"My mother often breaks down in front of me. I understand that she can't control it. She keeps telling me that she doesn't want to lose me like she lost my father. I try my best to calm her down, tell her that I will be fine soon but in my heart... I'm afraid too." - Suravi, 19.

Suravi is fighting cancer for the third time now and her only hope at getting better is a bone marrow transplant. But both Suravi and her mother Jaya don't know if they would be able to afford that.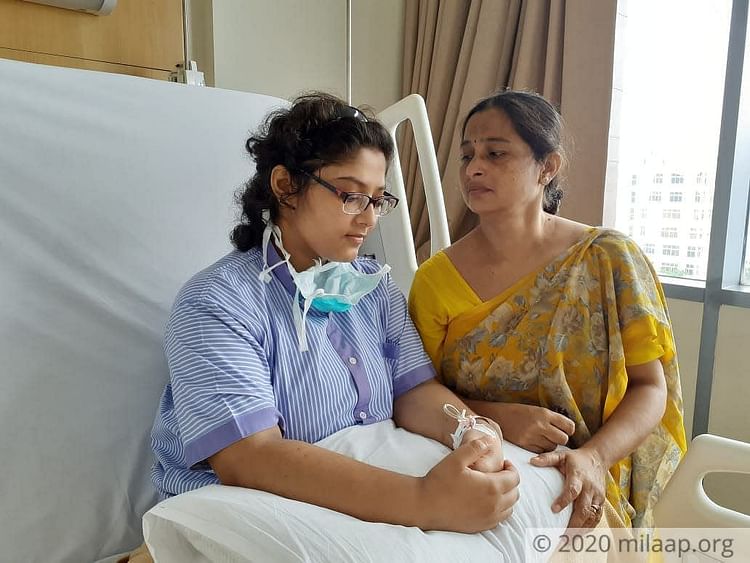 Our fight with cancer started way back in 2003
Suravi lost her father to cancer in 2003. It wasn't easy - neither for Jaya nor for Suravi - to get accustomed to this drastic change. Life came to a standstill for this mother-daughter duo. But Jaya was not ready to give up on life and her daughter easily.

"I started working in the same department where my husband used to work as a researcher. I started taking care of my daughter and running the household. Yes, it was difficult but I knew Suravi needed me, that I had to be strong. But now, how will I console myself? My only child is battling death and I can't do anything for her," - Jaya, her eyes welling up with tears.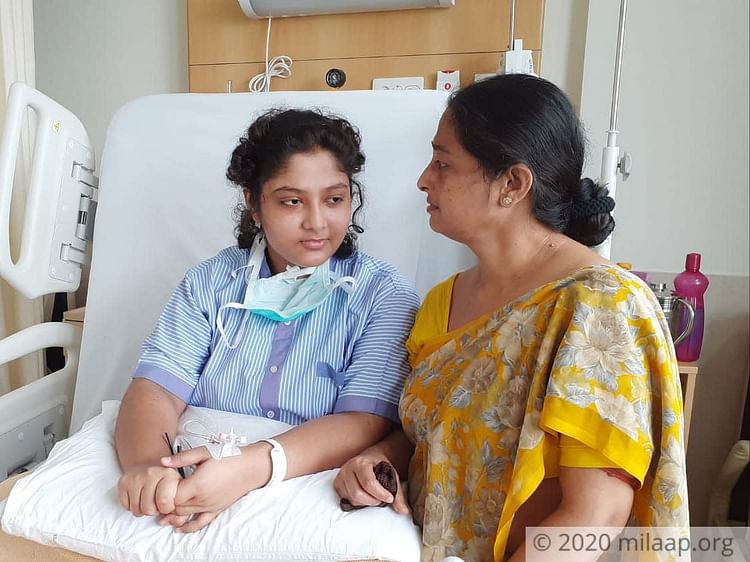 Suravi is a fighter but she needs your help this time
It was 2016 and Suravi was to appear for her 10th board exams when she was first diagnosed with Hodgkin's Lymphoma - a type of cancer that affects the immune system of the body. She was started on chemotherapy immediately and also had to undergo radiation. With 2 months to go for her board exams, her treatment had only just started bearing fruits. But instead of losing hope, Suravi studied hard and scored a 85%!

"I have always been proud of her and when she beat cancer and also aced the exams, I couldn't have been happier! But this dangerous disease was not ready to leave Suravi alone. 2 years later, she started showing the same symptoms - cough, swollen lymph nodes and tests revealed that she had a relapse," - Jaya.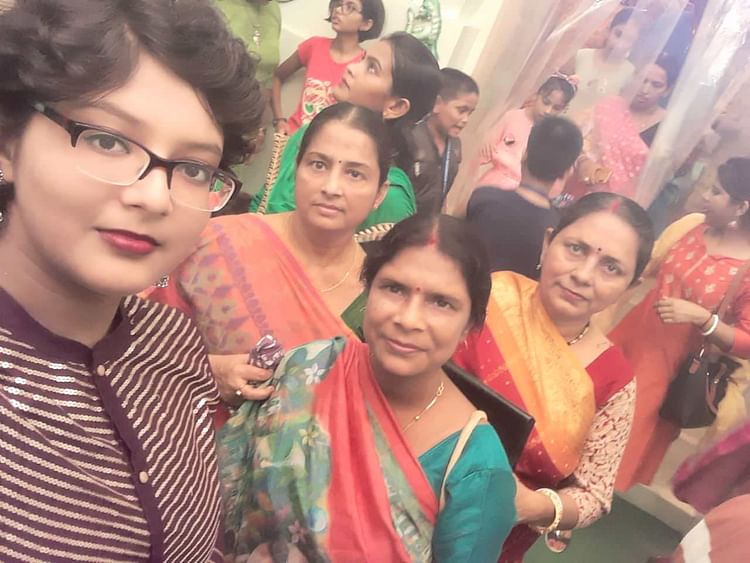 Jaya was heartbroken but stubborn - she wouldn't let cancer win. Again, Suravi went through chemo and also a transplant. She emerged victorious once again. Jaya and Suravi thought that finally their worries were over.
But this year's March brought the saddest news they could have imagined
Suravi's cancer was back again - this time she would need another stem cell transplant. And the cost would amount to 45 lakhs. Jaya has nothing left to sell, no savings that can be used now. She is helpless and distraught. She has fought as much as she could but now it looks like cancer will take away her only reason to live - her Suravi.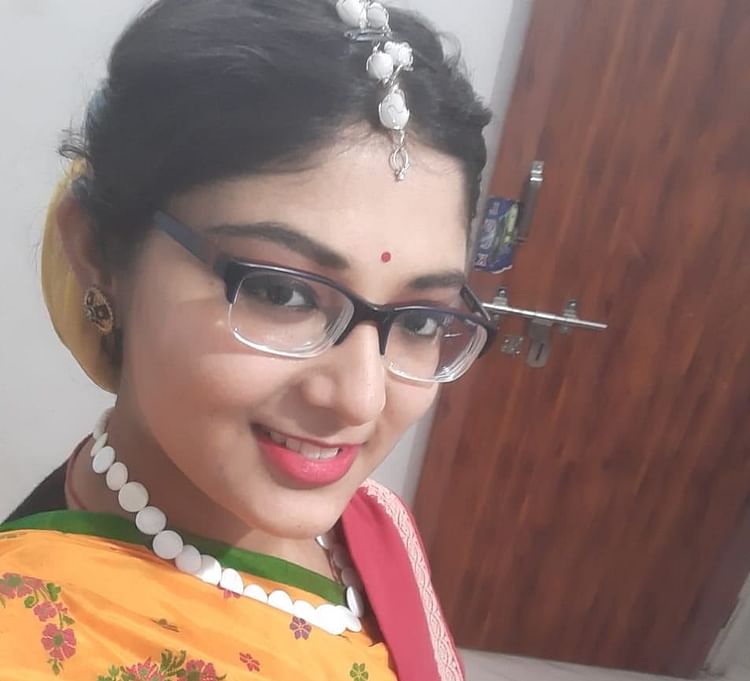 Suravi is trained in Kathak, she loves dancing.
"Suravi is still so positive, she believes she can fight the disease this time as well. I am not so sure, how will I afford her life-saving transplant? Now only you can save her. Please help us," - Jaya pleads.

Suravi wants to grow up to be an oncologist, she wants to help those fighting cancer. You can help her dream come true if you come forward and donate even a small amount that will help her get treated. Click here to donate.