A mother is supposed to protect her children no matter what; there's no greater duty in a mother's life. Before all this, whenever my son was sad or in pain he would come to me, trusting that I would take away whatever pain it was and make everything better. But for the past year, I've been failing him!

I keep telling him everything will be okay but... cancer has been taking more and more of my little boy, his condition is critical now. I've never felt this helpless... I've never felt this useless!
I just want to keep my son alive...

— Deepali, mother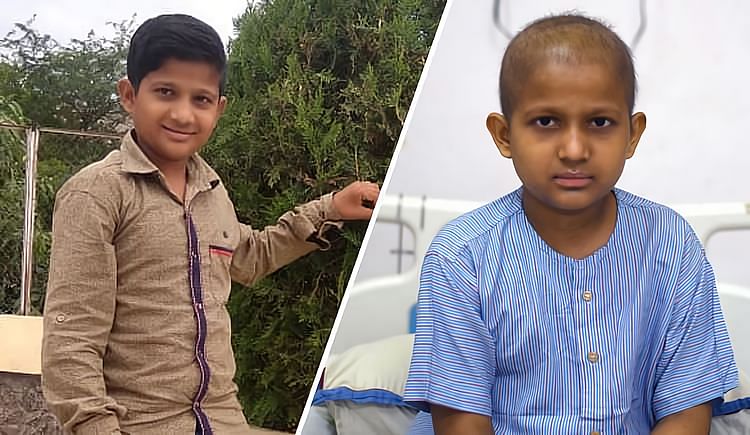 She thought she could heal him
From the moment her children were born, Deepali dedicated her entire life to them, her every waking hour. Anil would head out early in the morning to work their neighbors' fields, while she fed, clothed, and took care of her precious children. Late last year, when 14-year-old Suraj developed a sudden cough, this loving mother wasn't fazed, she thought she'd nurture her son back to full health in just a few hours.
"But hours turned into days, days turned into weeks! Suraj's cough only kept getting worse, eventually reaching a point where he couldn't stop!

The coughs were so violent that he started complaining of severe body aches.

" — Deepali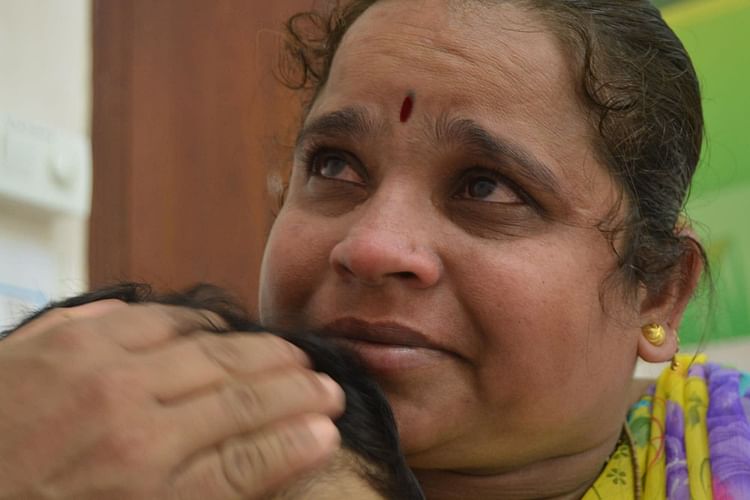 This poor mother was stunned when her son's cough led to a cancer diagnosis
"Once we took him to a big city doctor, they told us that something had caused his lungs to fill with liquid!

Apparently, every time my son coughed, it was because his body thought he was drowning! As a mother, that just broke my heart.

They did some tests and told us he had TB, and started him on medication for that. But even weeks later there was no recovery. That's when one scan showed us that my boy had a tumor in his lungs...

They cut out a piece of his lung for more testing and we finally discovered the truth... that he had cancer! That he was dying!

" — Deepali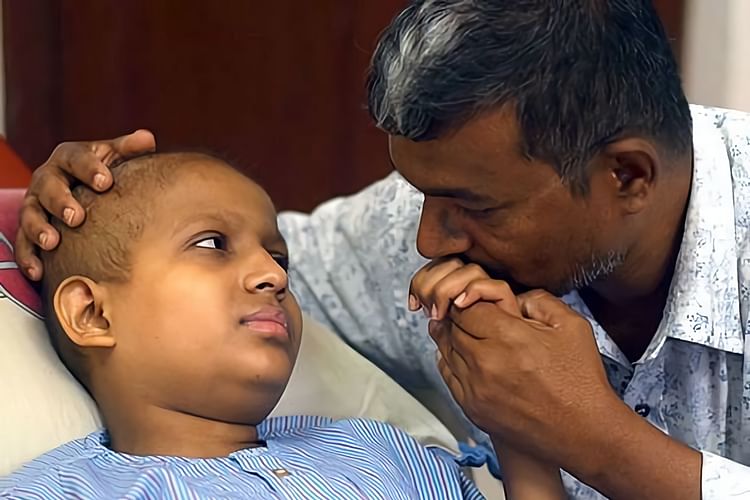 His parents tried their best to save him from cancer
Once he was diagnosed, young Suraj had to be started on chemotherapy immediately. His hair started falling out, and he was tired and in pain most of the time, but his health was actually improving. The cancer seemed to be going away, and his parents started believing that things would soon go back to normal. They didn't care that they had to take lakhs and lakhs of loans, which they'd spend maybe a decade trying to repay. But when the pandemic hit, there was a period of time when they couldn't bring him in for the chemo rounds. This took away all the progress they'd made.
"The cancer is stronger than ever!

Now only a 20-lakh bone marrow transplant can save our son!

" — Anil, father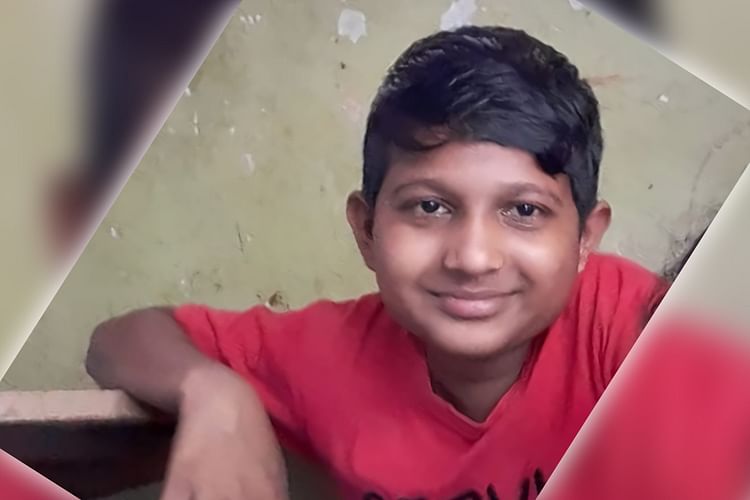 'He doesn't deserve to die, he's such a good boy!'
"I'm a farmer, I've never had any savings. I've tried my best to afford my son's treatment but I'm completely helpless now! Our Suraj is such a smart and good boy.

He takes all his medicines even when it's painful to do so, he tries to stay positive all the time. Since he can't go to school, he's been having a neighbor of ours teach him mathematics! He brings his notebook to the hospital and does homework while he waits!

A boy like this doesn't deserve to die, especially just because his parents are too poor... Please, help him, save our son!" — Anil