"Sulagna means everything to us. My husband and I, we have always wanted to give the best to our only child. Yet now, when I see her all frail and weak, getting chemo, losing her hair - I can't do anything about it. I look on helplessly as she fights a dangerous disease that can kill her," - Shonali, mother.

9-year-old Sulagna is suffering from blood cancer. Her parents are struggling to afford her treatment but it is getting increasingly difficult for them.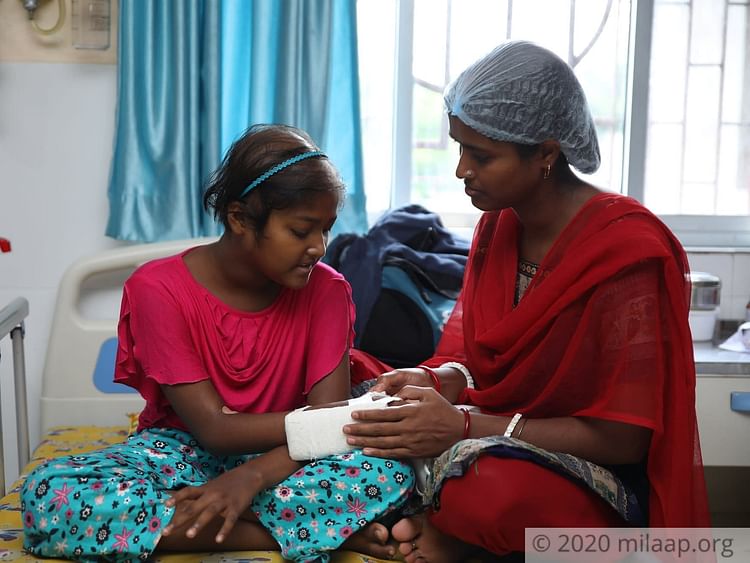 Her fever turned out to be cancer
Sulagna's fever wouldn't go for weeks. Shonali and her husband, Gopal were worried. The medicine from the local doctor didn't seem like making her any better.

"Was it the coronavirus? Was it dengue or malaria? We decided to take her to a different doctor who asked us to get her blood tests done. He didn't seem happy with the results, so he asked to go to Kolkata immediately. It was here that we got to know our only child was suffering from cancer!" - Shonali.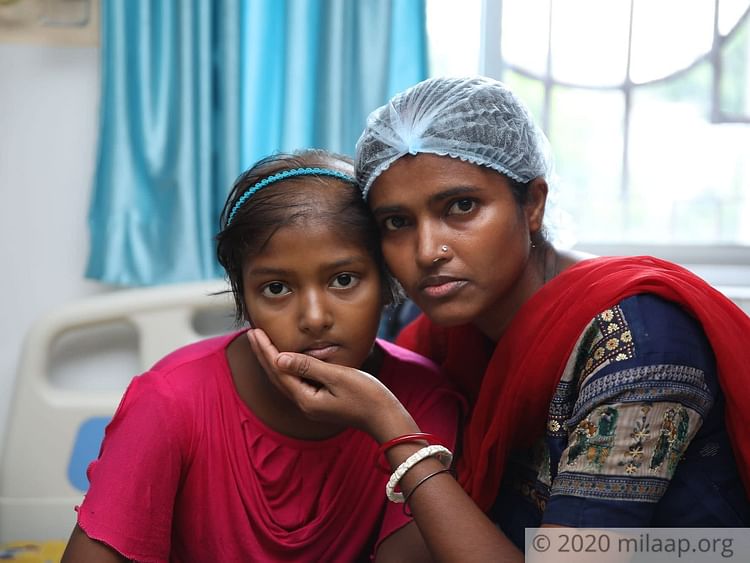 Despite being sick, Gopal couldn't afford a single day's rest
Parents often ignore their own needs when they have to make a choice between their requirements and that of their children's. Shonali and Gopal are no different. While Shonali has never bought one extra saree or even an inexpensive smartphone, Gopal has stopped thinking about his failing health completely.

"His kidneys are failing. He needs continued medicine and check up but he doesn't care about them now. I keep telling him to go to the doctor but he is adamant. He says, every rupee we save will help get Sulagna treated," - Shonali.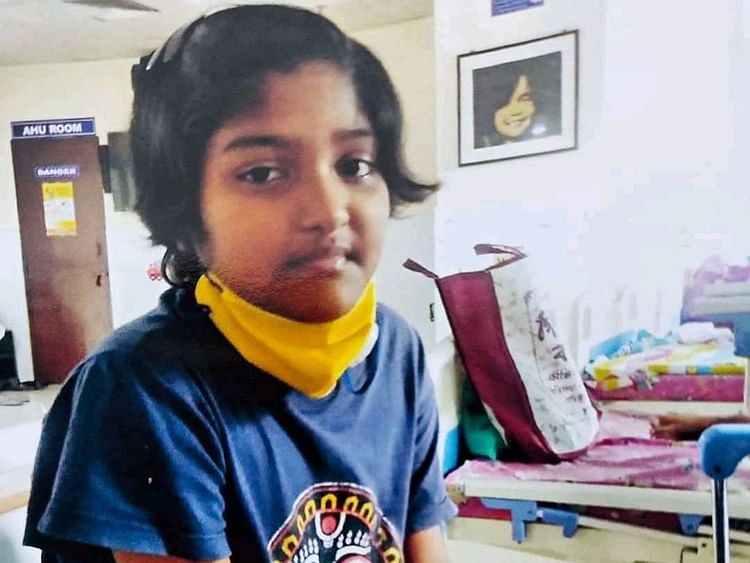 Each day, Gopal goes out looking for a job while Shonali takes Sulagna to the hospital for her chemo. He is trying his best to arrange for the 6 lakhs to get his daughter's treatment. But he is failing.
She keeps worrying about her classes, how do I tell her that a disease is killing her?
Sulagna doesn't know about her cancer, she just wishes to start her online classes. She fears she will be left behind if she doesn't start studying soon. She also misses being healthy - she is tired of her fever and her weakness.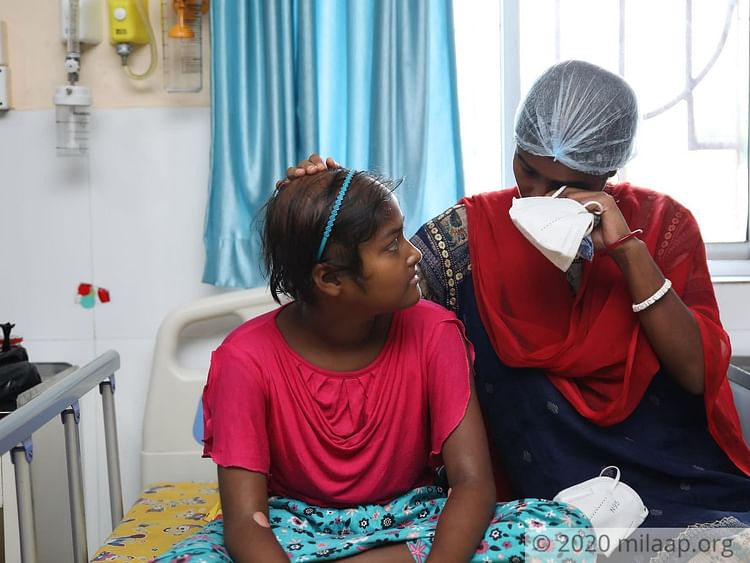 "She can hardly eat anything now. Most of the time she just throws up anything she eats. She lies in the bed all day. It's so hard to see her like this, yet we can do nothing. With your help, we can get her treated and then bring her home. Please help us," - Shonali.
Your generous contribution can save her life - please click here to donate.