"My elder son, Pankaj has barely eaten since finding out that his younger brother has a critical liver disease. He is scared and keeps asking what will happen to him? My wife and I don't know how to respond. We have to show that we are strong and confident, even though from inside I feel like I could break any second! I am a simple man with a simple life, I cannot understand how over night the baby of our family has got such a big problem… How will I save him?– this thought is hounding me all the time." - Dnyanoba, father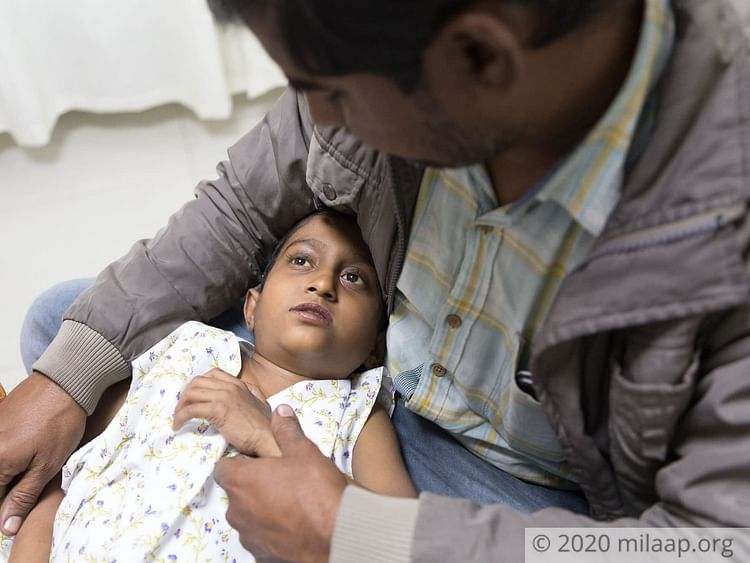 The family never imagined that their little baby Sujay would have this rare genetic disease
Sujay was born 8 years ago to Dnyanoba and Manisha. Pankaj, their elder son was overjoyed on welcoming home his precious younger brother. Being the baby of the family, Sujay has always been extra pampered. He used to have a fever on and off, but nothing that alarmed the parents. 4 months ago, a severe case of jaundice led to the family finding out that their little baby suffers from a rare liver disease which is life-threatening.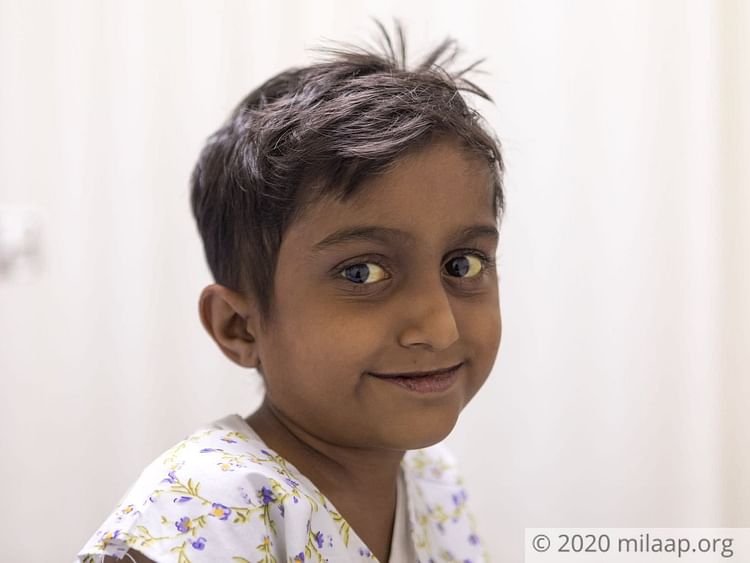 Even in pain, he has a smile on his face
"My son Sujay is such a caring soul. Even now, he has a smile on his face. It's almost like this fear of death has not touched him whereas we are all crumbling around him. It's a big punishment to see your child suffer. I keep wishing it was me. When the doctor told us that the only way we can save Sujay is by a liver transplant, I was hopeful but terrified. But his smile, it brings me hope. I am fighting to keep that smile alive, forever!" – Manisha, Sujay's mother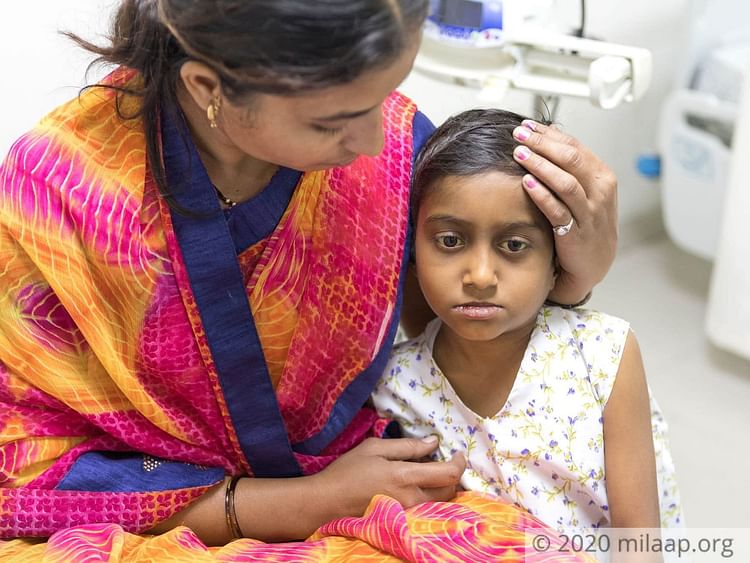 Now you're their only hope - you can help them save their son
"My wife and I are both farmers. We have no steady income as it all depends on the crop harvest. If I have to put a number on it, we together make 6000-7500 rupees a month. We barely have enough for food, education and living expenses. Please help us..."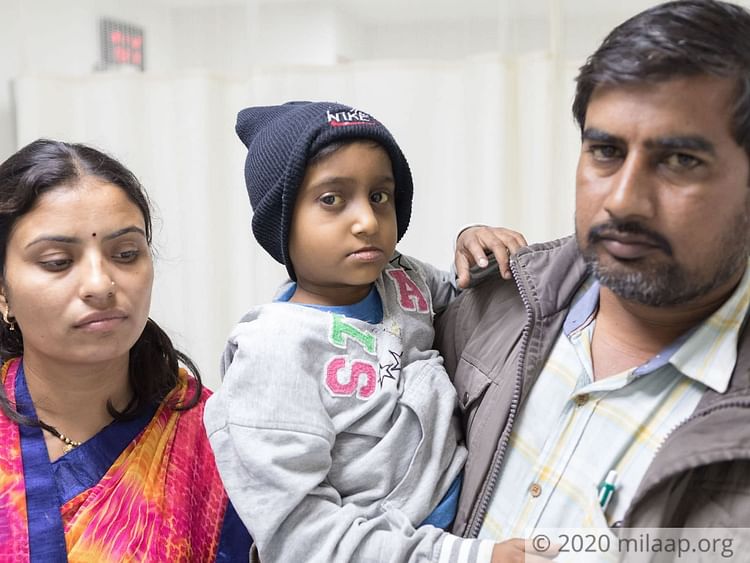 The Landge family is very poor and already living hand to mouth. Their son, will not survive unless they can put together money for his liver transplant surgery. Please help them.