"I feel so stranded and helpless. We're trapped in a strange city, all our money is gone... But the worst part is watching our son slowly bleed to death right in front of our eyes and being unable to do anything about it!

Please, you're our only hope now! Save our son's life, because we can't!" — Anees, father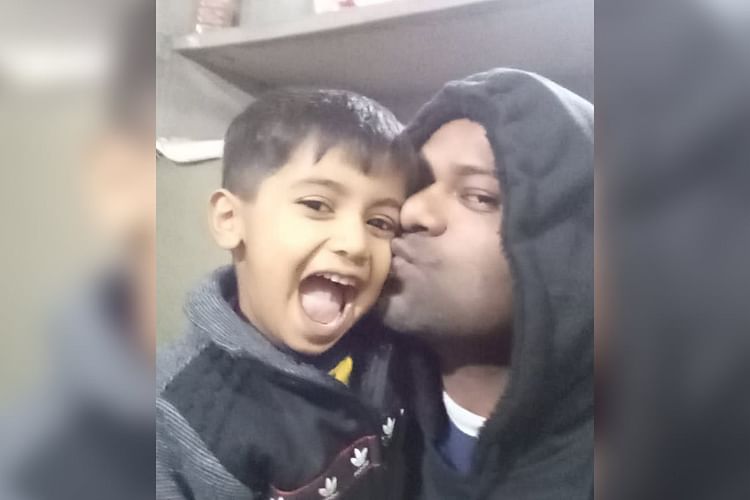 As a barber in his little village, Anees never really earned much; he tried his best to support his small family and keep them content with what he did earn. But when the pandemic hit, so began the worst chapter in this poor family's lives. Just to keep them from going hungry, Anees had been forced to sell the tiny barbershop he used to run.
"At one point last year I wasn't sure if we would even live to see 2021 because of how bad our financial condition was. And yet somehow, we managed. On New Year's Day I remember thinking how this year would be different, how we'd be happier. But on January 1st itself... my son suddenly started bleeding from his mouth!"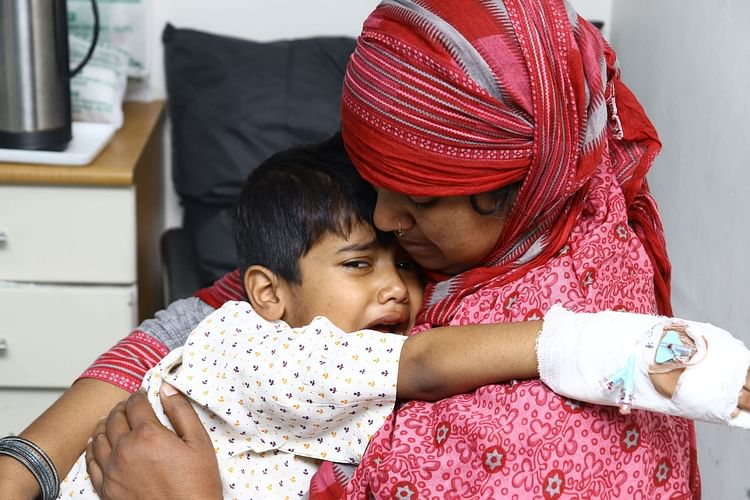 'Seeing blood coming from your child's mouth is horrifying!'
Anees and Parveen had never been more scared as they were that day, when they ran around their village, trying to find a doctor to treat him.
"Because it was New Year's Day there weren't any clinics open that we could find. The panic that Parveen and I felt was indescribable. Finally a dentist agreed to see us right in his home. That itself eased our tension, and when he looked at Sufiyan and said it wasn't serious and we didn't need to worry, we were relieved beyond words. We were so wrong..." — Anees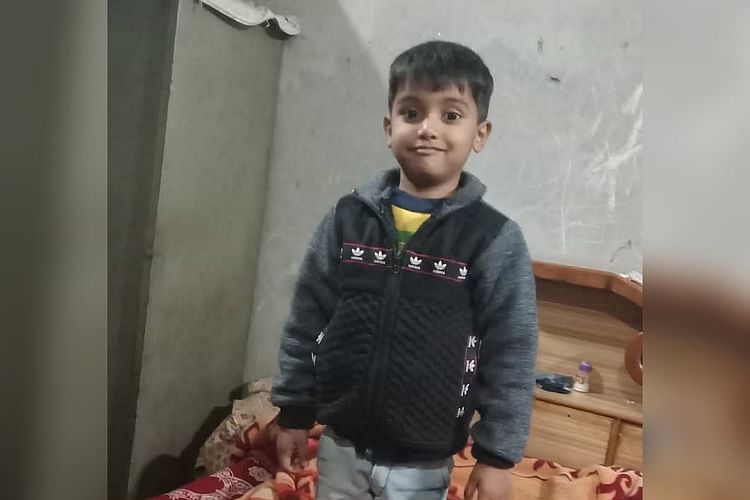 It turned out to be blood cancer
"For nearly a month we just gave Sufiyan the medicines that had been prescribed, but we could tell that he was slowly getting worse instead of better. When he became too weak one day to even sit up in bed, we borrowed some money and got some scans done.

When the reports came back... the man told us to rush him to Delhi!

That the results indicated something horrible. Once we got here and got more tests done, the truth was undeniable.

Our Sufiyan was diagnosed with blood cancer. He's just a 5-year-old boy, but he's dying.

"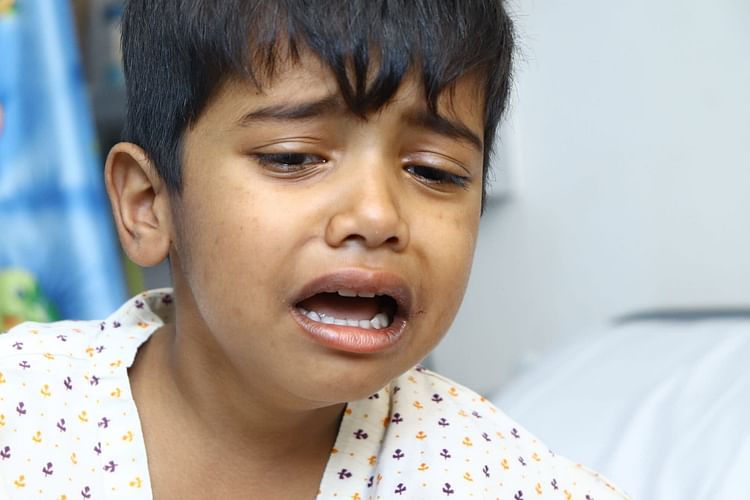 Sufiyan is terrified of all the injections and medicines he has to take on a daily basis just to survive
He's been in the ICU ever since
Little Sufiyan's cancer is quite advanced, and very dangerous. Because of it, the poor boy bleeds constantly, from his nose, his mouth. Only a full course of chemotherapy and extensive medical care can save his life now, but Anees is helpless. He doesn't even have enough money to afford food for himself and his wife, instead surviving on whatever scraps Sufiyan leaves behind when he's unable to eat any more.
"Late last year I finally found a job again, but we were already under a lot of debt. And this year we've already borrowed so much more money. There's no way I can put together lakhs of rupees at this point, but does that mean we have no choice but to watch Sufiyan die right in front of us?! You have to help us, please, show my son some kindness and mercy!"