The year was 2014 and Subhodeep had just finished his graduation. Like the boys his age, he was brimming with confidence, and full of dreams. But things did not last that way for him. A deadly cancer changed his life forever. 6 years later, today, all his confidence is gone, and he has no idea what the future holds for him.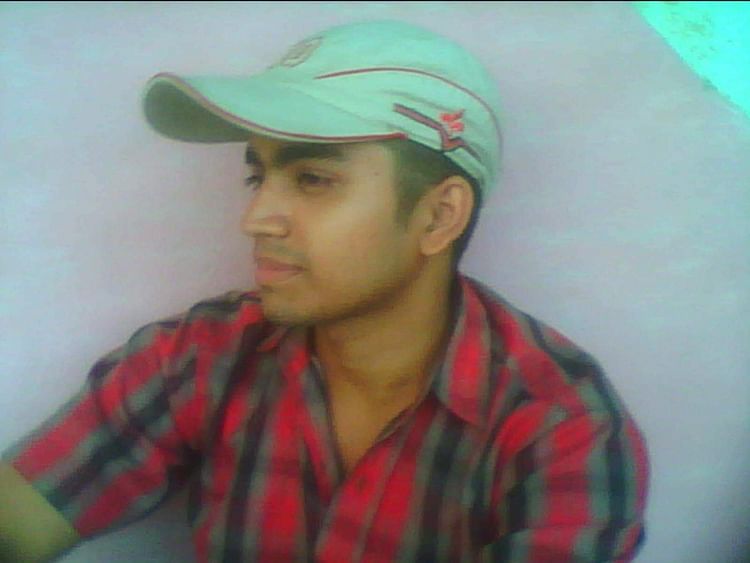 Overnight, his life became all about hospitals, medicines, and injections


"I used to feel weak, and breathless. I fell sick too frequently. But all this was normal, wasn't it? What was happening inside me, I had no idea. When it became too much to take, we consulted a doctor. Tests after tests revealed I had ALL – a type of blood cancer that I had no clue even existed! I was shocked. It shattered the three of us! What followed, were years of pain!" – Subhodeep.
Diagnosed with Acute Lymphoblastic Leukemia, Subhodeep began treatment immediately. Overnight, his life became all about hospitals, medicines, and injections. The treatment went on for two years, and the pain he saw then, he had never seen before. But it all came to an end, in 2016, and he was cured!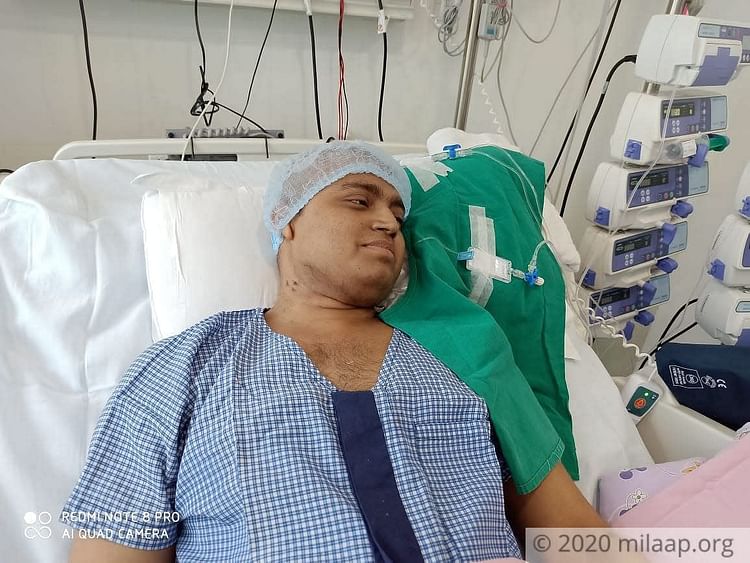 I set out to fulfil my dreams, but my cancer came back
"I was starting to feel the treatment would never end, but it did. I was cured and I was I was relieved. Without wasting any time, I set out to fulfill my dreams. I started doing my M.A. I couldn't wait to finish it, and to support my parents, financially. They'd suffered a lot! I wanted to take over. It had been three years, and I had started teaching. But one day, I felt pain in my chest. A severe, unbearable pain. My cancer was back…!" – Subhodeep.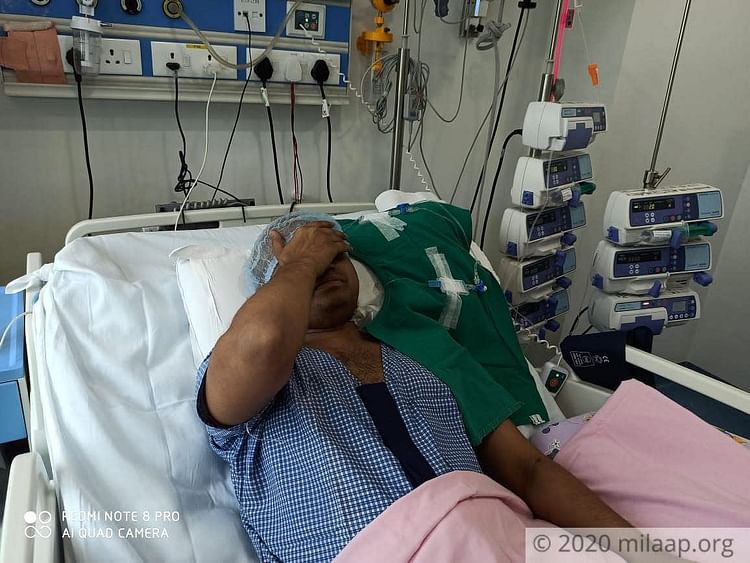 Subhodeep needed an urgent transplant
In August 2019, tests revealed his cancer was back. His treatment began, again. After 6 months of treatment, the doctors concluded only a bone marrow transplant could save him. Without that, the cancer would keep relapsing.


"I did not know how to react. This was too much to take in. I was scared for my parents - my mother had seen me suffer for two years, and she had to see it all again? I am the only child they have, and if something happens to me, they can't take it. My father had sold off his lands, and taken loans to afford my treatment earlier. What was he going to do? I felt like a burden, to put them through it again. I underwent the surgery, in the hope that this would finally cure me" – Subhodeep.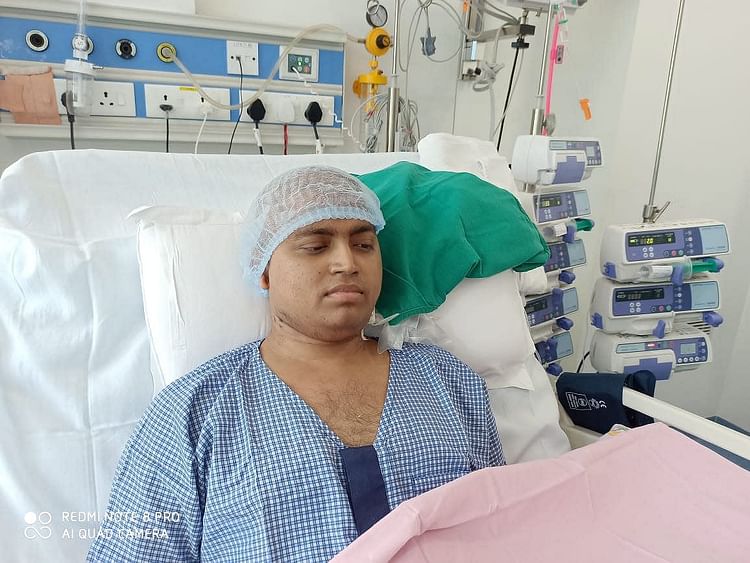 After coming this far, the family has not a rupee to spare, and they're helpless
After a successful surgery, Subhodeep is currently recovering, waiting to undergo the post-transplant treatment. But his parents can't afford it anymore. The treatment costs Rs.19,34,700, and there's no means of gathering such a large amount, amidst the COVID.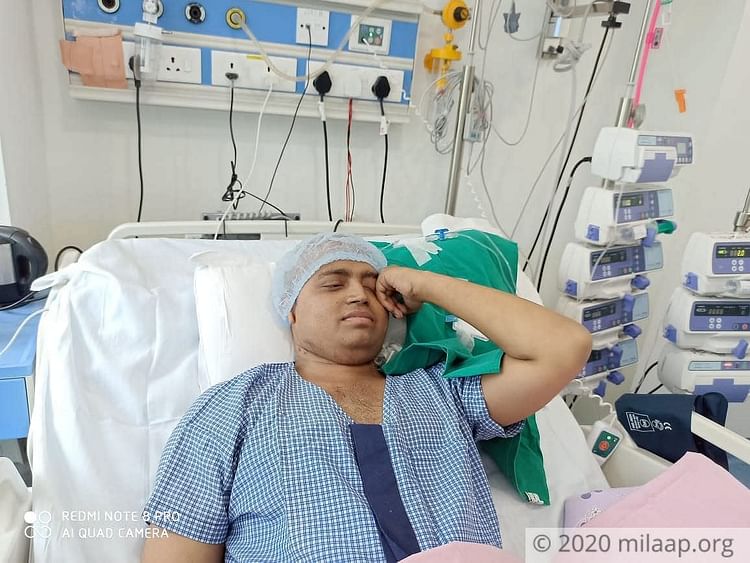 "My father is a farmer, and used to earn no more than 14,000 a month – before the pandemic struck. Now, all he has is a pile of loans over his head, and he's trying desperately to cure me, and take me back home. It hurts to not be able to help. All three of us are struggling, physically, mentally and financially. Please help us. I want to live, and see them happy!" – Subhodeep.
Your generous contribution can help Subhodeep win his battle against cancer.