"We know what it feels like, to lose a child. We've lost not one, but two children. Our eyes have dried up… there are no tears left. This baby now... is our last hope of a parenthood!" – Ramakoteshwara Rao, father.




Baby Sreerukmini was 6 months old, and had just began attempting to roll over. She was her parents' only ray of hope; the only reason for their happiness. She'd smile easily, and play all the time. But one day, she fell so sick, that her parents thought they'd lose their child again… History threatened to repeat.


Baby Rukmini contracted a severe pneumonia and doctors said there was no hope
"She had a severe cough, and she vomited all she ate. Her lungs were severely infected. After 5 days in the ICU, she was discharged. But just two days later, her infection returned, again. She was diagnosed with a serious case of pneumonia and was put on ventilator support. The doctors said there was no hope... We couldn't take it. It seemed as if our nightmare was back to haunt us," – Ramakoteshwara Rao.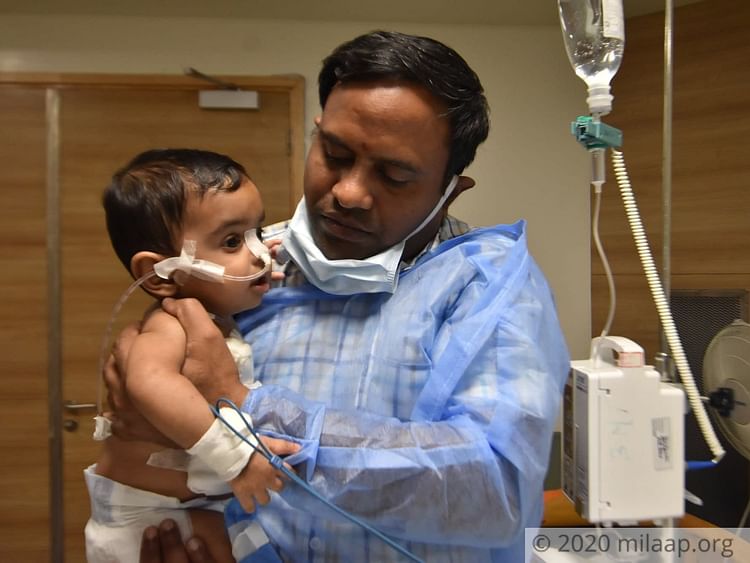 It was revealed that Rukmini suffered the same disease that killed her siblings
Astonished by the relapse rate of the infection, doctors suggested an immunity check. It was revealed that the baby is suffering from Severe combined immunodeficiency disease (SCID) – an immune system disorder that made her vulnerable to all sorts of infections. That was when the parents learnt that their first two children had died fighting the same immune deficiency disorder. They were devastated!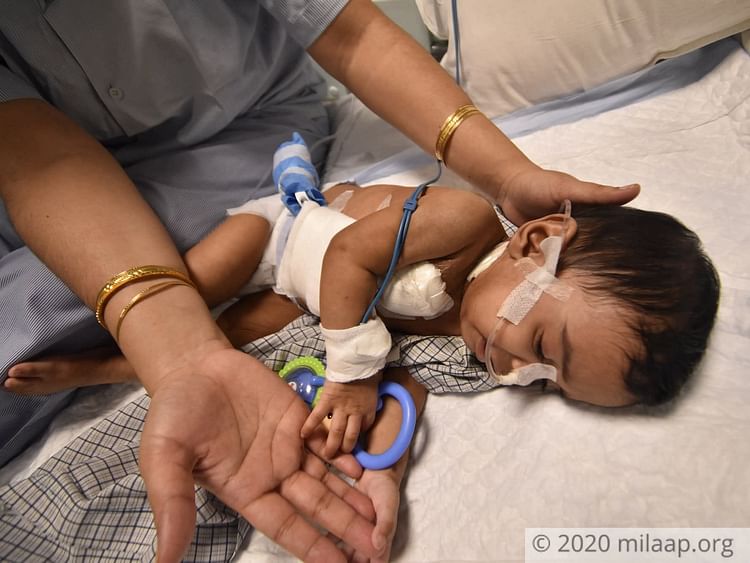 "Our first child contracted a severe pneumonia and passed away when we were on the way to the hospital! We hadn't even named him! Our second child, Sanvika suffered from a severe stomach infection. She passed away in the hospital at just 10 months! She had the same disease that Rukmini is fighting now. We have been ripped of all reasons to live!" – Pavani, mother.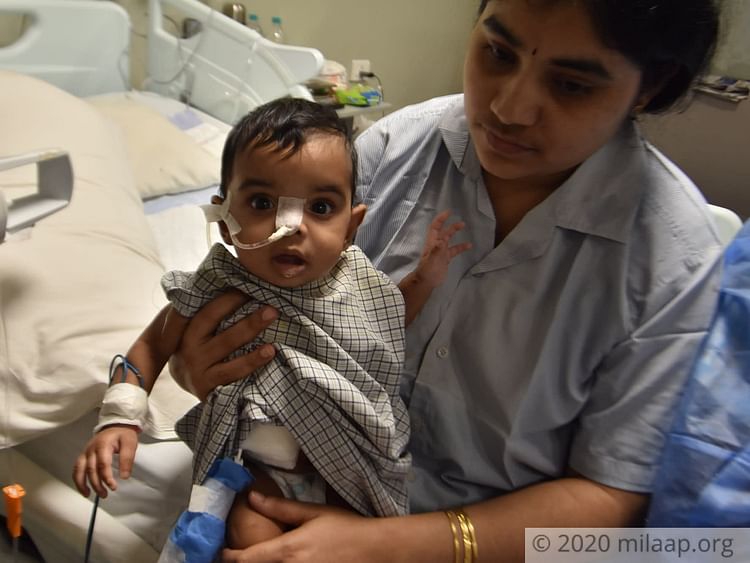 After 21 days in the ICU, baby Rukmini is a little stable…but she has very little time left. Without an immediate bone-marrow transplant, she has no chances of survival. It will cost 20 lakhs, and her parents are helpless.
"I work for a private company and earn a decent sum. But over the past few years, I've spent all my savings on my children's medical expenses hoping to save them, even though I didn't know how to. Now I know what can save my child… but I can't afford it! We see no life without her… Please help us save her!" – Ramakoteshwara Rao.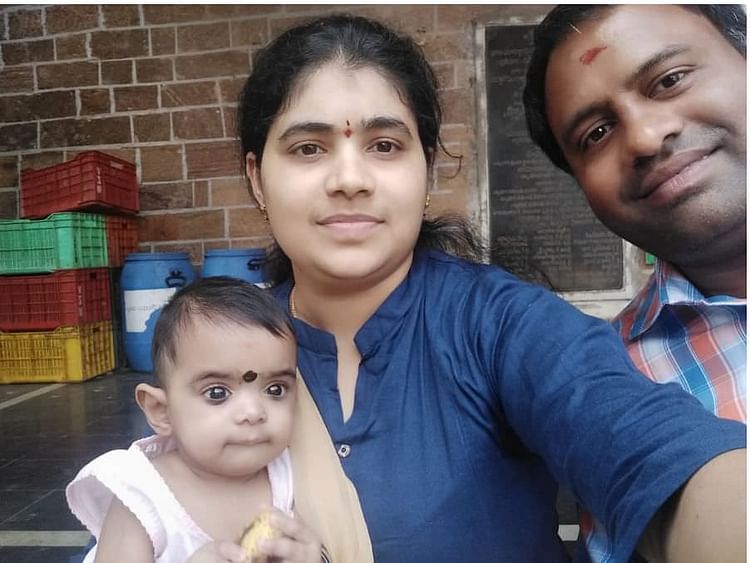 Rukmini is her parents' only ray of hope and they can't afford to lose her. She's only 7 months, and deserves to live a long and healthy life. You can help save her.