Chiranjit, Songita's father, was working in the fields when he was asked to rush home immediately because his daughter had fainted.


"She started breathing heavily and passed out even before I could arrange for an ambulance. That journey of 8 hours from my village to the city hospital is something I can never forget. Every second felt like an eternity where my wife and I were just helplessly begging to our daughter to make it.

Upon reaching the hospital, we got to know her blood sugar levels had shot up so much that she slipped into a Diabetic coma

."- Chiranjit, father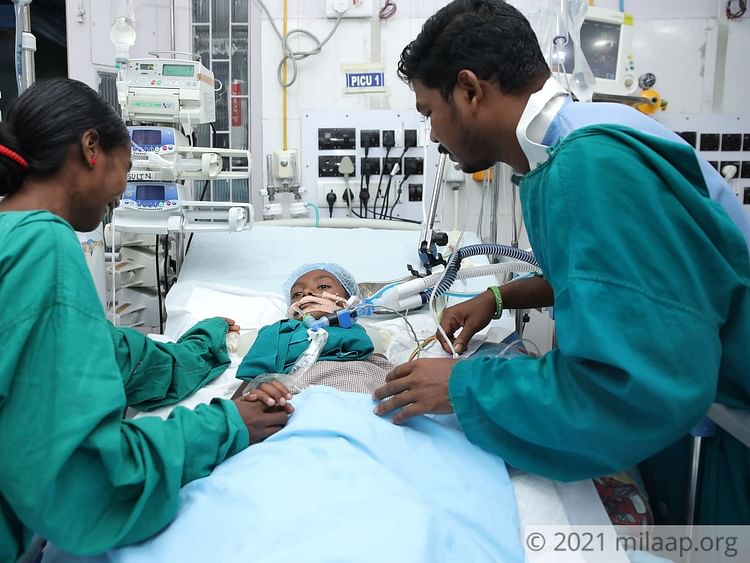 She slipped into a coma because of her high blood sugar levels
A few months ago, 9-year old Songita, was excited about starting her new class because she had always been a good student. An extremely caring elder sister to both her siblings, she suddenly started running high fevers. It was only when she completely lost her appetite while complaining of a persistent lethargy. But her parents could not never imagine that their little daughter would be suffering from

Diabetic Keto Acidosis

.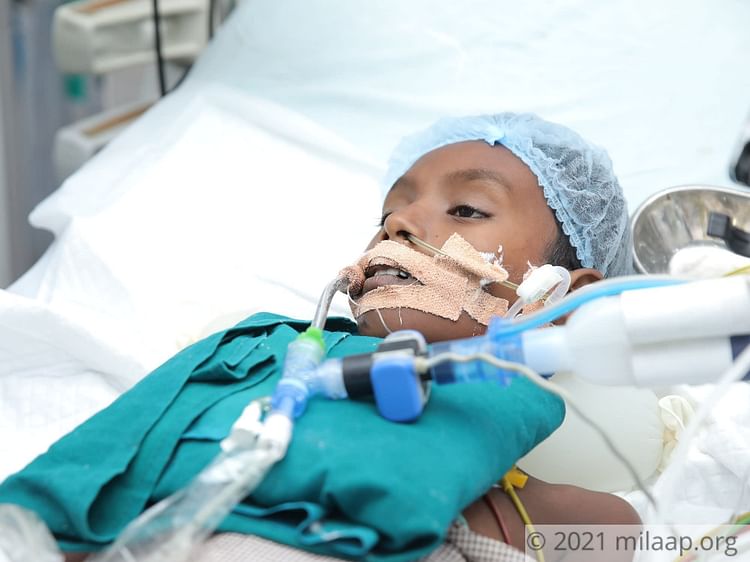 She was put on dialysis due to acute kidney injury
Up until now Songita's mother, Suchitra, had no idea that diabetes could affect kids too. Unfortunately, before she could even come to terms with her daughter's diabetes at such a young age, she got another shock of her life - Songita's kidneys had failed because of it too.


"When she fainted, I thought it's because she was refusing to eat anything for the past 2-3 days. They gave her saline twice but she still didn't respond. After keeping her on ventilator for 3 days in the PICU, we were told to start her dialysis urgently. That too, not just once or twice but four times a week because her kidneys had failed. In a span of just few days, my daughter went from an absolutely healthy smiling girl to a lifeless girl in coma surviving only with the help of multiple tubes."- Suchitra, mother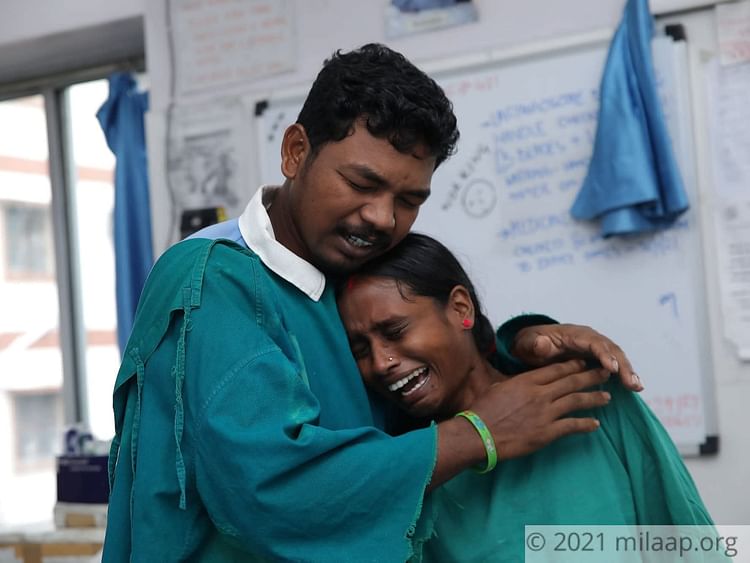 Songita needs dialysis four times a week but her parents can't afford it anymore
For Chiranjit, who had to borrow money to even afford Songita's ambulance, arranging 10 lakhs for her entire treatment is next to impossible. He could atleast make Rs.200 a day back in his village by doing labour work but now in the city he has no source of income. But Songita needs continued dialysis on ventilatory support to survive and her parents are struggling to be able to provide for that. With the support of their relatives, they could continue her treatment till now but now they are not left with a single penny.

Every day, Chiranjit and Suchitra stand beside Songita's hospital bed, helplessly waiting for Songita to respond to her treatment. They know she is listening to their pleas but now they are praying for her to come out of coma and speak to them. They get flashbacks of their daughter playing happily in the village fair. But now all they fear is that if they don't arrange 10 lakhs soon, their daughter will never call them Ma and Baba.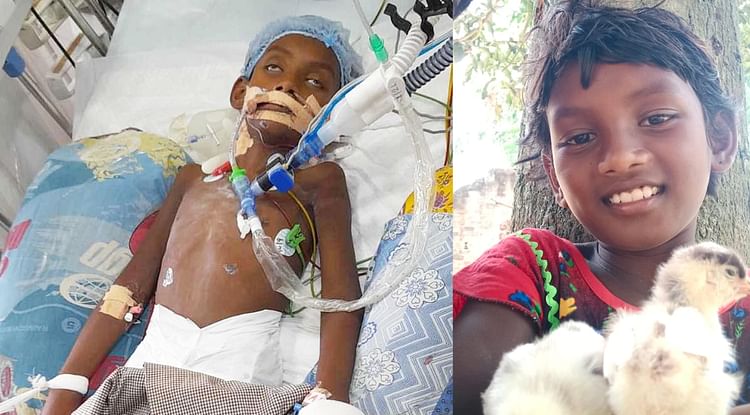 This treatment will help to keep Songita's blood sugar levels in control. It is very important for that to be regulated so that there are no further complications while her dialysis is going on.

This little girl will have to be on prolonged dialysis and ventilation, whose medical expenses are beyond her parents' capacity. With your help, Songita's treatment can help her come out of her coma and give her parents one fighting chance to save her.



Please help Songita's parents continue her treatment with your generous donations.