Snehaprava was in her post graduation. She had big plans. A farmer's daughter, Sneha wanted to crack the bank entrance exams and get a good job. All her childhood she has seen her father toil hard for the family, to feed them to educate her and her brother. She wanted to make her parents proud but instead she is now battling cancer. The deadly disease is taking a toll on her body. In her early twenties, rigorous chemo has ravaged her mind and body. But she needs it for the next 6 months, that's her only hope at getting better.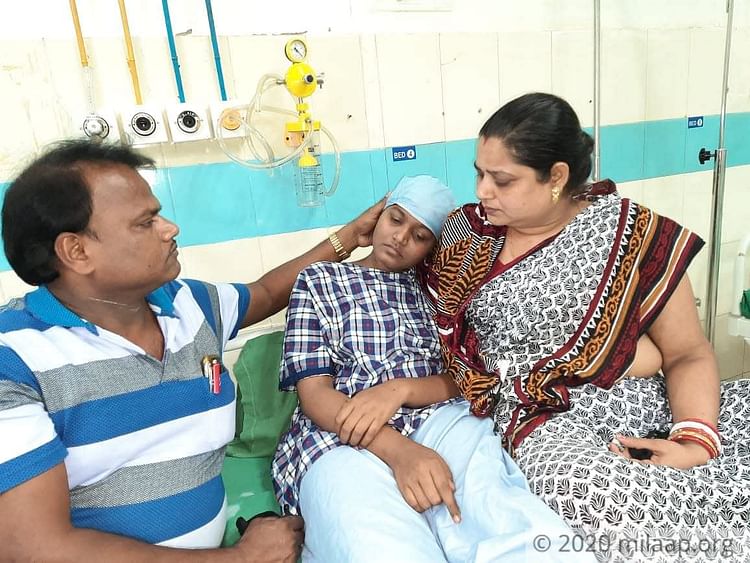 At just 22, she has lost all her hair
Sneha is in her second cycle of chemotherapy and the side-effects are overwhelming. Her entire body is now covered with black patches, she has almost lost her appetite. But she is absolutely heartbroken at the loss of her hair.


"She keeps asking me when the hair will grow back, if she should use some special oil. And I don't know what to tell her. I kiss her forehead and tell her that she is going to be fine but I don't know if even I can believe my words anymore," - Pramodini, mother.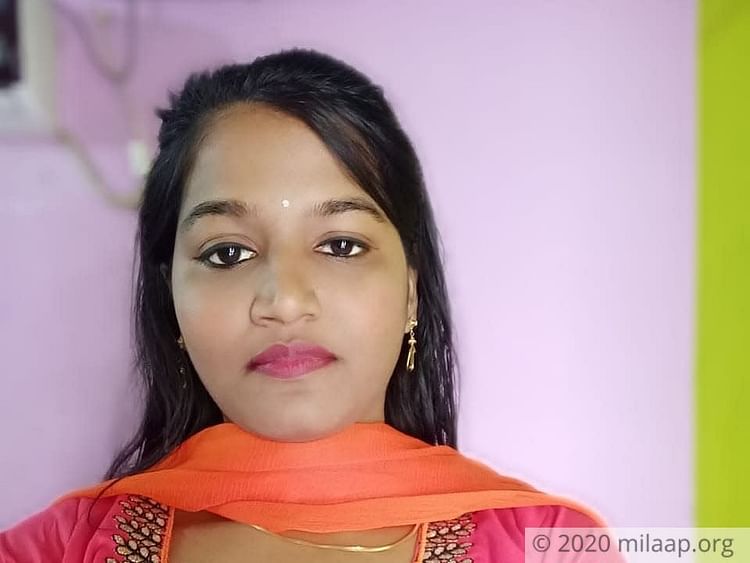 Lying in her hospital bed, Sneha just wishes to go home
It's been a little over 2 months that Sneha was diagnosed with blood cancer. It had started off as an unsuspecting cough and a back pain which turned out to be a lethal disease. Tests in a local hospital in Khurdah, Odisha revealed that her WBC count was really low.


"The doctors told us that her reports look suspicious. They advised us to go to Bhubaneshwar for a confirmatory test. It was here that we got to know about Sneha's cancer. My world came crashing down. Now she has been lying on that hospital bed with no energy. She just mumbles at times and wants me to take her home," - Prahlad, father.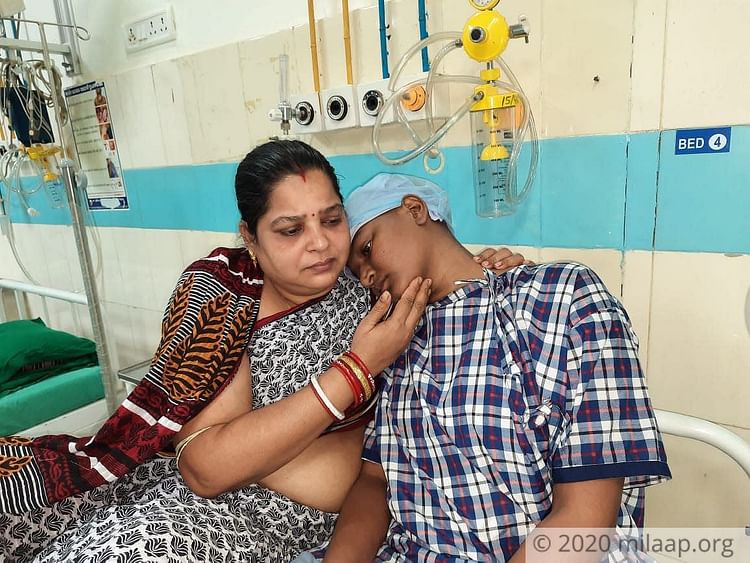 Prahlad has borrowed heavily from moneylenders to start his daughter's treatment
Prahlad works on others' farm in his small village, he makes around Rs 200 a day. When asked about savings, he said he has never had any. He has been borrowing heavily from moneylenders to start Sneha's treatment and has already spent over 7 lakhs. But it's not enough - he needs another 10 lakhs for her chemotherapy.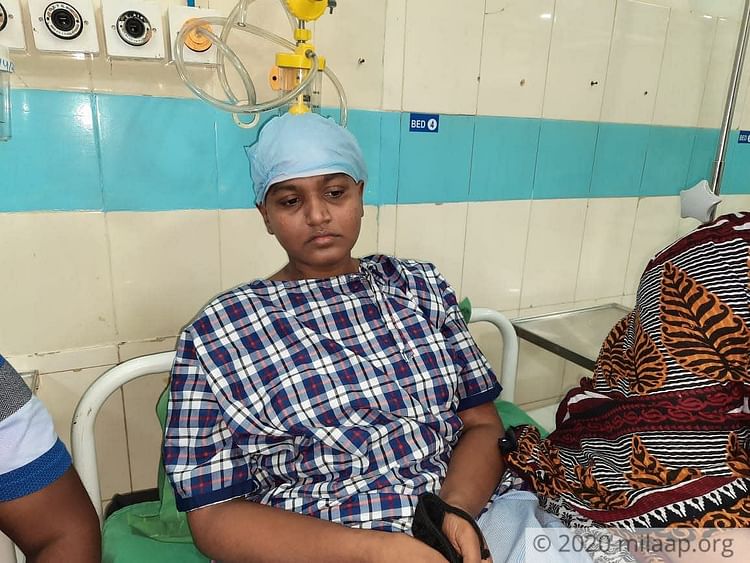 "She had so many dreams, she wanted to give us all the happiness. She had made me promise her that I won't work after she gets her first job, she wanted me to take rest. All of that...it seems like a dream! Now this disease is killing her. And my hands are tied, there's nothing I can do. Only you can save my daughter," - Prahlad.
Desperate and with no one to help them, these parents are now looking up to you. Even a small contribution can save their daughter's life