"Each time we take him to the hospital, he just sits there obediently and gets his treatment. He flinches and hisses when the needles prick him, but he doesn't complain or even cry. He doesn't know he is battling a deadly disease, but he knows he's sick. He sees that I'm worried and always tries to reassure me by saying that he will take all his medicines on time and get better. He's precious to us, I don't want to lose him."

- Soham, father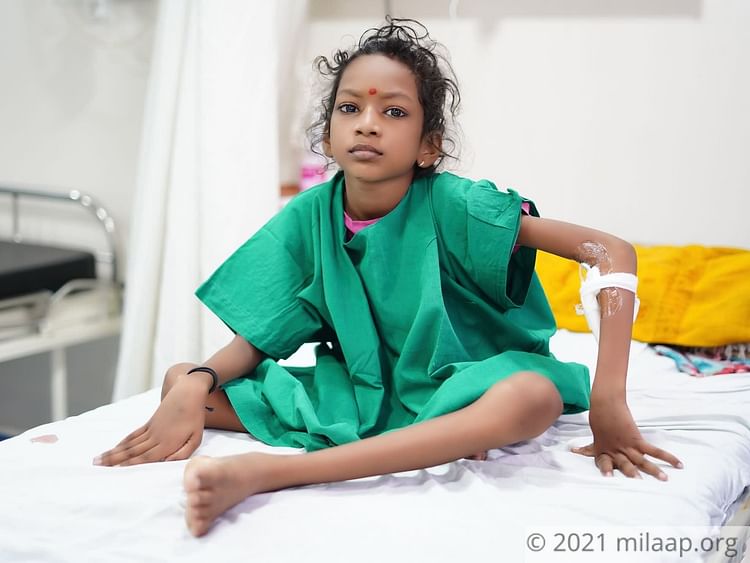 His chest hurt and he couldn't stop coughing
An active and jolly child, Siddhant Rajput's favourite pastime is playing. But as of recently, he'd been much less energetic than he usually was and his parents had taken notice of it. The one concern in their mind was how the 10-year-old was seemingly losing weight, despite having a good appetite.


"These past few months we saw how he was becoming thinner and weaker. One month ago, when he came to us with a hand on his heaving chest and crying that it hurt, coughing endlessly, we didn't waste any time and took him to a hospital. At most, we expected it to be a bad cold. Instead, they ran some tests on him. We found out that our son has cancer, and needs immediate treatment..."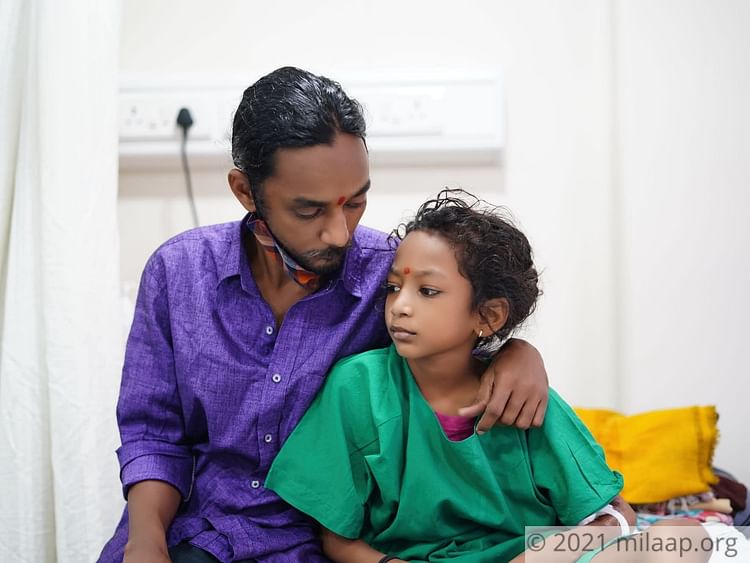 Only with prolonged treatment can he recover
Siddhant was diagnosed with T-Cell Acute Lymphoblastic Leukemia, a severe form of blood cancer that starts in white blood cells. As cancer has invaded his blood, it won't be long before it attacks the rest of his organs. The only way he can recover is with prolonged treatment. Siddhant has to undergo chemotherapy and supportive treatment for a period for 2 years or more, depending on his rate of recovery.

He has to also be administered regular blood transfusions and antibiotics as part of his treatment. With this prognosis, he has about a 70 - 80 % chance of being cured from blood cancer. But his family hails from a poor background and is unable to pay for his treatment.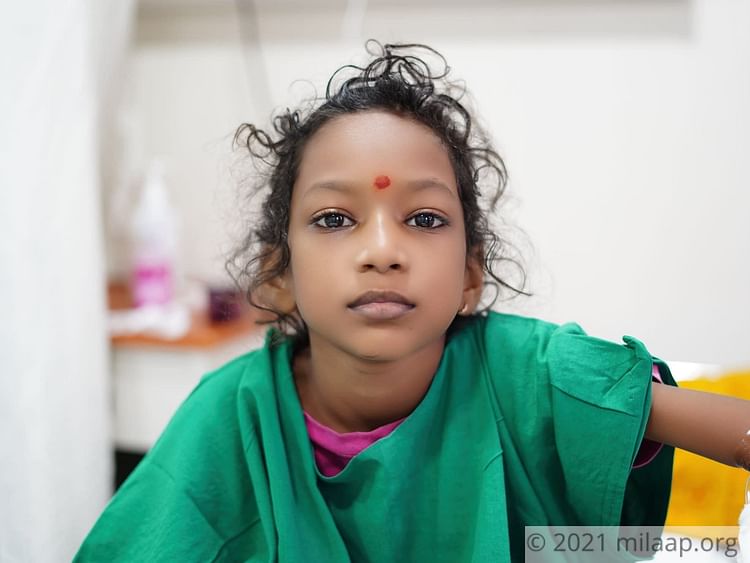 His poor parents are struggling to afford his medical bills
Soham and his wife, Madhavi, are roadside sellers, who barely make a few hundred rupees a day. While these parents are in a very difficult position financially, they also don't have a strong grasp of the disease that is claiming their son's life. They know Siddhant has cancer, which is dangerous enough to kill. But a sense of hopelessness has been cast over them because of the lack of resources in their hands, to save him.


"By the Grace of God, my son is doing okay right now. The doctors tell us that if he continues to receive timely treatments, then he will make a smooth recovery. But this treatment is expensive. I have begged and borrowed from everyone I know and spent about 40,000 rupees so far, but that is just not enough. His treatment costs 5 lakh rupees, which is a sum I can never make in this lifetime. How am I going to save my child with no money?"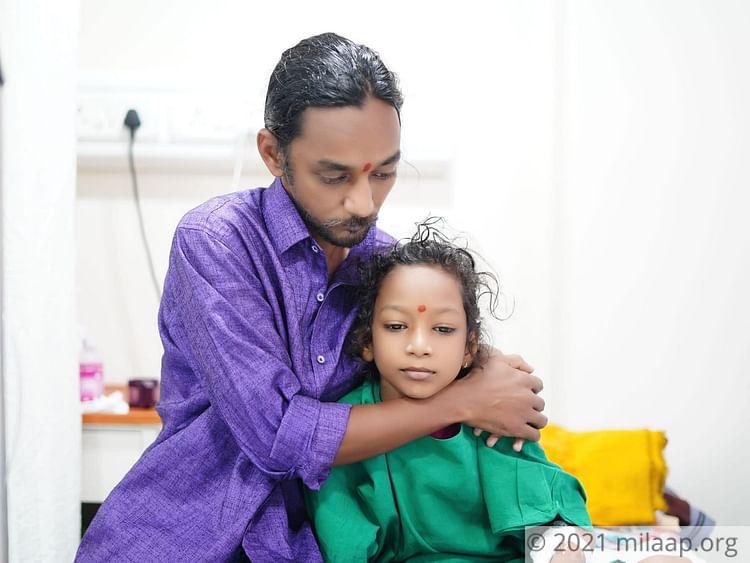 His treatment has left Siddhant weak and fatigued, but he is determined to fight cancer with everything he's got. His parents eagerly wait for the day he is declared cancer-free. However, for that to happen, they need your help and generosity.

You can save Siddhant with your contributions. No matter how big or small the amount, you can help fund his treatment and save his life. Click here to donate.