"We gave up all hope. We thought we will never be lucky enough to become parents but then, we had twins- Ram and Shyam. Yes, they were extremely premature and had a very low birth weight but a few weeks in the hospital, and they were absolutely fine. Our happiness knew no limits when we finally took them home."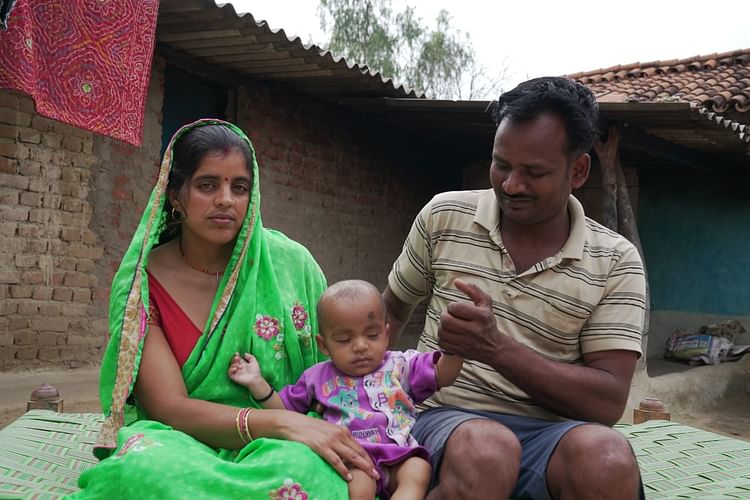 But in February this year, Shyam was diagnosed with Retinopathy of prematurity (ROP), a potentially blinding disease caused by abnormal development of retinal blood vessels in premature infants.


"I was sitting beside him and I was playing when I noticed Shyam's eyes were not responding properly, it was as if he was lost and didn't know where I was sitting or calling him from. I was really worried… but I never thought it would be something that can turn him blind." - Indresh, father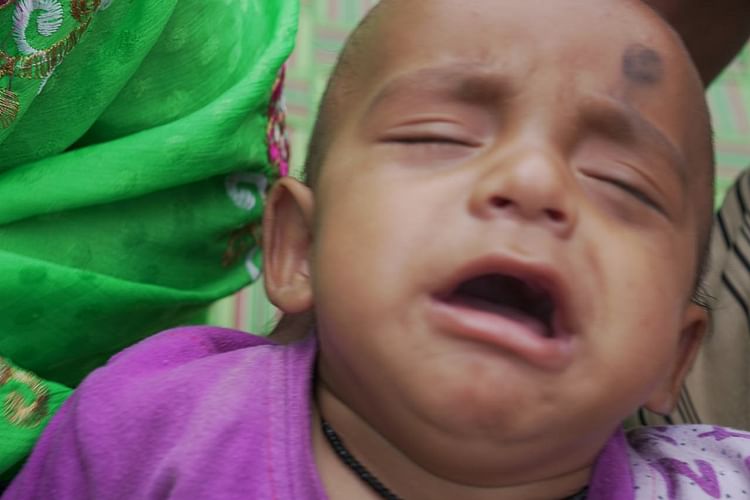 If he can't get this surgery in time, he will never be able to see
Baby Shyam's disease has escalated to the fifth stage and without immediate surgery, he will lose his sight forever.


"He is just 6 months old! Just 6 months and he has to go through so much already. My kids are everything to me and I can't imagine either of them in pain. My son is going to lose his sight because I can't afford the cure… I will never be able to forgive myself for it." - Indresh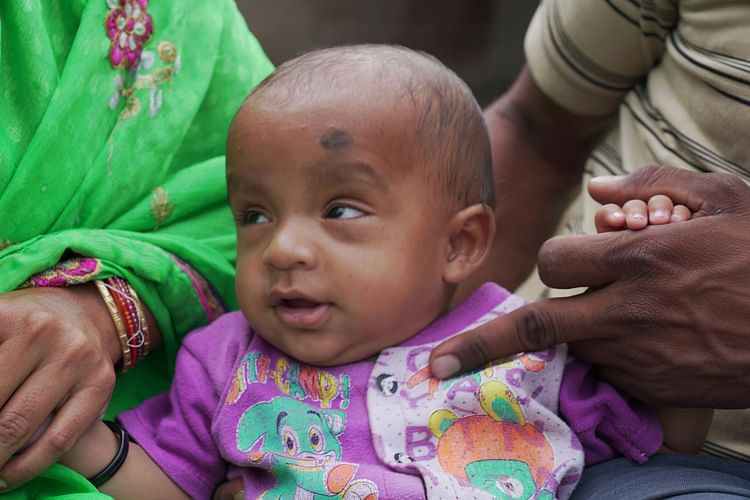 Despite being twins, they live different lives
While Ram is slowly recovering from premature birth, Shyam is rapidly losing his ability to see.


"I am happy to see Ram getting better but Shyam...It is so painful to even think about what his future would be like and how both the brothers will be identical yet different. I thought all our pain ended the day we got home from the hospital..." - Archana, mother.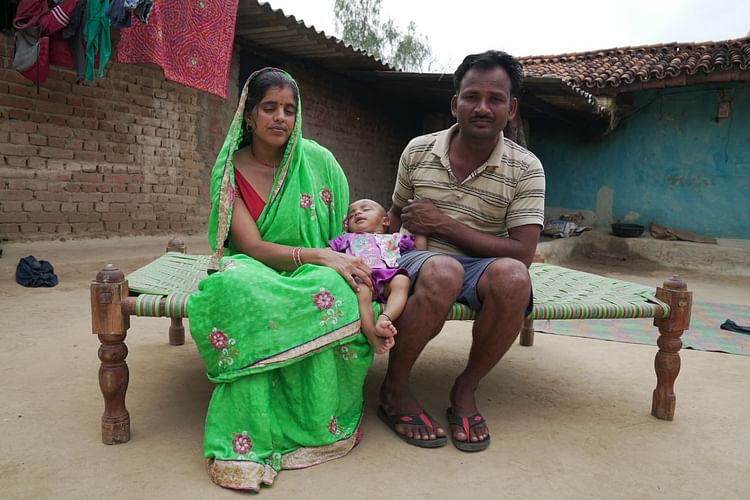 I earn enough to survive but not enough to save my son
There was heavy rainfall this monsoon in which most of Indresh's crops got destroyed. So he started working as a daily wage labourer on other's farms.


"I don't earn much but it is enough to fill our stomach for the day, but 20 lakhs for the surgery is something I can never arrange.I don't want him to suffer his whole life when he has the chance now to escape it. I want him to be able to see us and recognise us. Please help us!" - Indresh
These parents are desperately trying to afford their son's surgery. Only you can help save Shyam now. Without your help, Shyam will lose his eyesight. Click here to contribute.