2 years ago, Sharvari suffered from a severe headache, and within a day or two she had a high fever. Her pain became unbearable and her skin turned pale. Jyothi and Mangesh, her parents, had to rush her to the hospital where they found out that her blood levels were dangerously low. But neither of them thought that their child was suffering from a deadly disease - cancer.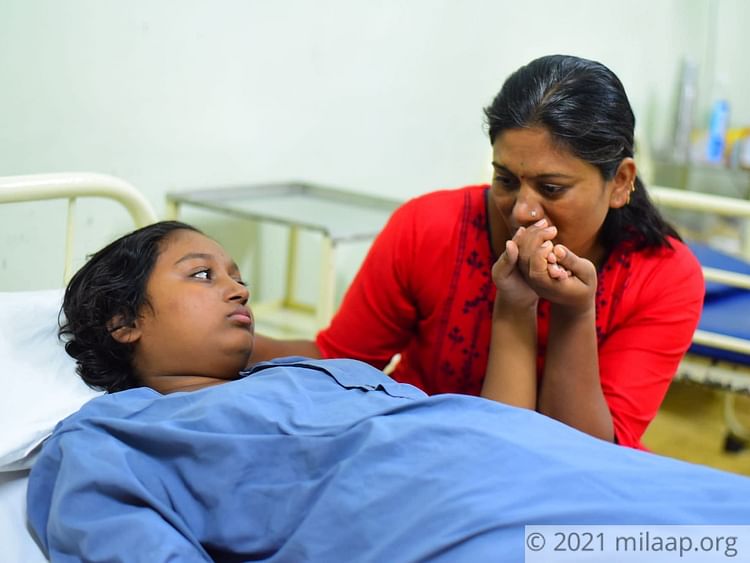 Her cancer relapsed and in its worst form
Sharvari was diagnosed with Acute Lymphoblastic Leukemia, a type of blood cancer. Doctors advised her parents to start treatment without any delay, which she underwent for the next two years.


"These 2 years, she went through a lot. The chemotherapy left her body weak and in pain, she had blisters all over, and she had a fever almost every day. But she loved studying and her ailment never stopped her from achieving merits academically. Everything was going well, she was recovering too, but then suddenly her cancer came back..." - Mangesh, father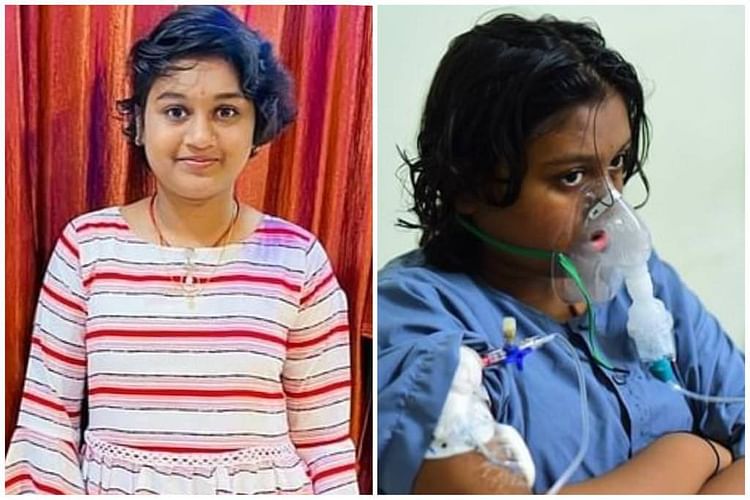 She needs a bone marrow transplant within the next 15 days
Sharvari's cancer has relapsed and this time there is only one option to save her life - a bone marrow transplant and that too within the next 15 days.


"I am a farmer and my husband is a daily wage driver. We barely make it to the end of the month every month. Affording cancer treatment was way beyond our means, so we mortgaged our farming land and took some loans to keep our child's treatment going. But this time, we have absolutely no source left to continue the treatment. Time is running out of my hands. I just don't know what to do anymore." - Jyothi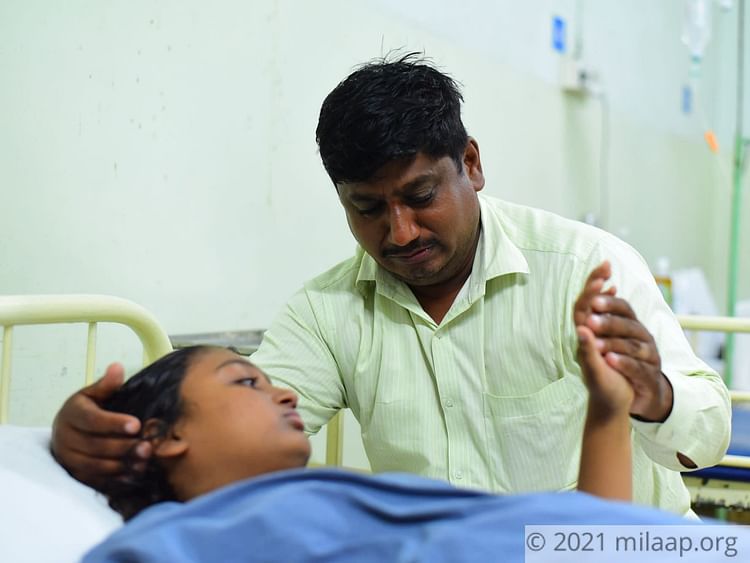 Her brother is a match, but they can't pay for the transplant
Sharvari's younger brother is a match for the bone marrow transplant and is ready to save his sister's life. But the transplant will cost them lakhs of rupees which this family cannot afford.


"My daughter is old enough to understand everything and knows what her disease is capable of. Looking at our financial condition, she asks me not to spend anymore on her treatment but how can I not… Even though she is fighting such a big disease and is intelligent, she is just a child, she deserves all the happiness in the world and a normal childhood. Please help me save her!" - Mangesh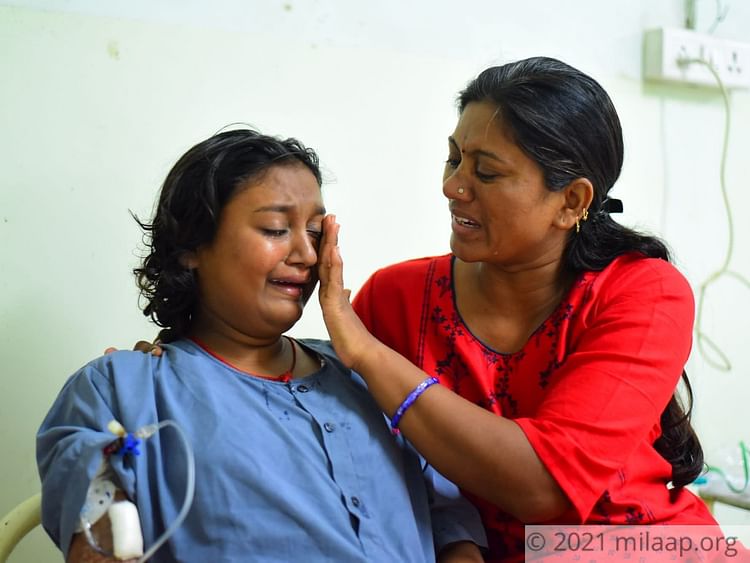 Sharvari has only 15 days to get this transplant done or else her cancer will aggressively spread in her body. You are these parents' only hope at saving their daughter. Click here to donate.