"My blood count is low. My dad said it's not very dangerous, but I need to be in the hospital for a few more days. He's getting me the treatment soon, and then I can go to school again."
This is what 13-year-old Saswat has to say when asked why he's in the hospital. He smiles when he talks, and thinks his mother worries too much whenever she holds his hand and cries.
He doesn't know he has cancer, and he doesn't know his father can't save him.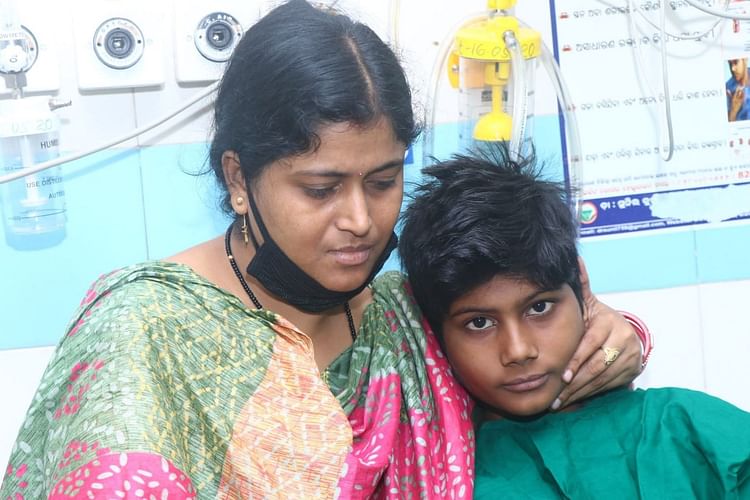 "We found out two months ago. Saswat had woken up with a fever and a throat ache. We gave him some medicines from a local doctor and it went away, but it came back after a few days. This happened twice more so my husband took him to a big hospital where they ran some tests, one of which involved inserting a needle into his bone! It was that report that showed... that our son has blood cancer." — Sasmita, mother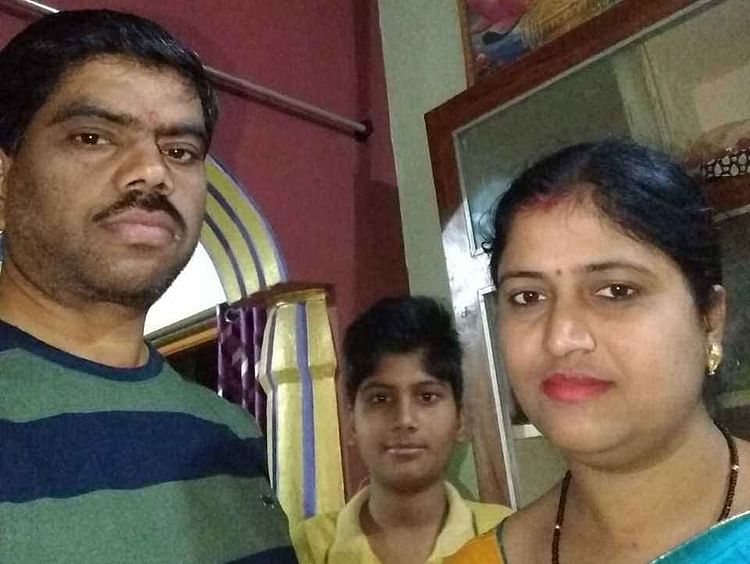 His father has been trying day and night to afford the treatment
Thankfully, due to the type of blood cancer that Saswat has, he doesn't need to get chemotherapy. But he does need a few months of transfusions, medicines, and hospital care, without which he will not make it. The full course of treatment will cost 5 lakhs.
"Ever since we found out how much it will cost, Dushwant, my husband, has barely been home. He's out all day, trying to find people he can borrow more money from.

He rarely eats breakfast or lunch, but calls at least 6-7 times a day, to ask if Saswat is okay, if he should bring any sweets for him!

"
Cancer can rip this child away from his parents
This 13-year-old is supposed to be in the 8th standard now. His favorite subject is Science, with English a close second. He's one of the toppers in his class, and he's both humble and proud about it. He enjoys helping his classmates with their work. He wants to be an IAS officer when he grows up. All this is just scratching the surface of who Saswat is as a person, and cancer can take it all away in the blink of an eye, it can rip this child away from his parents. Dushwant was only able to afford 2 months of care. It's not enough.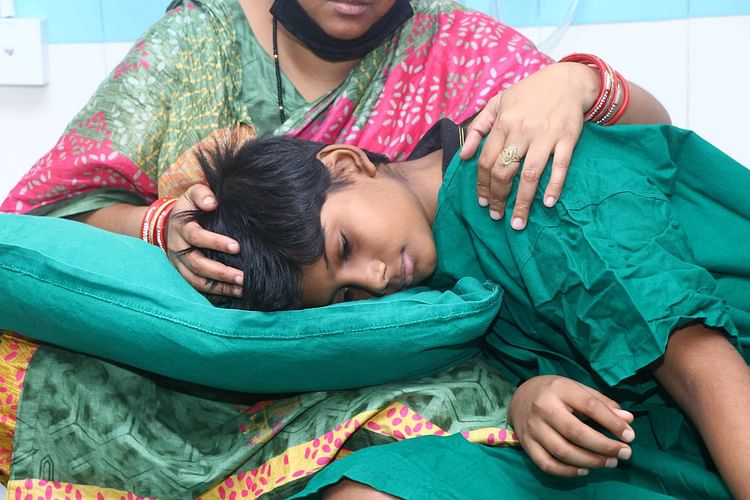 'Please help my husband save my son'
"Dushwant works as an electrician,

in a good month we barely make enough money to pay rent and also eat 3 meals a day.

But in the past 2 months we've already spent more than a lakh. All this was from loans. Saswat needs 5 more lakhs!

Please, help my husband save him. If anything happened to him, the guilt would kill both of us!

"