Looking at Samiksha's old photos, no one would believe it is the same person that is lying lifelessly on the hospital bed, fighting for her life.
It just took 6 weeks for this disease to turn this 8-year-old's life upside down.
She is fighting a life-threatening condition and her organs are failing.
She needs to be on the ventilator and receive ICU support to survive.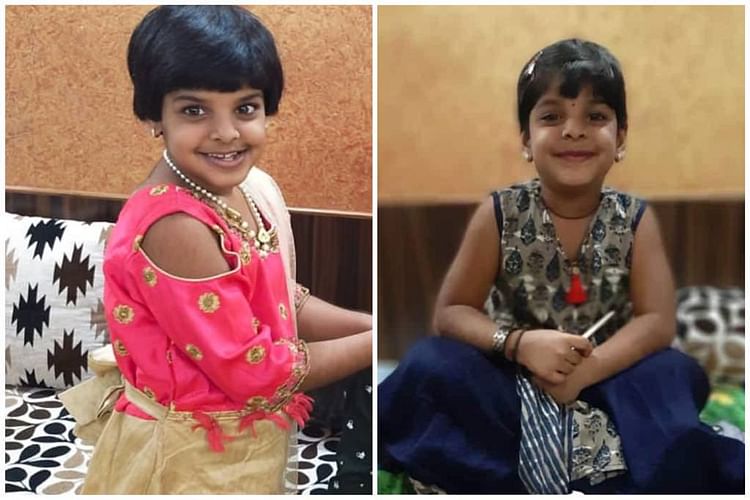 Rushed to the hospital in the middle of the night
6 weeks ago, Samiksha developed a mild fever which turned serious within just a few hours. She was rushed to the hospital in the middle of the night but fell unconscious before they could reach there. After check-ups and tests, she was diagnosed with diabetic ketoacidosis (DKA). This is a life-threatening condition that affects people with diabetes, wherein their blood becomes acidic.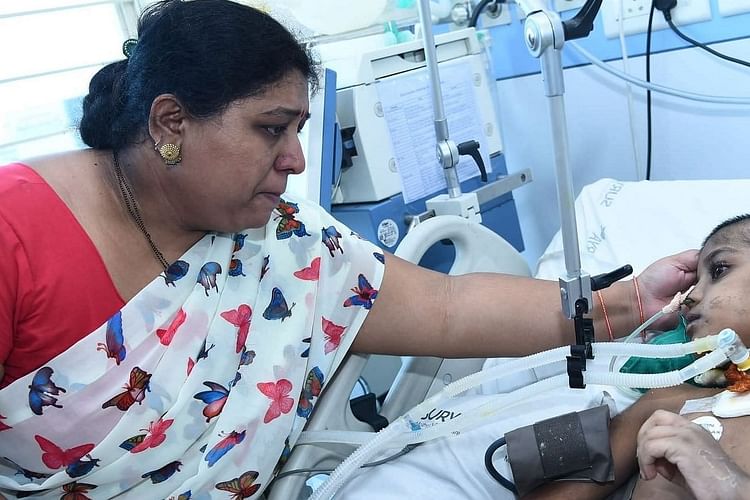 Her kidneys were damaged and she was forced to undergo dialysis
Samiksha is just 8 years old and her parents still can't believe their child has diabetes. Doctors told them that if they had delayed bringing her in by even an hour, they would have lost her. But the damage was severe. Her kidneys along with other organs started failing. It took her 7 days to regain consciousness and every minute was a battle to survive.


"She couldn't breathe and her kidneys weren't functioning. She had to undergo a tracheostomy and was put on dialysis. All the medication led to severe hair fall. We had to shave her head and she couldn't even cry or say anything, tears just fell down her cheeks silently. All of this has been so painful, I can't even explain." - Vineya, mother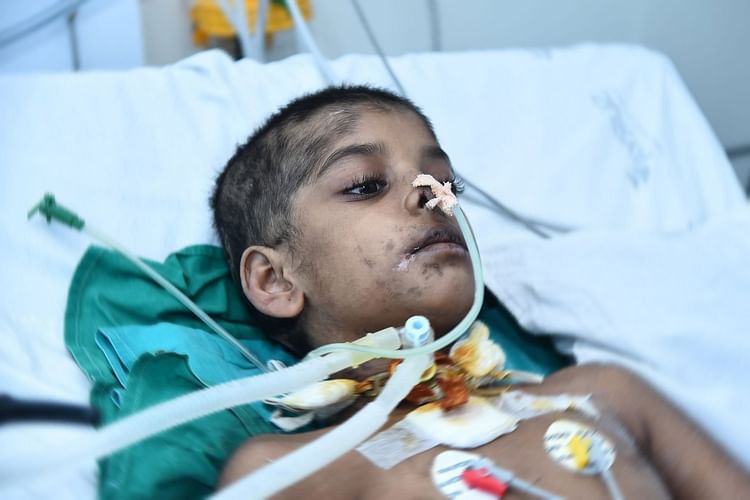 She is recovering but her parents are unable to continue treatment
She has been off dialysis since last week. Her condition is so much better now; she is recovering and can be home soon with continued treatment. But her poor parents are unable to afford it.


"I am a milkman. Every morning I milk my buffaloes and go door to door selling the milk. I used to earn enough money to provide a comfortable living for my family. But ever since this incident, I have been running pillar to post to arrange money for my child. My income is not enough. I even sold a few of my buffaloes to get by, but it won't be enough." - Sandeep, father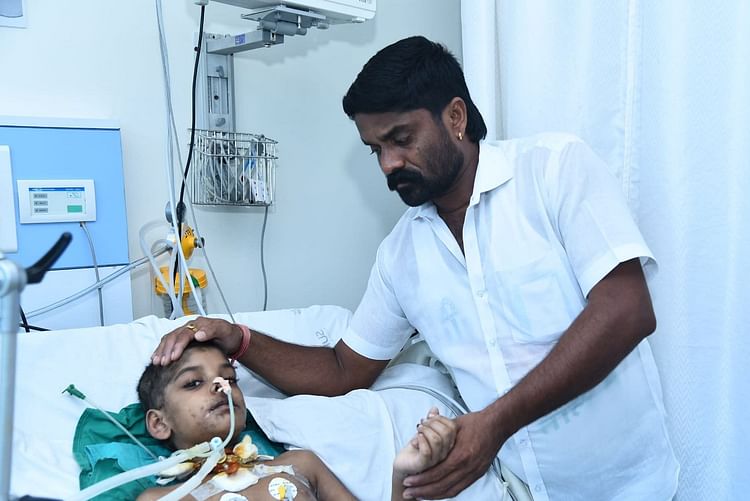 You are their only hope. Your contribution can save this little girl's life. Samiksha can go back to her normal chirpy self. Click here to contribute.