When our first child, a daughter, died last year, she was just a few years old. The pain Hansraj and I felt was horrible. Both of us thought it would be the worst pain we'd ever feel in our lives.
But now... our Rohit, the only child we have left, is dying of cancer, and we're unable to save him. If anything happens to him...
— Mamta, mother, brokenhearted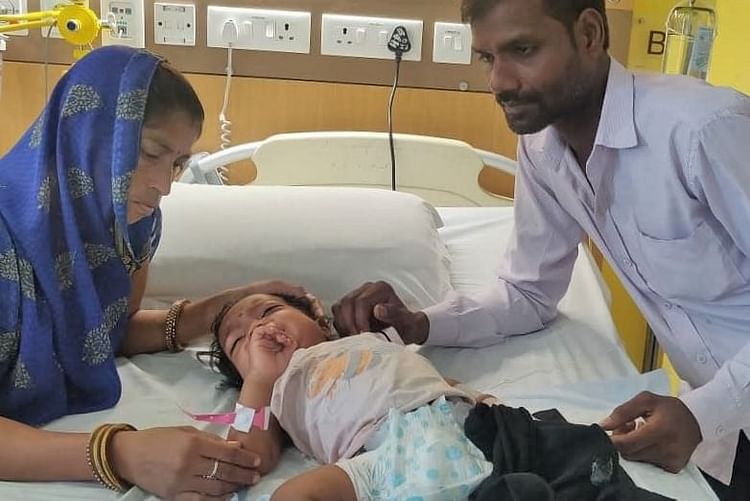 From the moment he was born, little Rohit was a sickly child. Constant fevers, recurring cough. His parents dutifully took him to local clinics every time he got sick, believing the doctor there when he said that Rohit just had low immunity, and that it was nothing to worry about.
"But one month ago, his fever was worse than it had ever been.

He was barely conscious, just moaning and crying. Proper tests and scans in a big hospital revealed a truth we never expected...

"

— Hansraj, father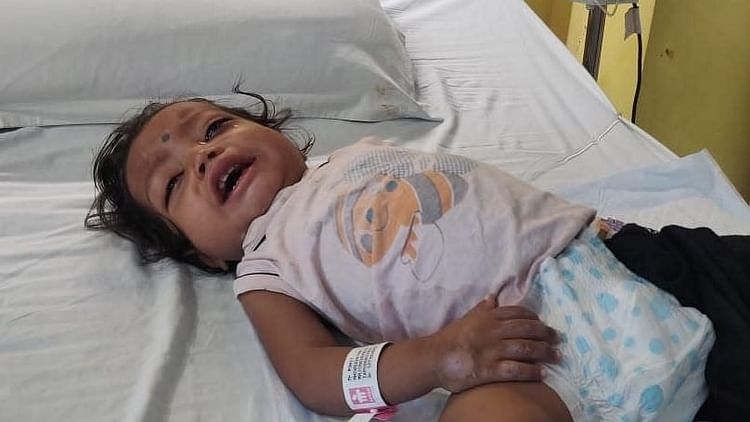 Rohit was diagnosed with high-risk blood cancer
"We couldn't believe our esars when they told us. Even now it's hard to accept!

He's just 14 months old. How can a baby have cancer? And that too high-risk?

They said he needed urgent treatment, so we put together as much money as we could on short notice, borrowing from relatives and neighbors. We were able to treat him for a few days, but that money has run out."

— Mamta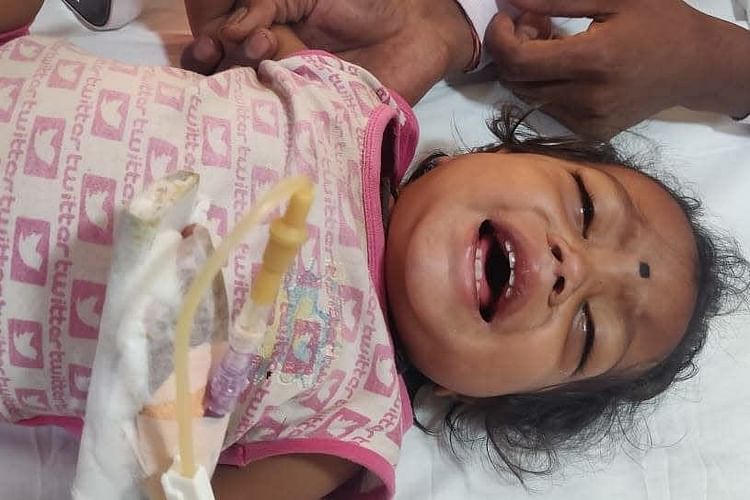 His condition is steadily and rapidly getting worse
A few weeks ago, little Rohit could at least call out to his parents, cry 'Mumma' and 'Papa' in pain as cancer ravaged his frail body. But now he doesn't sit up, he doesn't eat, he doesn't even open his eyes. Now, when he's awake, all he does is gasp for breath and cry, his face swollen as a result. He doesn't have much time left if he doesn't get urgent treatment, but his family is out of money.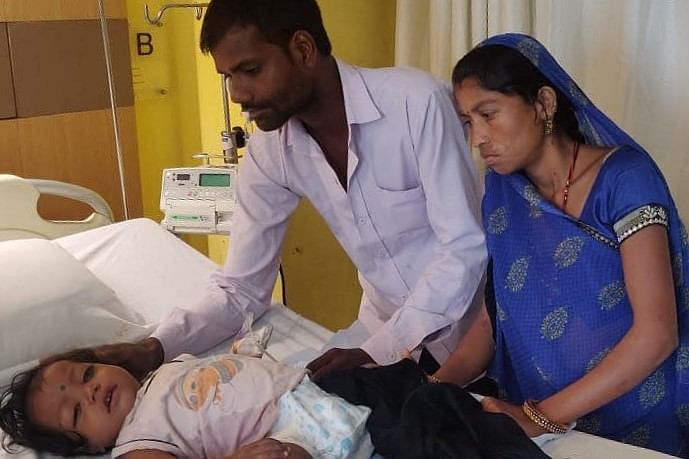 Hansraj doesn't want Mamta to feel the pain of losing a child again
"I used to work as a daily wager in a small warehouse, before the lockdown. The money wasn't great, but it was enough to feed my small family. Over the past few months, I've been out of work, and we used up all the savings we had. For Rohit's initial treatment I had to borrow nearly 1.2L. But he needs around 18 lakhs to fully recover!

Where will I get that kind of money?! I don't know what to do... I don't want to feel the pain of losing a child again, and I definitely don't want Mamta to either... Please, help us.

"

— Hansraj