11-year-old Ritheeswaran has to sit down, to brush his teeth. A few days ago, when he tried to stand and brush like everyone else, his hands and legs went limp. Seizures followed, that caused him to smash his head on the wall multiple times, before he fainted. This has been his life for the last 4 years. Suffering from severe epilepsy, he has fits at least 6 times a day. He can't eat, sleep, play, study, or even sit or stand in peace, without his seizures interrupting him. When kids his age are running around, playing, Ritheeswaran spends his time nursing the wounds and cuts his seizures gave him.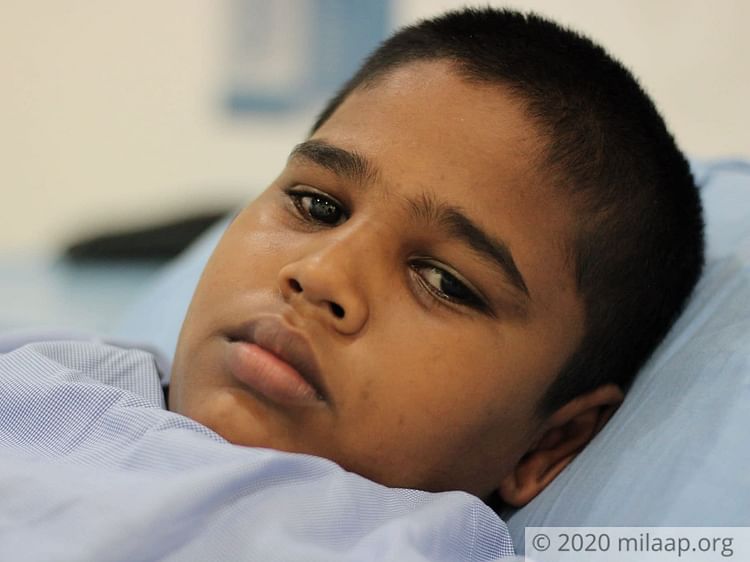 He was just 15 days old, when he had seizures for the first time
"It was only a cold, and I took him to a clinic near my house. They gave him an injection on his hip, and that night, I saw a huge lump form there. Afraid, I took him to another clinic where another injection was given. It began bleeding then, and did not stop till the next day. What had they done to my baby?

We were in a bus, heading to a hospital, when he had his first seizures because of all the loss of blood.

After 15 days in the ICU, the lump dissolved and my baby recovered. I was relieved. I thought this was the end of all this," – Tamilselvi, mother.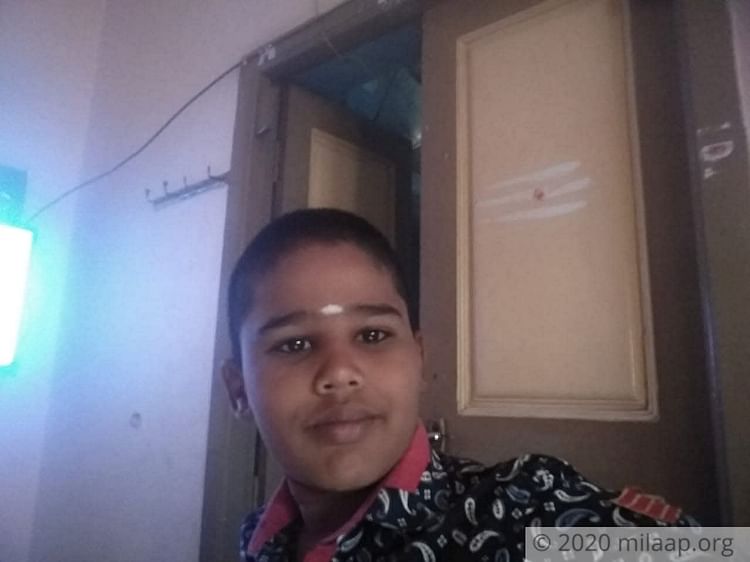 The medicine made him worse, instead of curing him
He was in class 3 when he began vomiting, went limp and fell down with a thud. The seizures had returned. He was given tablets that only worsened his condition.


"I was asked to give him tablets for 4 years. He'd take 10 tablets a day. His seizures never stopped. Instead now, he was always in a daze. Owing to the heavy dosage, he began bloating.

His eyes turned squint, and his limbs useless. What started out as 1 seizure, now went up to 10 times a day. He'd drop unconscious so many times, his body was full of bruises from the fall.

He became timid, and stopped talking…his whole life changed. Eventually, I withdrew him from school for he was like a glass doll. The tablets ruined him! How I wish I were educated!"– Tamilselvi.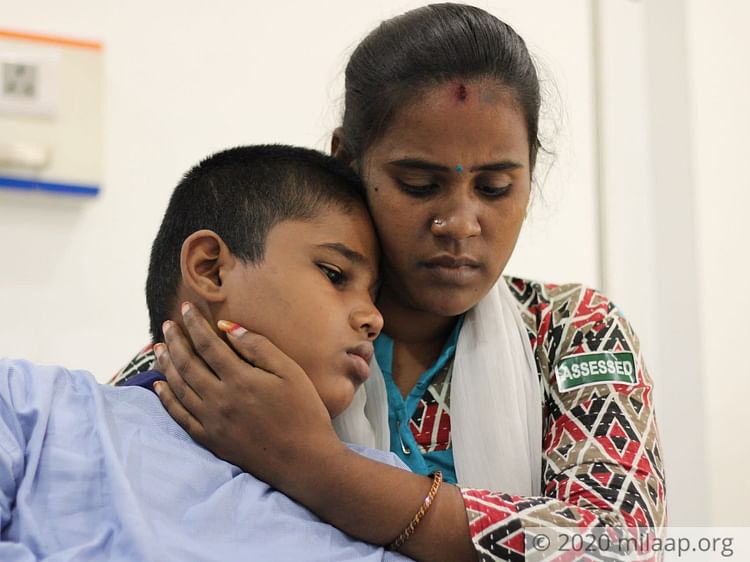 A surgery is his only hope of recovery, but they can't afford it
Having understood fully well the condition of the boy, the tablets were stopped. A new hope rose, when the doctors said a surgery can put an end to this 11-year-old's misery. But it costs 5 lakh rupees, and the family is helpless.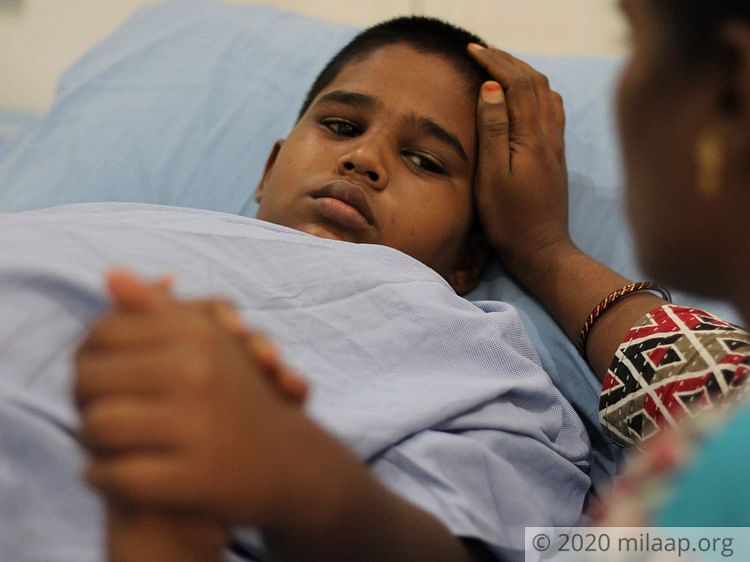 "

My husband irons clothes for a living, and it fetches us 10,000 a month.

We live in a rented house. Ever since our son has fallen sick, we've spent lakhs on the scans and medication. We don't have a rupee to spare. This is the first time in years that I've heard there's hope for my son!

I want to give him the life he deserves, but can't. Please help me.

" - Tamilselvi.
Your generous contribution can help this child go back to a normal life. Click here to help him.