"When Rajni passed away, I thought it was the worst pain I would ever feel. But now, just 5 years later...

My daughter is on her deathbed too, her liver completely gone! As a father I'm unable to do anything about it, just because I'm too poor!

"

— Bijender, father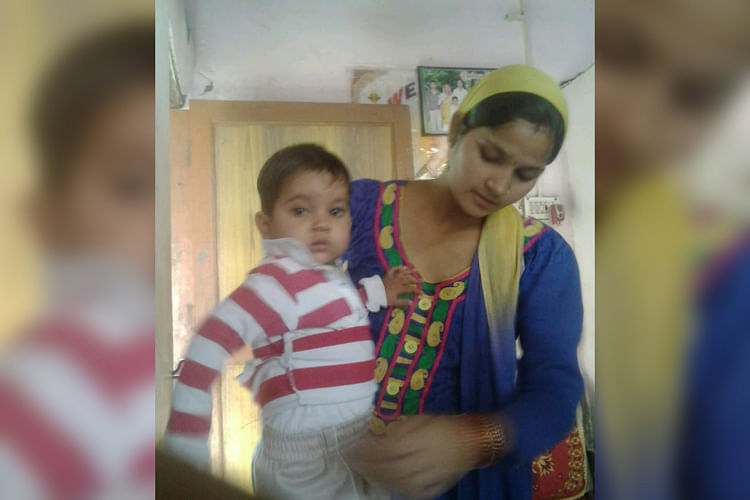 The last picture of Rajni and Rekha, taken mere weeks before she passed away
Bijender and Rajni didn't have much in life five years ago, but all they cared about was the little bundle of joy that they'd created: Rekha. Soon after she turned two, Rajni became pregnant again, much to their surprised delight. The poor family never expected the horrible tragedy coming their way.
"For 9 months we were on top of the world. Rajni and I had always wanted two children, and little Rekha, though just 2 years old at the time, was also excited to have a little brother or sister.

But then during the delivery, there were complications. The doctors tried their best but...

"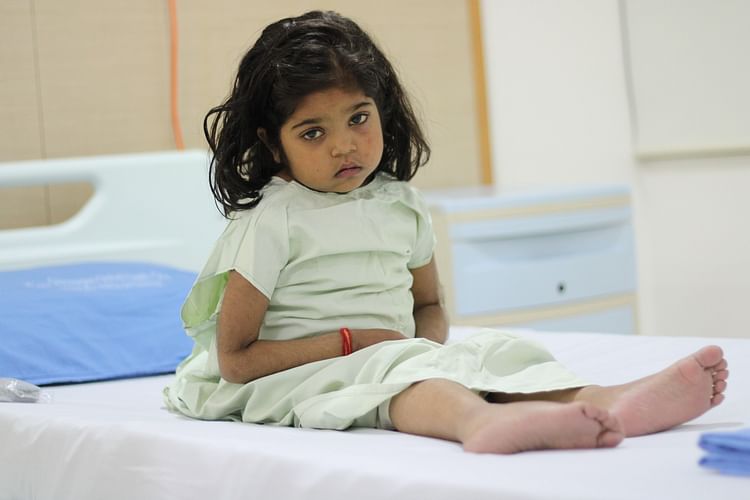 Her mom died giving birth to her little brother
"When they came out and told me she was no more... I was equally heartbroken and terrified. Alone with a 2-year-old daughter, and a newborn son, I didn't know if I was capable of taking care of them properly. If it wasn't for my mother, who began helping out with the kids though she's too weak herself, I wouldn't have been able to." — Bijender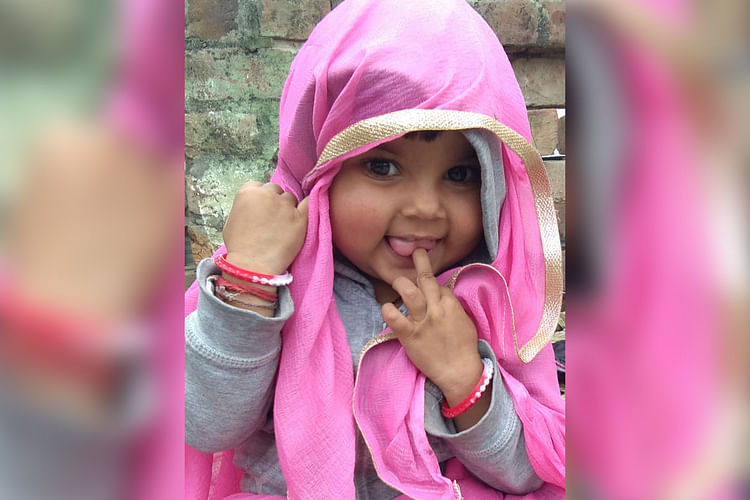 In the same year, Bijender found out Rekha was dying too
Little Rekha was two years old when Bijender discovered she was born with a liver problem. Her eyes had turned bright yellow, her skin matching them as well, and her stomach started swelling painfully. Scans revealed that the poor girl was suffering from extra-hepatic biliary atresia, a liver defect, which was poisoning her body with a toxic substance called bile.
"This happened in the same year as Rajni's death... It was almost too much for my heart to bear! But doctors said medicines would help and that I didn't need to worry. So for the past 5 years that's what I've been doing: trying my best to afford her steady course of medication. But now..."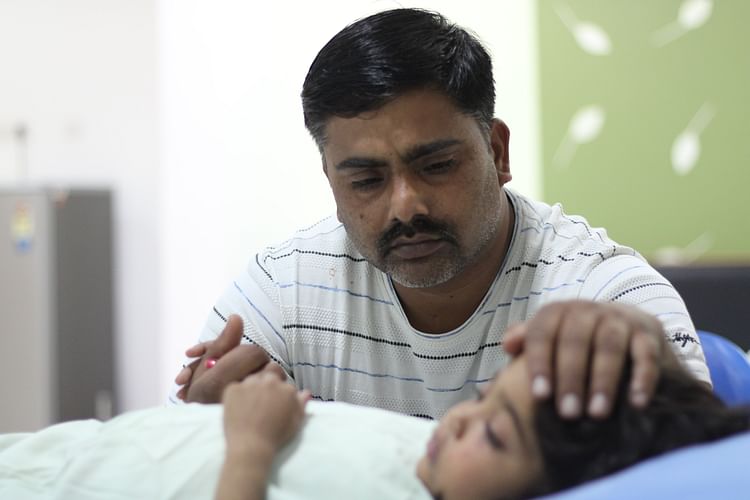 But now things are critical, Rekha does not have much time left
"Last month they told me after a normal check-up that her liver had deteriorated too much, and that only a liver transplant could save her now. But the cost of this procedure is so much!

I have gladly agreed to donate my own liver to save the poor girl's life but I can't afford such an expense.

As a private employee, I've never earned much, and whatever I did earn all went towards buying Rekha's medications; I have absolutely no savings!

Please, if she doesn't get a liver transplant in the next few days, I'll lose her too!

"