Rashi was just 5 years old when she was first diagnosed with cancer. Her parents left no stone unturned to save her and after 2.5 years of fighting a hard battle, the little girl was finally declared cancer-free. She was the happiest child alive. She ran around to her little heart's content, ate all her favourite food, tried new games and lived like a normal child. She left her past behind but little did anyone know that the cancer would return, worse than before, and uproot her life again.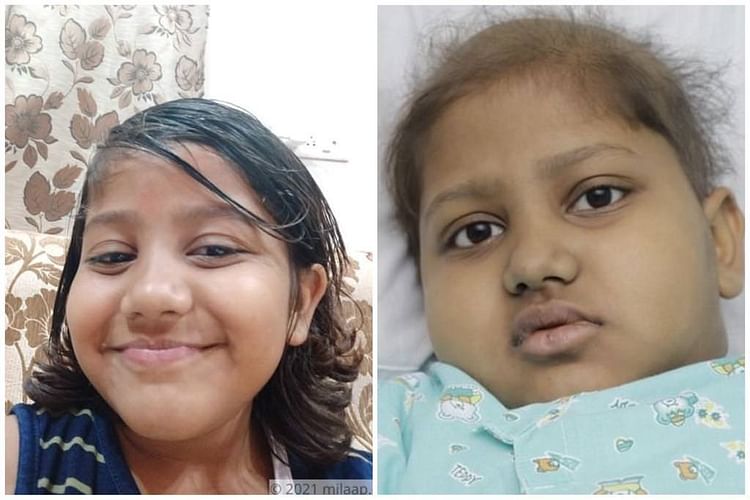 She has to go through it all over again and it is heartbreaking
"She was so happy, back to living a normal life like other children of her age. No more hospital visits, injections or chemotherapy...but I never thought that my daughter would have to go through such a horrible time again. When I took Rashi to the hospital for her first chemo after relapse, she started pulling my hand back, hesitant to go inside, she was so heartbroken to know that she has to go through all of it all over again." -Renu, mother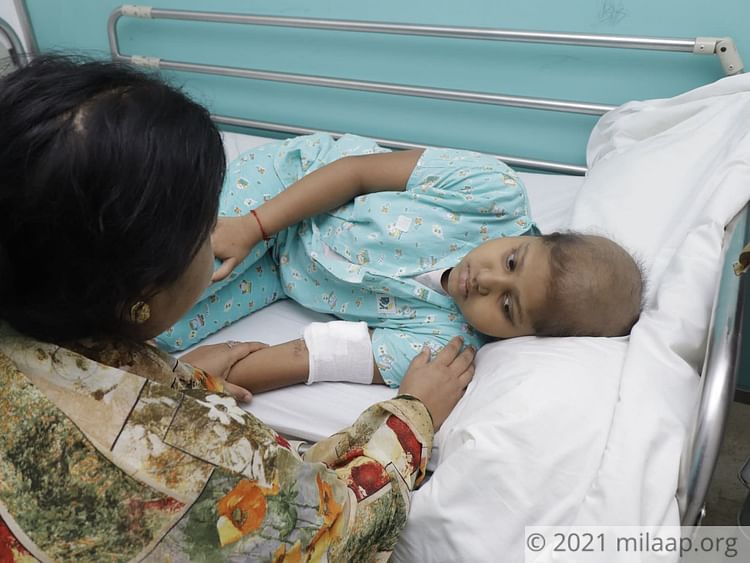 She needs chemotherapy and transplant to survive
Rashi suffers from relapsed Acute Lymphoblastic Leukemia, an aggressive type of blood cancer. She was very young when it happened the first time but now she is 9 and has started to understand things around her. She has a lot of questions, but her parents have no answers for her.

She needs Blinatumomab, a special drug used in adults and children to treat certain types of Acute Lymphoblastic Leukemia that haven't shown improvement or that have returned, after treatment with other medications. She needs intensive chemotherapy followed by a bone marrow transplant to survive. But her poor family is struggling to afford it.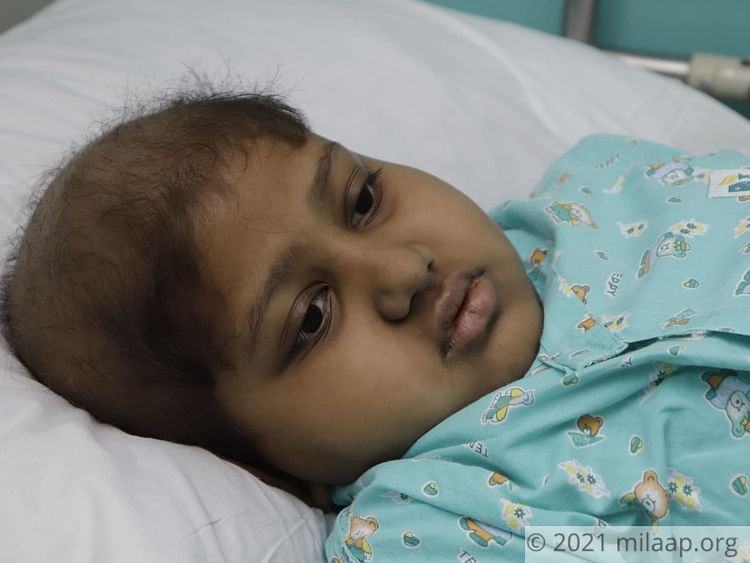 They are helpless, you are their only hope
Amit, Rashi's father, runs a small Kirana store. His income is barely enough to keep up with the mounting expenses. They have exhausted everything they had the first time around and haven't even recovered from debts yet. Rashi's treatment will cost these parents INR 75 lakhs. Amit is running pillar to post begging everyone to help, but it is just not possible for him to gather such a huge amount again.


"She is a survivor and I know she will fight back bravely again but I am failing to give her the treatment and I am afraid I will lose her because of my inability." -Amit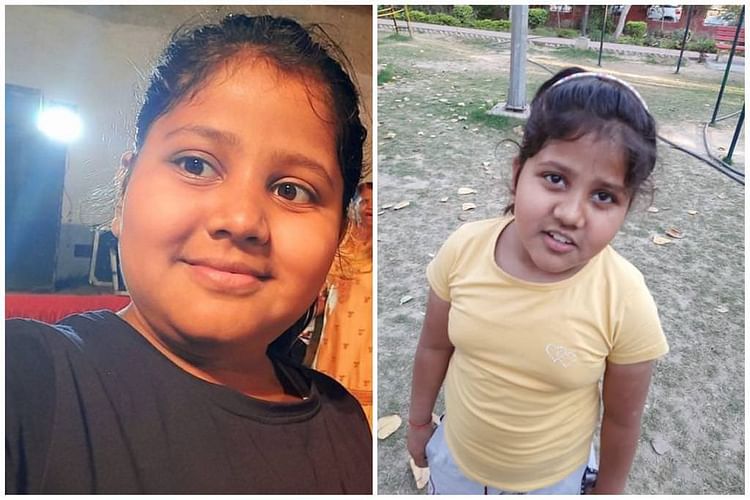 Rashi just wants to go back home, play with her friends and learn new things. But she needs your help. You are her only hope. Your contribution can help Rashi be cancer-free again. Click here to contribute.