"When I look at him, all frail and weak yet with a smile on his face, I tell myself that I have to do everything in my power to save him. He is all we have got - our only child. I will not let cancer take him away from us," - Surath, father of 18-year-old Rahul.

But Surath also feels helpless. Despite all his efforts to save his son's life, his hands are tied. A daily wager by profession, he has nothing with which he can save Rahul's life.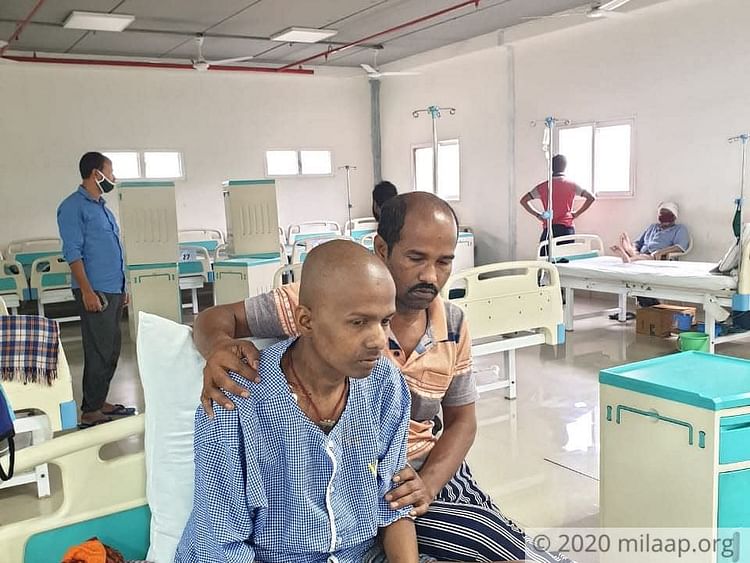 An understanding son, Rahul always did his best to help his parents
Born to a lower middle class family in Murshidabad, Rahul has always known struggle. But that didn't stop him from working hard and scoring good marks for his 10th boards exam. His teachers loved him and wanted him to continue his studies.

"But I just couldn't help him then. I had to pull him out of school, due to lack of funds. My health started failing too, so he immediately joined me in my work - he started helping me as I worked on others' farms. He never complained, he was always there for me when I needed him. But now...I can't even afford his daily medicines," - Surath, father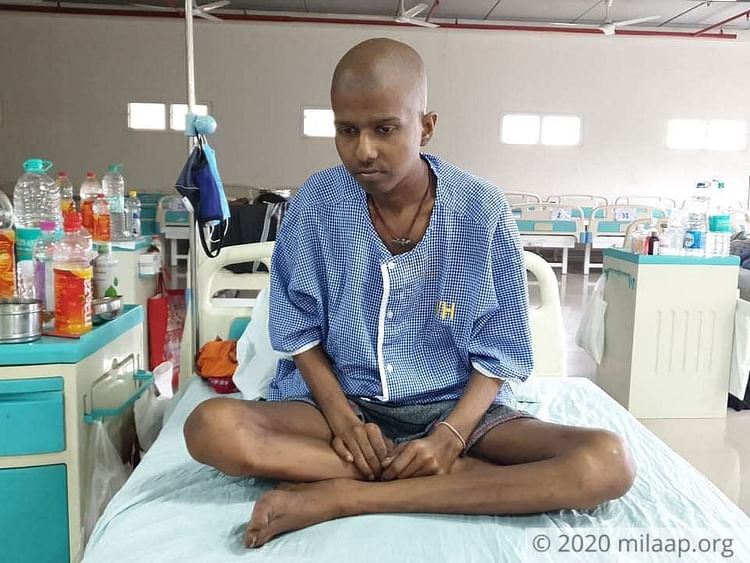 A growing tumour is pressing against his chest
About 8 months ago, when Rahul complained about a heaviness in his chest and breathing trouble, Surath immediately took him to the local doctors. None of them thought it was something worrisome. They gave him medicine and told Surath that his son would soon be better.

"But his condition started to deteriorate. He wouldn't be able to breathe properly and he started losing a lot of weight. I was worried, this didn't seem like a normal fever and cold. I took him to Kolkata and they did so many tests on him," - Surath.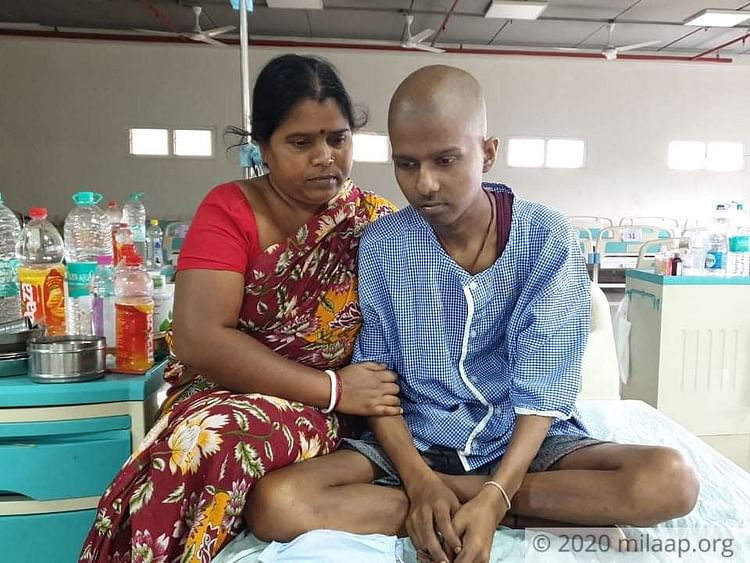 Rahul with his mother, Asha
The test results showed that a cancerous tumour was growing in Rahul's chest - he needed immediate chemotherapy and a surgery.
He doesn't have much time - any delay can be fatal
After the first few rounds of chemotherapy, Rahul was showing progress but then suddenly, he started getting worse. The Kolkata doctors advised Surath to take him to Bangalore. It is here they got to know that he has had a relapse - he would need stronger doses of chemotherapy and a surgery.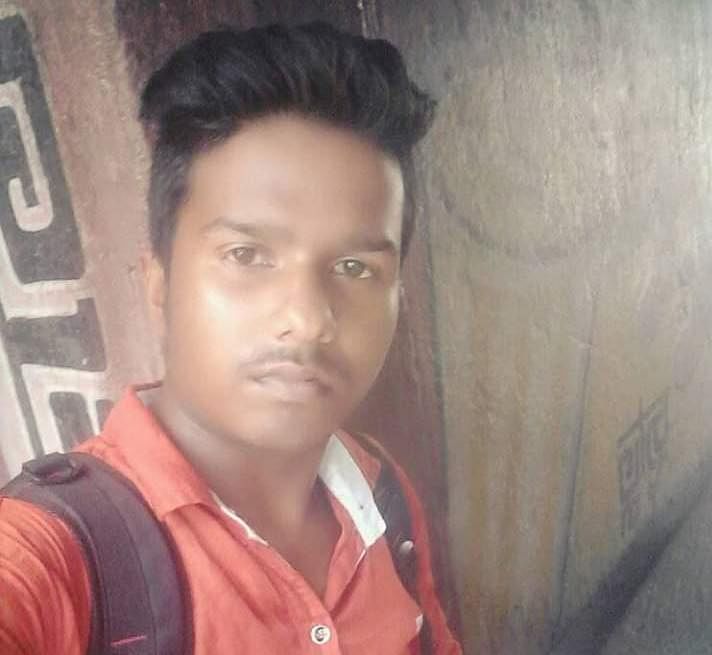 "My heart sank when I heard that. I thought my son was getting better. I had even sold the small piece of land I had to start his treatment but now he needs more chemo and a surgery. I have already spent over 2 lakhs, there is no way I can arrange for 5 lakhs more. Now only you can help me," - Surath.
With your generous support, this daily wager can save his son from cancer. You're his only ray of hope.