"Every morning as we wake up now, the first thought that crosses our minds is if our daughter is still alive. 10 days ago, I was told that my daughter only has a week to live, that there was no way to save her life. Her liver has been giving her trouble all her life, and now it was finally giving up...," — Pavithra, mother of Raghavi.

After such a declaration, the desperate parents had almost lost all hope, but then someone told them about a hospital in Bangalore that could cure their 3-year-old.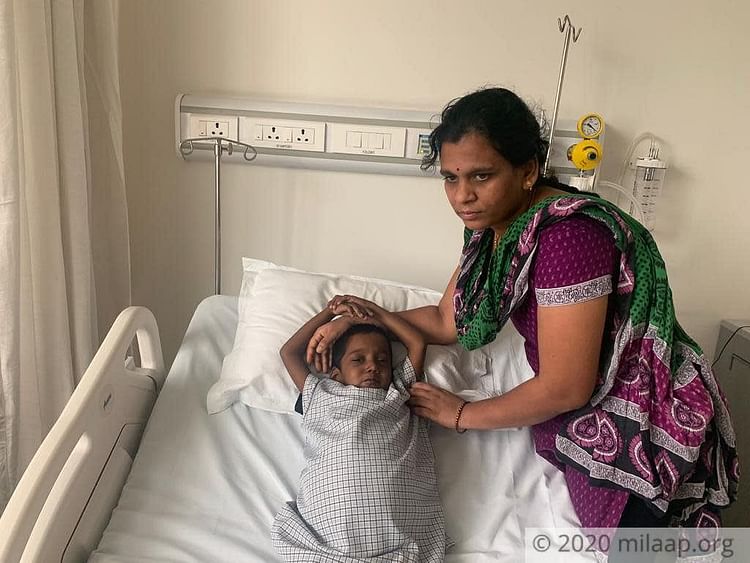 She was diagnosed with a liver disease at just 7 months
Raghavi was 7 months old when she first had fever and a swollen stomach. Tests revealed that she has Wilson's disease - there was too much copper accumulation in her body. But the doctors had assured her family that regular medication would make her better.

"And she really was getting better, or so we thought. We used to take good care of her, didn't miss any of her medicines. She was growing well, no troubles at all but then a few weeks ago her condition suddenly became horrible. And then 10 days ago our world turned topsy turvy," — Muniswamy, father.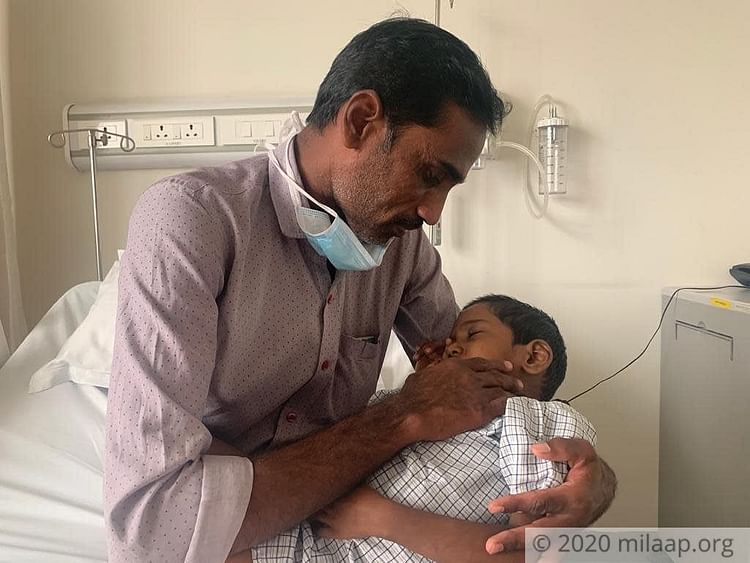 Raghavi had been running a high temperature, her stomach swollen so much that she couldn't turn sides. The parents took her to Vellore in an ambulance but the doctors there told them there was nothing they could do. That's when they heard about Aster Hospital, Bangalore, and decided to bring her here.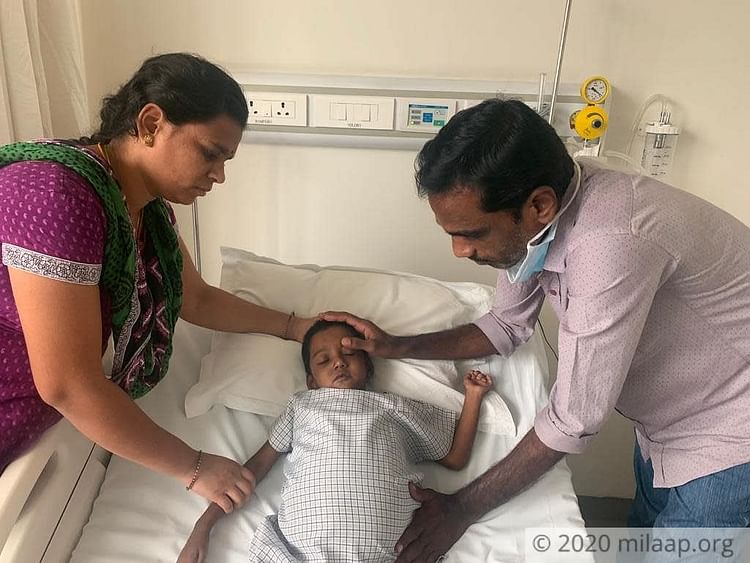 Fluid had built up in her stomach - she was weighing 19 kgs
In Bangalore, they got to know that Raghavi's liver had finally failed completely. There was a lot of fluid accumulation in her stomach. She was weighing 19 kgs - the doctors have drained out over 4 kgs worth of fluid. She is tired and weak now. The little girl wants to go back to her home, she doesn't know that the next 7 days will decide her fate.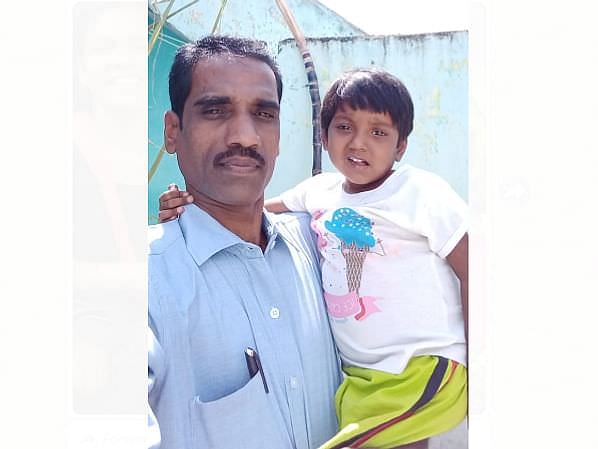 "I work in a private company, a borewell service godown. My income is decent enough to take care of my family. I was doing all that and so much more when suddenly Raghavi got sick. I have already spent over 5 lakhs, I need 15 more lakhs and it's impossible for me to arrange so much. Only you can help me now," — Muniswamy, father.
Pavithra is a matching donor for Raghavi, now their only roadblock is the cost of the transplant. With your help they can bring their child home.