"I still wake up on some days expecting to see both my kids - Dishant and Priyansh, sleeping peacefully with their books all around them. But instead I see Priyansh, lying down on his bed all weak and tired.

He stares into his brother's photo on the wall with tears in his eyes. He misses him terribly. But he is afraid that he'll also die an untimely death like his brother

. And I am so helpless that I can't even promise to save him," - Ganesh, father.

It's been around 8 months since Ganesh and Lata have lost their elder son Dishant to a rare and terrible blood disease. The same disease is now threatening to kill their younger son, Priyansh.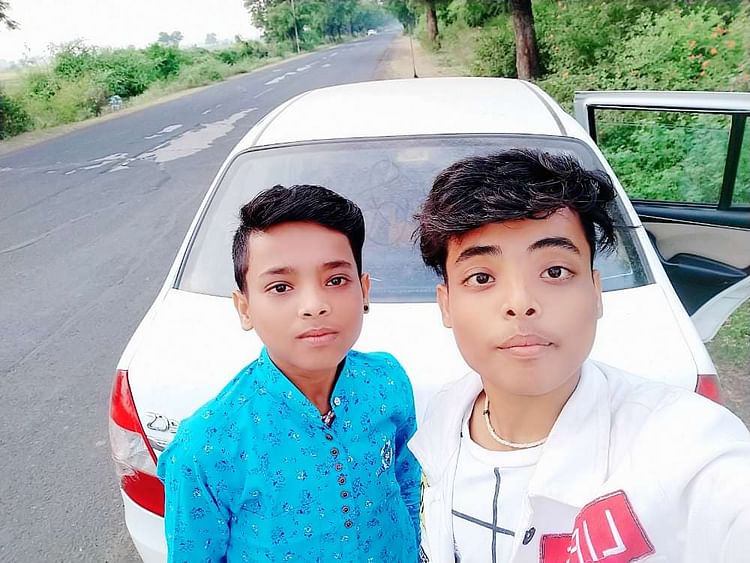 An old pic of Priyansh with his elder brother, Dishant
My hands are tied - will I lose another child?
Ganesh is a daily wager in Bhopal - he earns a meagre amount of Rs 400 on days he has a job. Despite their poverty, he never compromised on his sons' treatment.


"Dishant was 3 and Priyansh was almost 1 when we got to know that both of them were suffering from sickle cell disease. The doctors explained that this was an inherited disease that breaks down their red blood cells. They were started on medicines and blood transfusions. I borrowed from so many people yet never stopped their treatment," - Ganesh.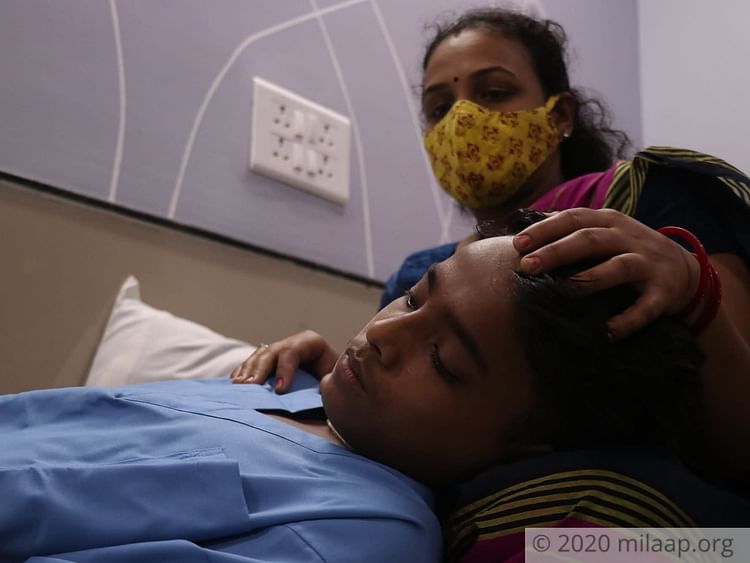 But 8 months ago, Dishant complained of a shooting pain in his entire body. He had to be admitted to the hospital but his condition started getting worse. Dishant passed away after 2 days due to brain haemorrhage. Now Priyansh is getting serious with every passing day and Ganesh needs your help to save his only son.
A bone marrow transplant can save Priyansh
Ganesh lost his son even before he could figure out what was happening to him. But he doesn't want to take any more chances. Priyansh is already living on borrowed time - an urgent bone marrow transplant can save his life.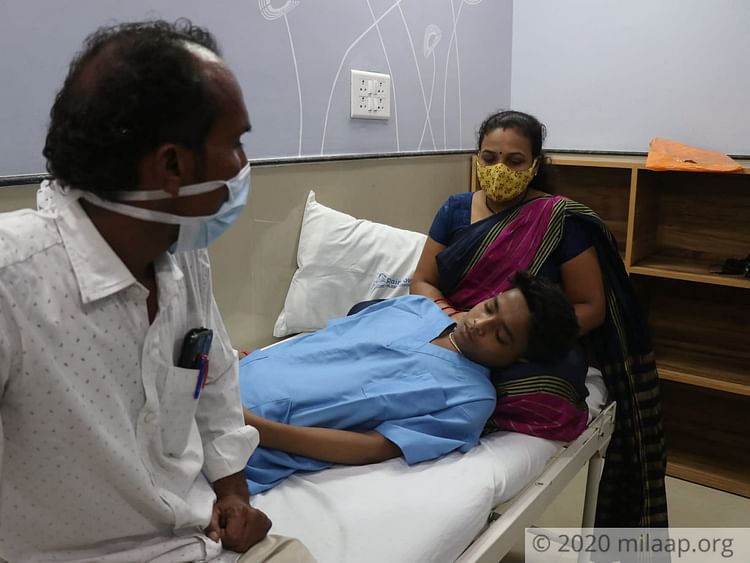 "But it will cost me around 31 lakhs. That's too big an amount for someone like me. I won't be able to arrange for it even if I start begging. Lata is willing to donate, my son can get better but I am unable to even afford the treatment. Please help me,"- Ganesh.
Priyansh is only 16. He is upset, he is angry but most of all he fears that he won't live for long. He knows that his father is unable to afford the transplant without help. Your contribution can gift him a second chance at life.