"I was 3 months pregnant with Prerna when he started hitting me. I was so scared for my baby. I wanted to protect her. I wanted her to know her mumma will do anything to keep her safe. So ever since then, I have been a single mother. We got divorced, and he hasn't spoken or seen Prerna even once. She's my world, my everything…and now her life is in danger. I have just 2 days to afford her liver transplant, but I can't do it alone." – Purnima, mother

8-year-old Prerna has acute liver failure. She's running out of time to get a liver transplant. With just 2 days in hand, Purnima is struggling to save her only child.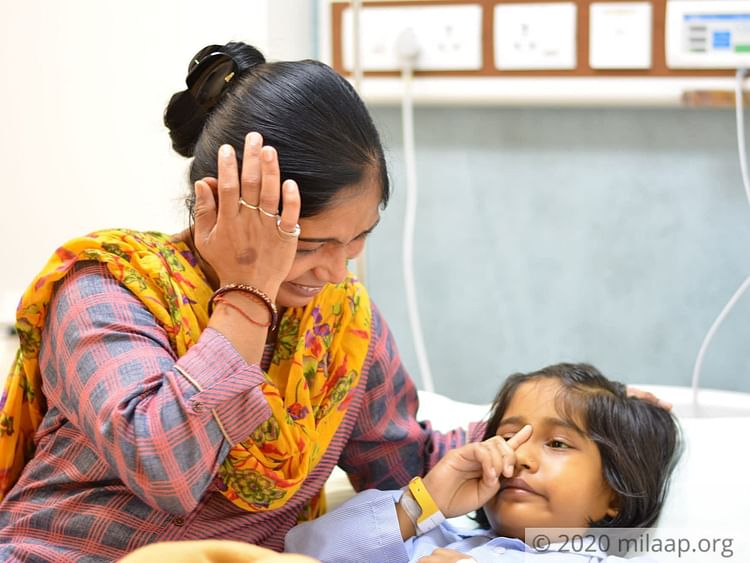 Once a class topper, little Prerna is now battling death
Prerna grew up without her father, but she never asks about him. For her, Purnima is her everything. She's close to her grandparents and loves spending time with them. Prerna was a happy and healthy child before this dreadful disease.


"I've worked hard all these years so that she never feels like anything is lacking in her life. I was so happy and proud watching her grow…she's a strong girl. She would go to school, excel in all the activities. She even tops her class! But in March things started changing. She suddenly fell sick. It started as jaundice and we thought she would be fine, but now her liver has completely failed!"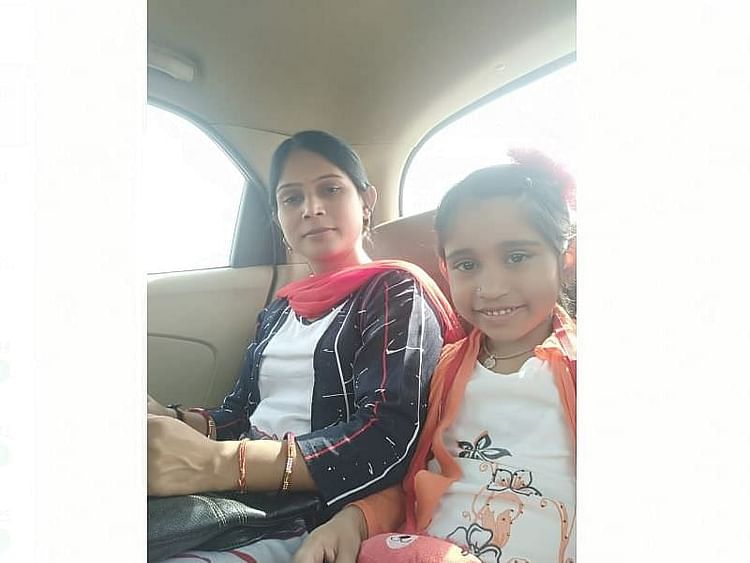 Prerna is in a lot of pain now. Her stomach is swollen, her eyes are yellow and she's only getting weaker by the day. There's no time to waste for her liver transplant.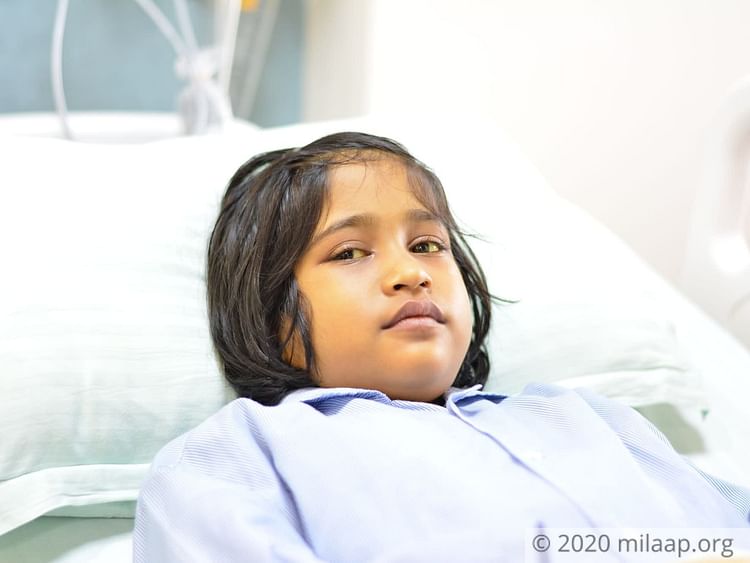 With no support from Prerna's father, Purnima is struggling to save her daughter
Purnima has spent nearly 2 lakhs on Prerna's tests and treatment so far. Her aged parents have done what they can to support her. But after his retirement, there's only so much Purnima's father can do for them. Purnima is now helpless.


"I work as a small-time dietician. I don't earn much. Everything that I did make, went into Prerna's education. I had saved almost 1.5 lakhs, now all of that is gone in her treatment. There is no way for me to afford her liver transplant. My parents have given us a home and helped me all these years… my ex-husband hasn't helped us even once. I'm alone in this fight…12 lakhs is beyond my means."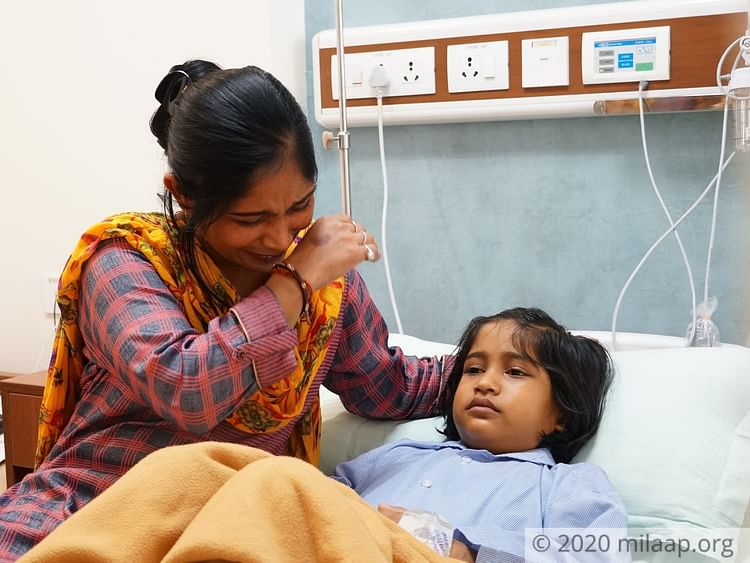 Purnima has done her best to protect her daughter, but now she feels like she's failing. Prerna has just 2 days left to get a liver transplant, and Purnima can donate a part of her liver – she's a matched donor. But she just can't afford it. Prerna is so close to having a healthy life again. You can help save her.