"Every day is a struggle to survive for my son, this is not at all what I imagined his life to be. Now, I am not even earning those few thousand rupees that I used to, I don't even know if I still have my job or not. For the last 8 months, I have been running from one hospital to another to keep my son alive. I have absolutely no savings left to use or any sort of property to sell. I don't know how to save him" - Lalit, father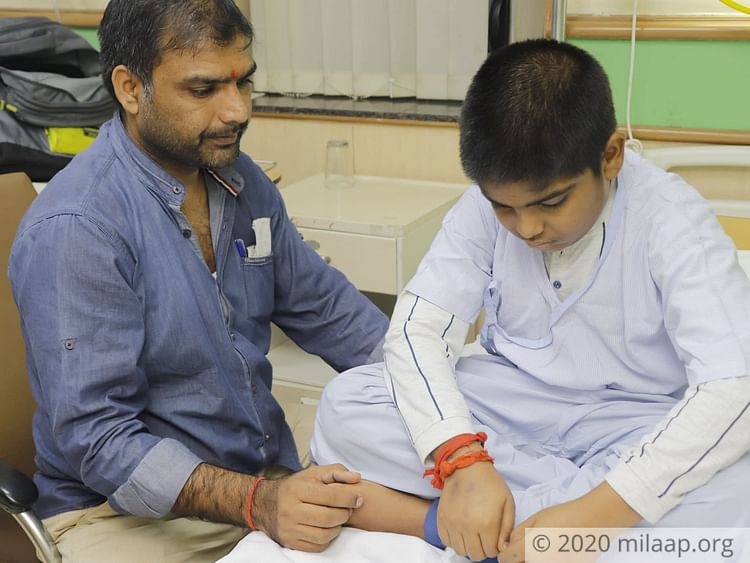 11 years old Prayas suffered from a recurrent fever which refused to go despite medicines and treatment. He was never admitted to a hospital since his childhood and suddenly when he was admitted for straight 7 days with platelets falling dangerously, these parents got very scared. But when the doctors told them that their child is suffering from a life-threatening disease, they just couldn't believe it.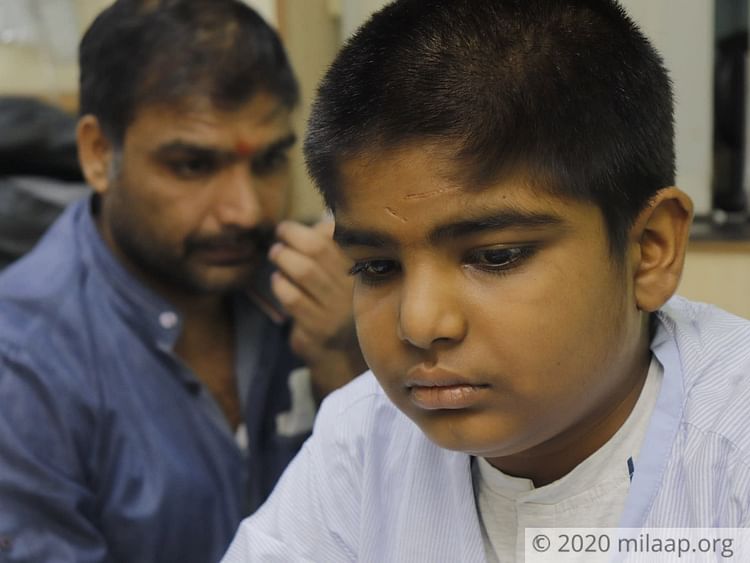 His bone marrow has completely failed
In the month of May this year, Prayas was diagnosed with Severe Aplastic Anemia, a condition in which the body stops producing enough new blood cells leading to dangerously low blood levels that can aggressively kill a person. In Prayas's case, his bone marrow has completely failed and only a transplant can save his life.


"He wasn't like this before. He used to be such an active child, full of life. He used to play with her sister and take such good care of her. But this disease has completely changed my son. He feels tired easily and there are days when he can't even get up from the bed. His disease is slowly killing him!" - Lalit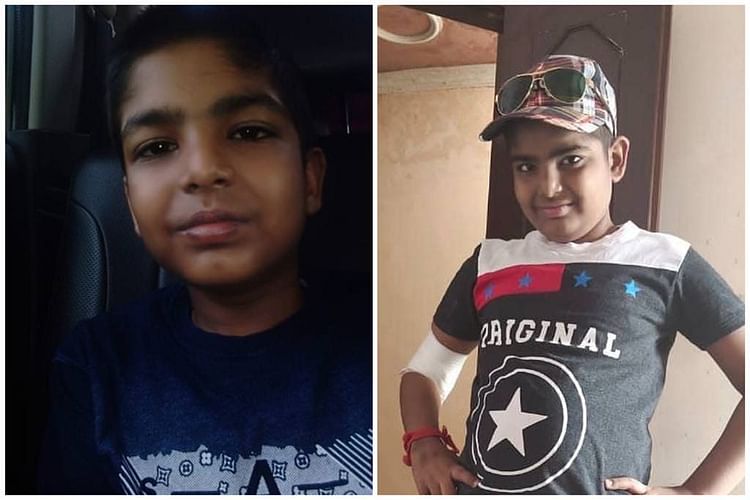 He needs a bone marrow transplant to survive
Without a bone marrow transplant, Prayas doesn't have a chance to make it. But the poor father is unable to afford the treatment. Lalit works in a flour mill and earns some 9000 rupees a month. With the limited income that he has, it is impossible to get the transplant done for his son. He needs help.


"My wife and daughter are back in our village near Firozabad, eagerly waiting for Prayas to return healthy. I don't have the heart to tell them that I...that I might not be able to save him. Every day they speak to each other and I keep telling them 'few more days and everything will be fine' but will it? What do I do know?"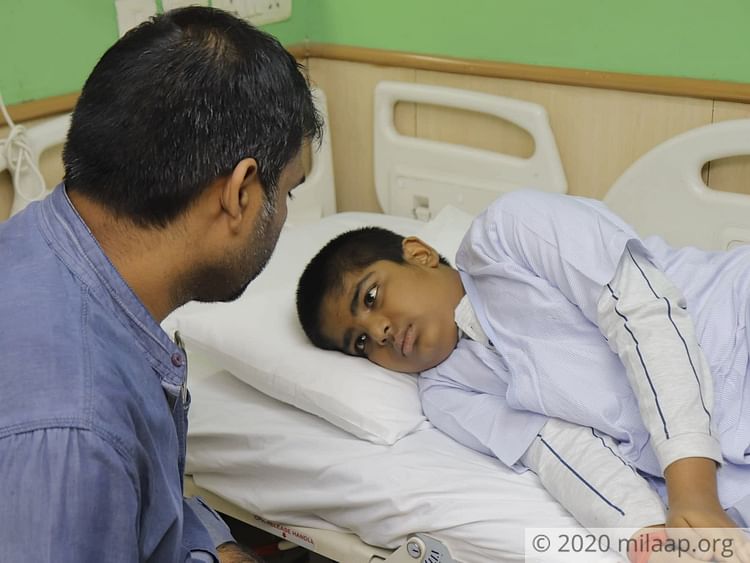 You are this father's last hope, please help him save Prayas. Your generous contribution can give this young child a second chance at life. Click here to contribute.