She's the sweetest little girl you'll ever meet. Before she got bedridden, she used to insist on helping me cook, and clean. She would run up to me with a glass of water every time I returned home from work or anywhere else, saying "Baitho, thak gayi ho" (Sit, you're tired). The other day, when I got home from the pharmacy, she actually apologized for not being able to bring me some water! That's the kind of girl she is, she's an angel.

This is why she doesn't deserve to die. This is why I need your help!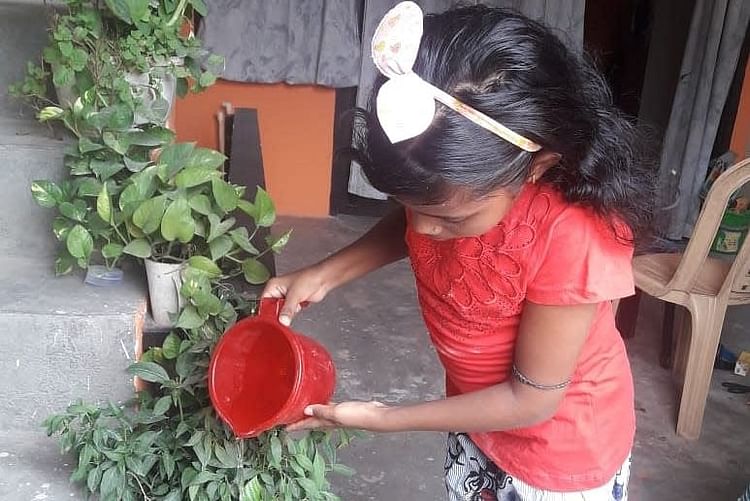 The past 11 years have been tough for Archana and Suket. Their little Pooja was just a year old when she started having a fever that just wouldn't break. They spent months showing her to various doctors but couldn't figure out what was happening to her. It wasn't until Suket's employer graciously sponsored a host of expensive scans and tests that the truth was revealed.
"They told us she had an extremely dangerous blood disease. If we hadn't discovered it when we did, she could've died in another week or two.

In fact, since then, for 11 years, death has been chasing my daughter. Today it's closer than ever!

"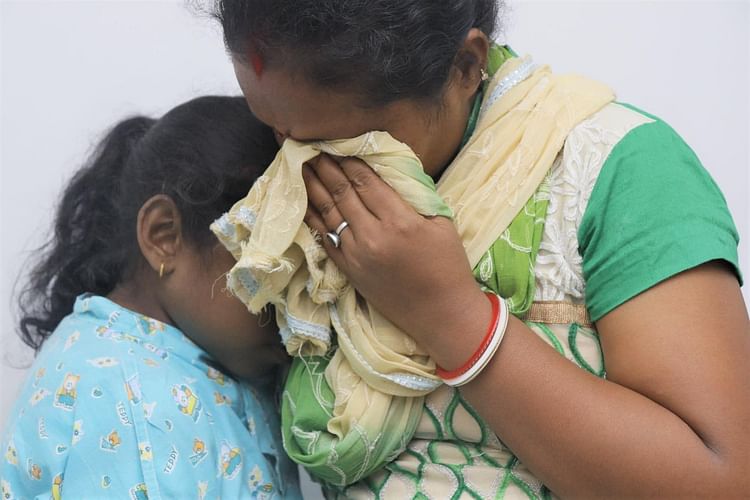 She has never had any friends because of her disease
Pooja has thalassemia major, the most severe type of an already dangerous blood disease. She has suffered all her life because of it, in big ways and small. She often has breathing trouble, she gets tired easily, has frequent infections. She's had to get blood transfusions every single month, just to stay alive. The disease even stunted her growth. She looks 7, but she's actually 12 years old.
"The saddest effect, however, has to be the fact that she's never had any friends. Children her age don't like her because she can't play with them.

They exclude her because they think there's something wrong with her, because she has spent half her life in hospitals...

"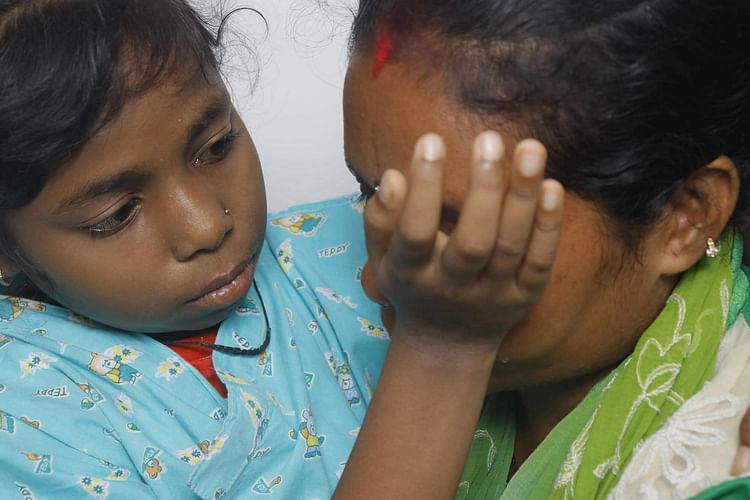 Her condition has worsened dramatically in the past few months
Pooja has been getting more tired than ever. Her feet ache all the time. Tests have revealed she needs an urgent bone marrow transplant; blood transfusions and medication aren't enough anymore.
"I've never hidden anything from her. I can't, actually, because she always knows when I'm sad and always manages to get the truth out of me.

So she knows things don't look very good for her right now. But still she's the one who consoles me! She tells me it'll all be okay, but how?!

"
They can't afford 22 lakhs to save their little angel's life
"My husband and I both cook in others' households for a living. With the money we made we were barely able to afford all her expenses so far. And now I don't even work anymore, I had to quit because Pooja started needing me full time, so

we've been struggling just to afford food! They're saying the bone marrow transplant she needs will cost 22 lakhs!

You have to help us, please, you're our only hope!"