Coronavirus has changed a lot of lives over the past few months. For Ruksad, an auto driver from Ghaziabad, things haven't been worse. He has no work, no income and no way to save his 3-year-old son from not one, but four heart conditions. Umer's heart is giving up on him, and Ruksad can't even make one phone call to ask for help.


"He's running out of time. The only thing that can save Umer is open-heart surgery. But I don't even have the money to recharge my phone. I haven't been able to for over a month. I can't call anyone to ask for help, how can I afford his surgery?" – Ruksad, father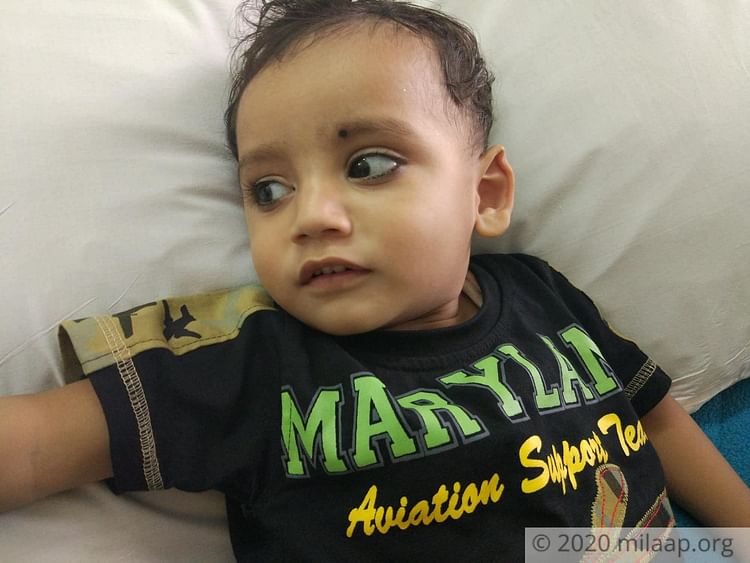 He has been in and out of hospitals every month for 2 years
Umer has been suffering ever since he was 1. Over the past two years, he has been in and out of the hospital every month for fever or cold that escalated because of his heart disease. Little Umer has Tetralogy of Fallot – a rare condition caused by a combination of four heart defects. It causes oxygen-poor blood to flow out of the heart and to the rest of the body.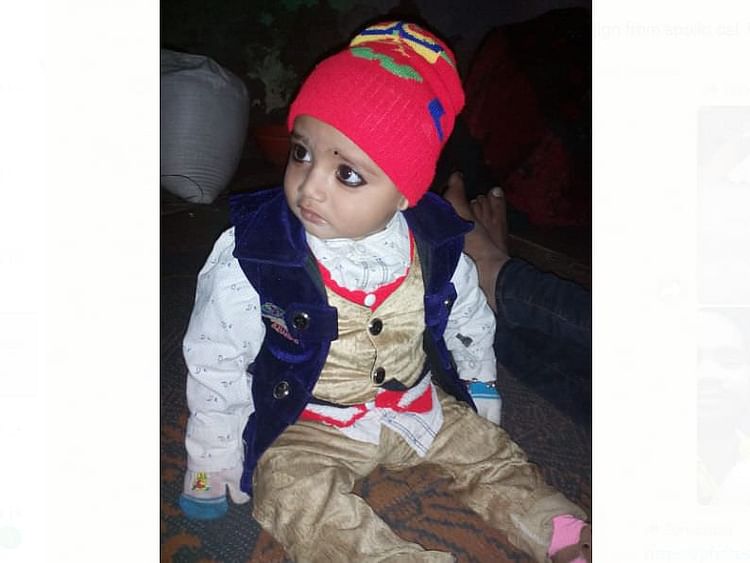 "It started with him being unable to feed. Every time he tried, he would start gasping for breath and sweating. He would get a fever every few days, and even a common cold would lead to him being hospitalised. We were then told that he was born with a heart disease! We've taken him to so many hospitals, that's all his life has been since he was 1. Now he has a chance to get better, but we're falling short." – Sarmin, mother

Medicines can't save him anymore
Umer has been on medications, but even the doctors say it's not enough to save him anymore. He needs an open-heart surgery at the earliest. Ruksad hasn't driven his auto in over a month now. He hasn't earned a penny.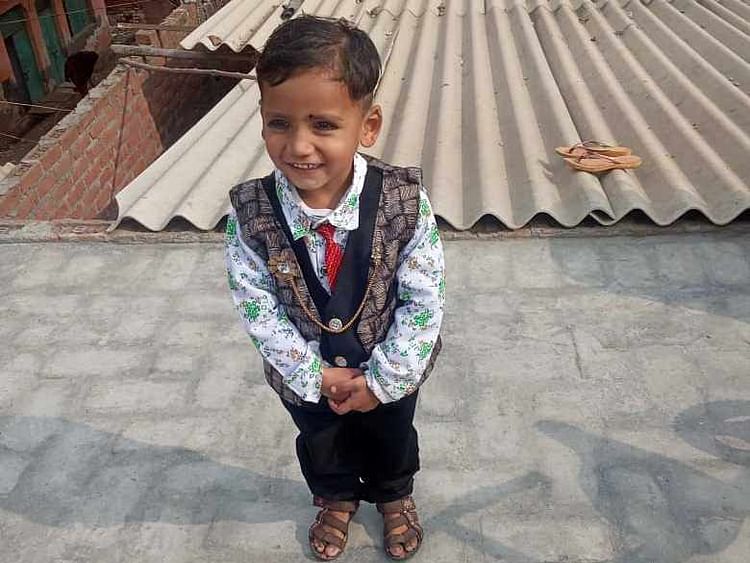 "Umer used to try and play with his younger brother, he wants to run around, wants to be active.. but he just can't. All he wants is to be a normal child. As the weeks have gone by, I can see how weak this disease is making him. I had borrowed from my relatives before this for his medicines, now with the current situation, no one is coming forward to help. I can't even call or go their house to beg them for something, anything." - Ruksad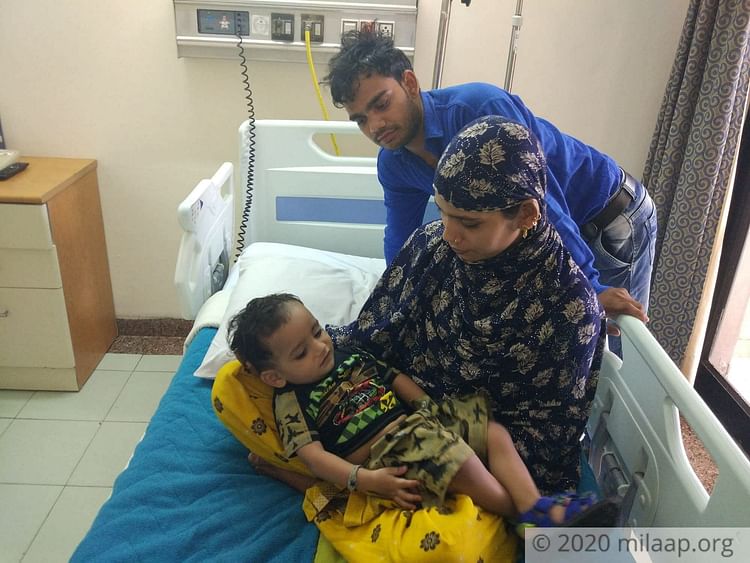 Ruksad has been spending a few thousands every month on Umer's hospitalisation over the past two years. He has no savings. He needs 5 lakhs to save his son's life. Only you can help him. Click here to contribute and save Little Umer.