"We'll be back in the evening, don't worry!" Krishna Gowda told his older son Harsha, as Nirmala and he left for Bangalore with their younger son, Mithun. That was 10 days ago. The three of them haven't gone back home, and it is unlikely that they will in the next few months. What was supposed to be a simple blood test for their 7-year-old, turned into a grave diagnosis – blood cancer.


"We came with little money in hand, a small bag with all our things. We thought we would go back home in a few hours. Now we can't go back until we get our Mithun treated. His condition is serious. I had heard of cancer before…but I've only just learnt of everything it can do to a person! Mithun is only 7, why did this happen to him?"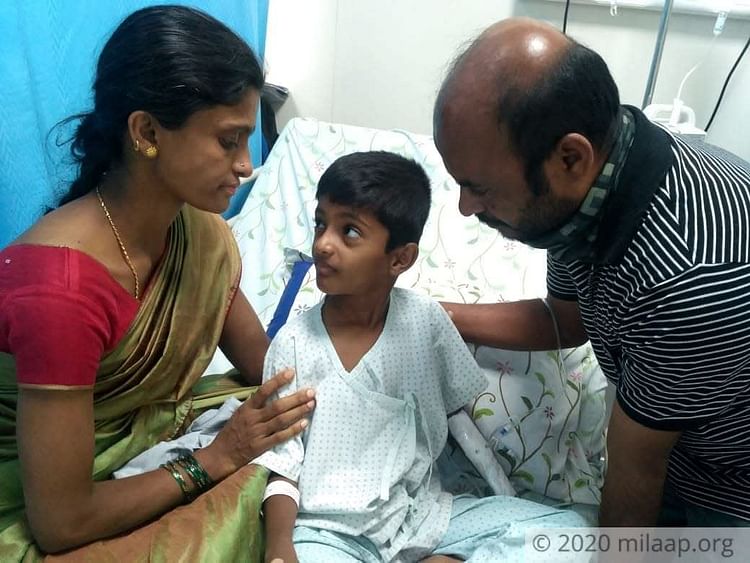 Krishna Gowda is still struggling to come to terms with Mithun's diagnosis. He's building up the courage to tell his wife, Nirmala that what their son has isn't just a blood infection, but a disease that can kill him; like it does hundreds of children every year in India. Fortunately, Mithun can be saved with chemotherapy.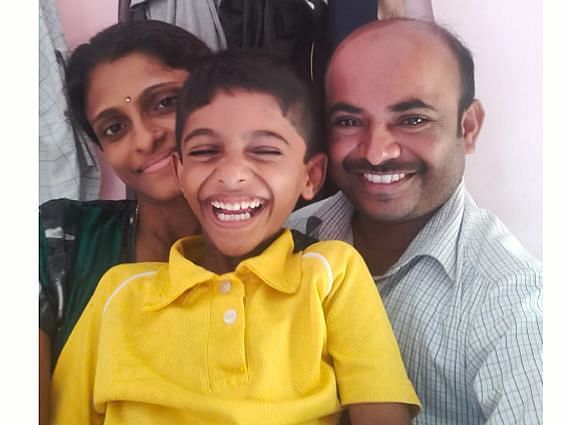 He had lumps all over his neck – and they were spreading rapidly
The only symptom that Mithun had were swellings near his neck. They weren't painful, and no one noticed them until they started growing and spreading more.


"He's such an active child. After school he would spend hours playing with his neighbourhood friends. They're always running in the fields, playing in the mud or climbing trees. So one day when Nirmala noticed the lump on his neck, the doctor said it could be an infection. We thought it was because he plays in the mud every day."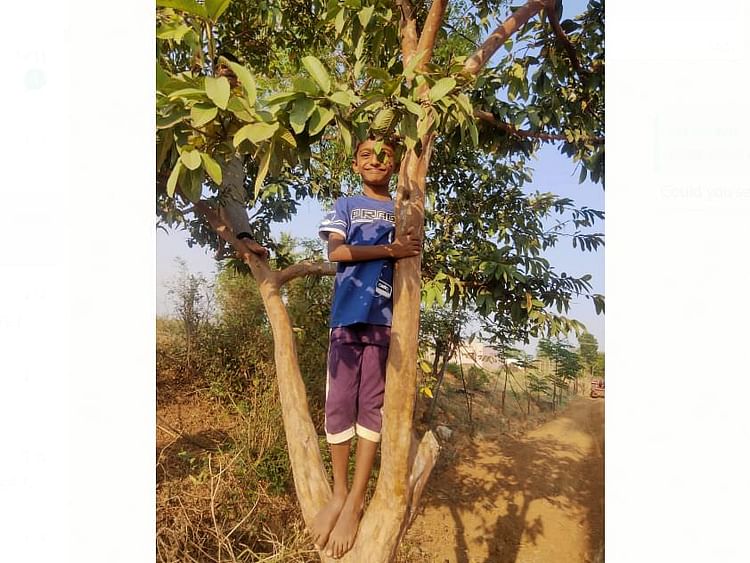 When the lumps increased, the doctor told the parents to immediately take him to the hospital in Bangalore where his blood cancer was diagnosed. Tomorrow, Mithun will start chemotherapy. But Krishna is worried that he can't continue his treatment for more than a week.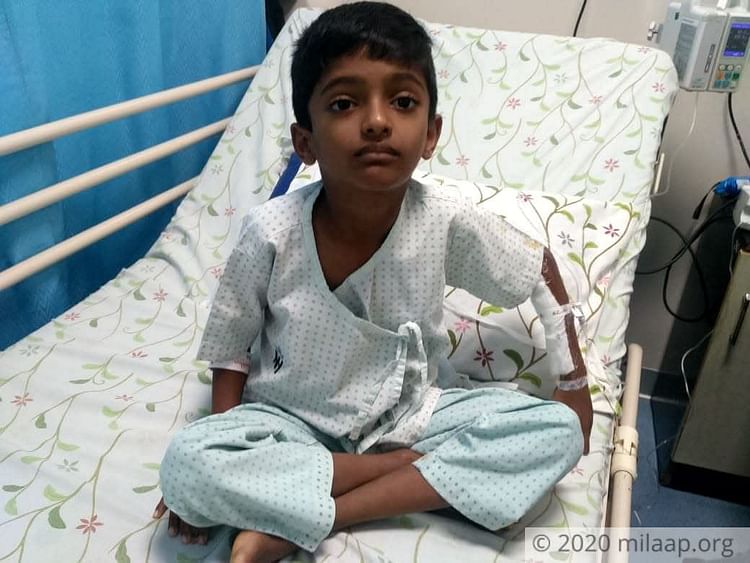 Their friends have rallied to help save their child, but it's not enough
It's been months since Krishna has had a steady income. Once an advocate in Kolar, Karnataka, he has been struggling to get work for a long time now. The little he does make is from the small piece of land he owns on which they grow ragi. They hardly make 5,000- 7,000 rupees per month from this.


"My friends have helped me as much as they could. One dropped us to Bangalore in his car because there was no public transport because of the virus, another friend lent me some money and another even let us stay with him here because we have nowhere else to go. I came to the city with Rs. 20,000. I have spent over 1 lakh, all borrowed. I can't ask them to do more for me. I have no one else to turn to and I can't even get a job in these times."
Mithun needs to continue chemotherapy for the next 6 months at least to fight this disease. Krishna is struggling to find a way to arrange 12 lakhs for his treatment, he needs a helping hand. 7-year-old Mithun can be saved from cancer with your help.