Mir Jishan has always been an athletic child, who loves to play all kinds of sport, especially cricket and football. Ever since he put his foot on the ground to play for the first time, he has hardly been seen anywhere else in his free time. But now, the poor child is barely able to move his body even an inch.
"The night before, we were watching IPL and cheering for our favourite teams. Everything seemed so normal and fine, not even a single symptom of him being sick. How can my child become bedridden overnight?" - Anowar Ali, father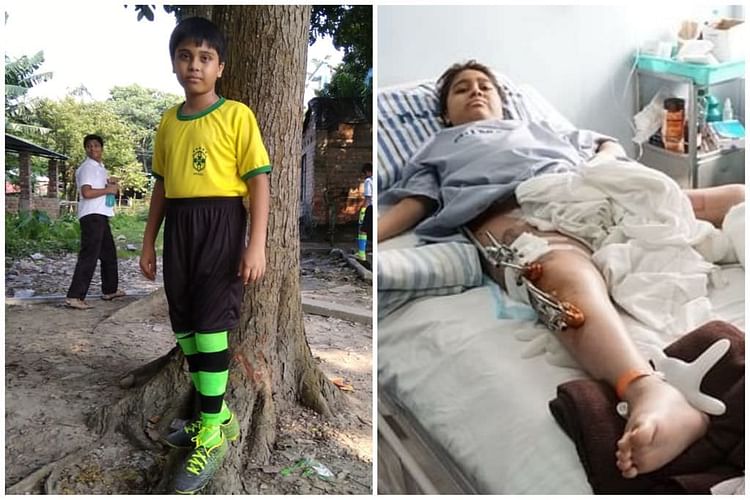 Bedridden since a year, he is losing his hope
In October last year, Jishan suffered from paralysis overnight and was taken to the hospital immediately. His blood levels were dangerously low and after several tests, the 13-year-old was diagnosed with Transverse Myelitis of the spinal cord, an inflammation of the spinal cord, leading to disruption in sending impulses from the brain to nerves in the body. As a result, he couldn't move both his arms and legs.


"It is so hard for him, for us, to bear the immobility. His feet were never at rest and now... it's been a year since this happened and still he is bedridden. With each passing day. My poor child is losing his confidence and hopes of going back to normal

.

He asks me 'how much longer ammi?' and I have no answer for that. I have to lie saying 'just a few more days.'" - Suyeda, mother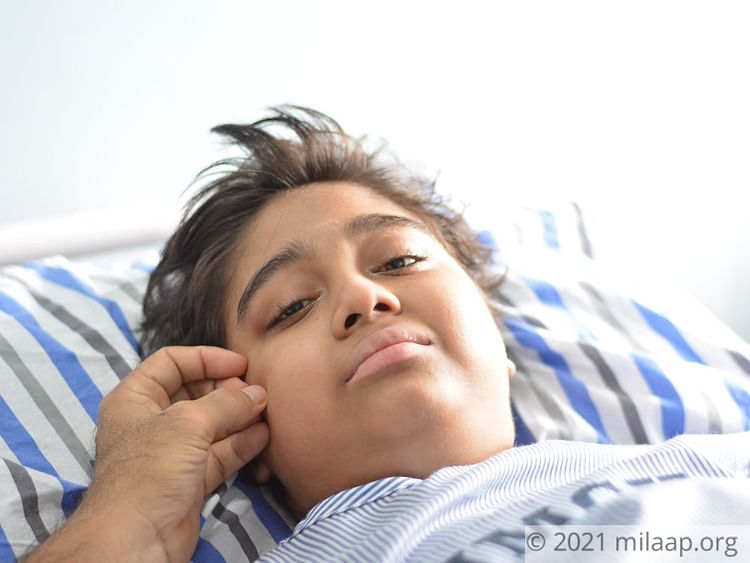 3 surgeries and numerous medicines in 1 year
Day in and day out, Jishan has been taking medications, going for tests, and getting physiotherapy treatment to stop his rapidly progressive condition. He underwent 2 surgeries for his legs and a procedure for his spinal cord over the past year. Now, he needs 2 more surgeries for his hip joint and ulcers that were caused by prolonged bed rest. But his parents have exhausted all the money that they had.


"I sold my land, all the jewellery in the house, and even borrowed from everyone I know to get him treated. But now, I am left with nothing and I am helpless." - Anowar Ali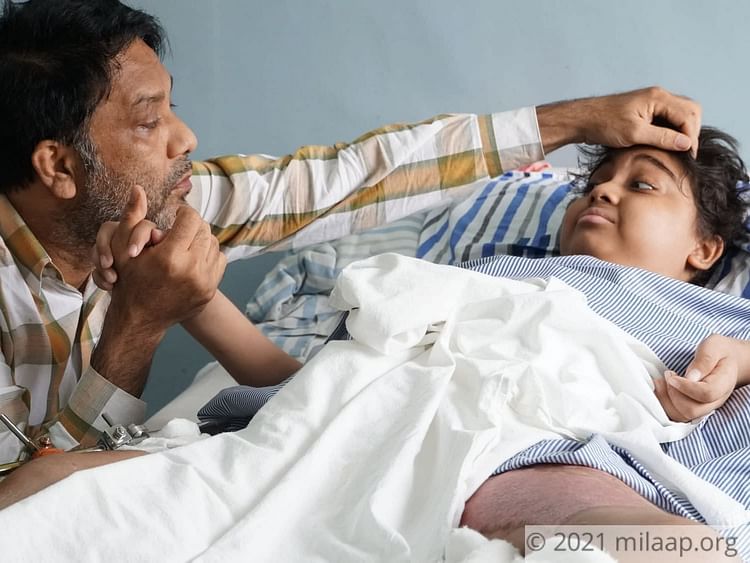 Only you can help

Anowar Ali works as a helper in a local medical shop in his village. His income of Rs 6,000 a month is barely enough to put food on the table, affording 17 lakh rupees for his son's upcoming surgeries is beyond Anowar's means.

He needs your help.




"There was a time when we almost lost him. He was admitted in the ICU and was so critical that doctors asked us to pray for him. It was his sheer will that brough him out of that situation. But now, when we are so close to getting him the treatment he needs to recover, we are failing. I don't know what to do or how to arrange so much money. Please help me save Jishan, you are my only hope." - Anowar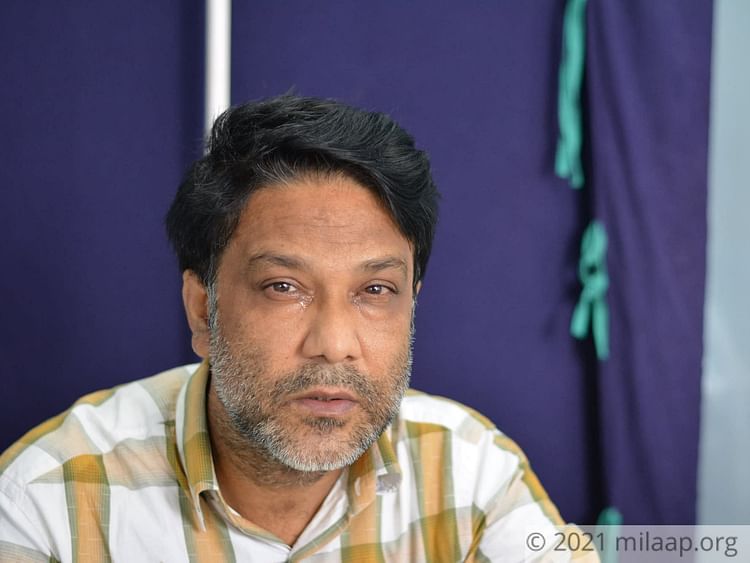 Click here to donate.