My husband calls every day without fail. And it's always for one of two reasons: he either calls to ask how our son, Tejans, is doing, or to say sorry that he's unable to save his life. He thinks it's his fault Tejans is dying!

My heart is breaking for both my son and my husband, and I wish I could fix everything but I'm helpless. I feel so alone... I don't know what to do...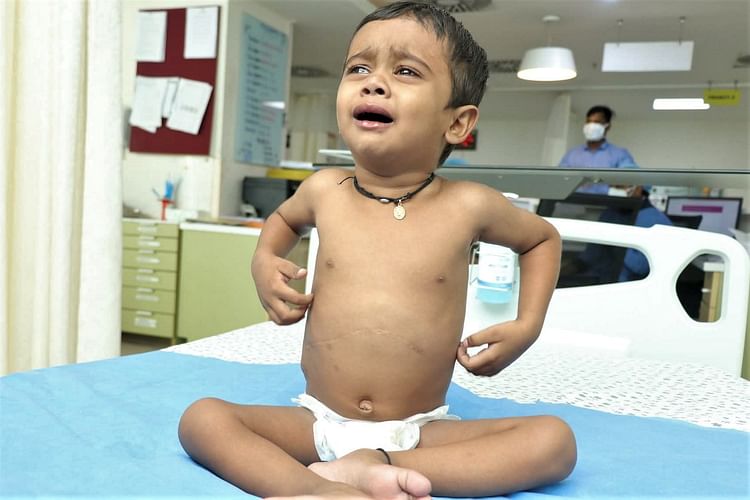 When little Tejans was a few months old, his parents noticed that he seemed to be getting slightly weaker each day, and within a week his stool started turning pale. He was their first and only child, so these parents wasted no time and rushed him to a hospital. Though they were extremely worried, and were already fearing the worst, they were not prepared to hear what the reports had to say.
"

His liver was failing.

He needed an emergency operation..."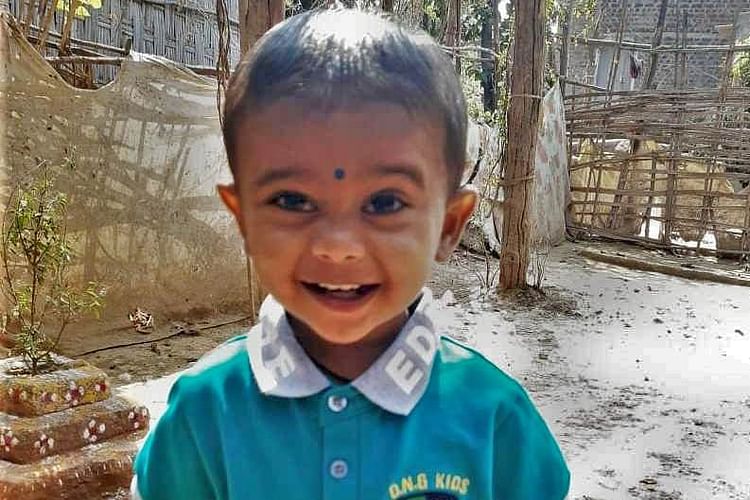 The surgery was successful, but only bought them 1 year
"They said the procedure would help Tejans' liver recover, but that there was still a chance he would need a transplant in a few years. My husband promised me that day that he would earn enough money to afford the transplant by the time Tejans needed it. We thought we had at least 3-4 years but... It's only been a year and my son's liver is near complete failure again! Only an urgent transplant can keep him alive now!"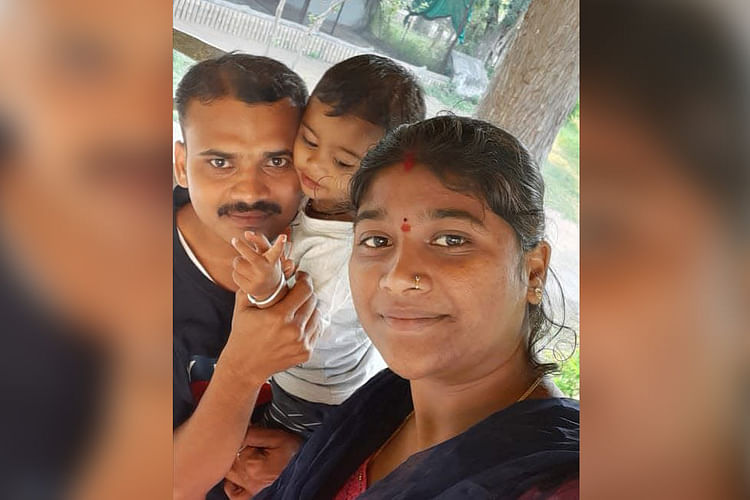 This father tried his very best to afford his son's surgery
Lakshman decided he would do anything to earn enough money for his son's surgery, even if it meant he had to leave him behind. He felt his options were limited as an uneducated man.
"When a friend told Lakshman that he could get him some work abroad, he agreed immediately. He left a year ago,

and has done all kinds of work there, from washing cars to carrying bricks, all menial jobs!

But he never quit because it paid better than similar work here."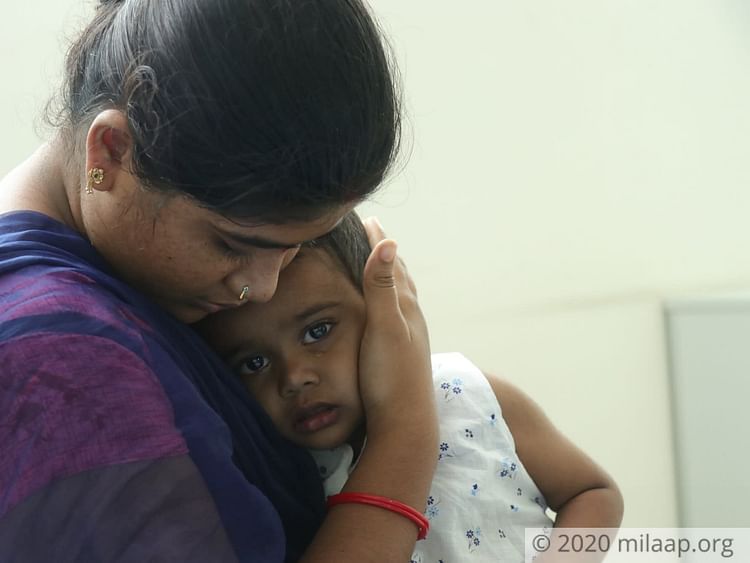 Her husband can't save her son's life
"There's no way Lakshman can raise 18 lakhs in just a week or two. He doesn't earn anywhere near that much in the first place, but he's also had no work in the past few months, he's completely out of money!

He can't even afford to come back home to his son, to me!

If anything happens to Tejans while he's gone, neither of us would be able to bear it!

You have to help us!"