"My daughter was just one week old when I lost her and what hurts me the most is no matter how hard I try I just can't even remember her face. Now, my newborn son is battling for his life too and I am scared to lose him. The thought that I might forget his face too keeps me up at night. Why is God punishing us like this?" - Reeta, mother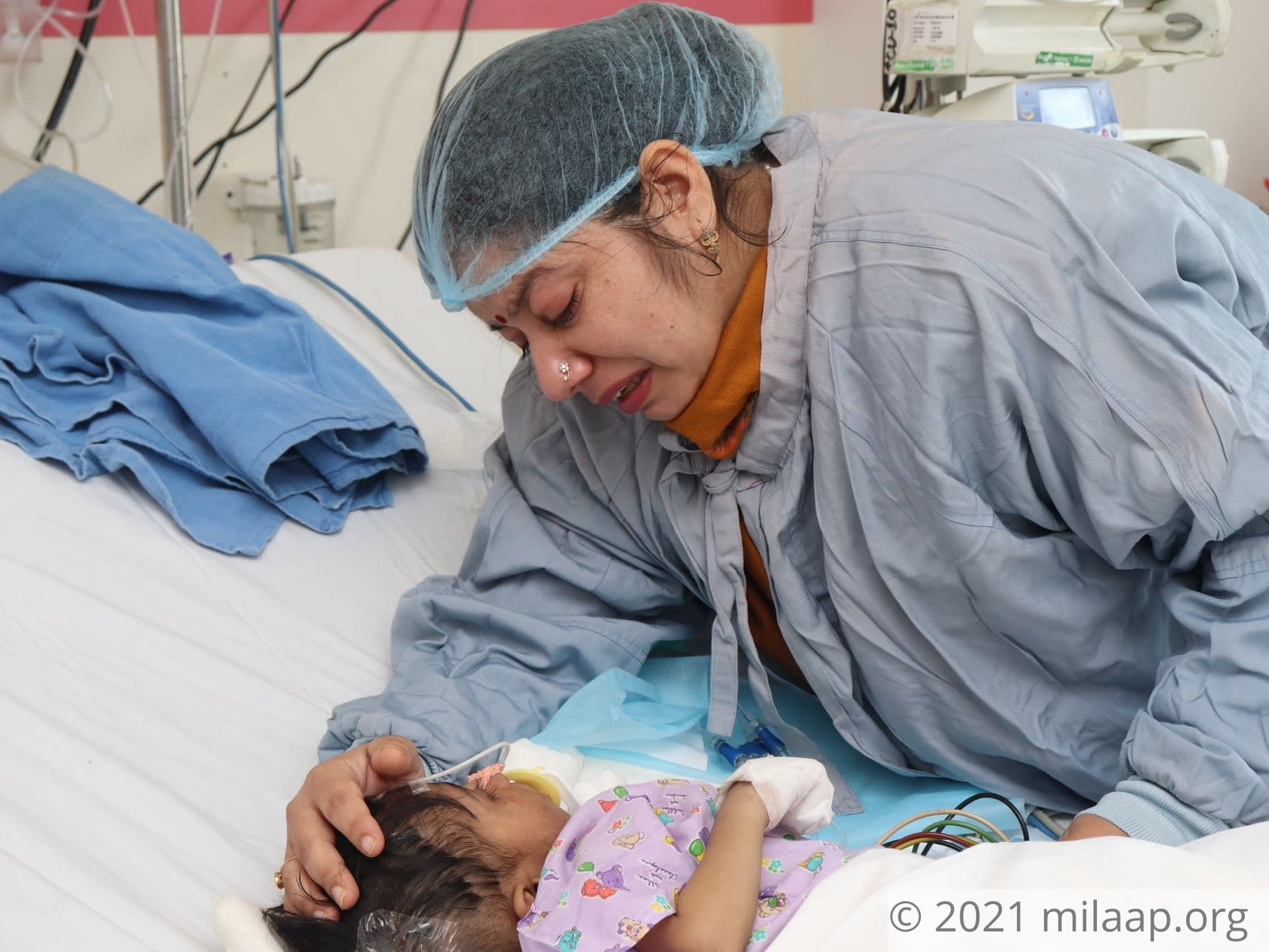 He struggles in the ICU for his every breath
Reeta and Balvinder's first child was born with a birth defect, her food pipe was not functional for which she underwent surgery immediately but the poor baby couldn't make it. After a very long and painful period, they had a second child again but just within a few days of birth, the child started falling sick again and their world came crashing down again.


"We were finally ready to start over and our son was a blessing to us. When he was born, we had new hope that things will be better for us but then he fell sick and it has only got worse with each day. Now he is in the ICU struggling for each breath."- Balvinder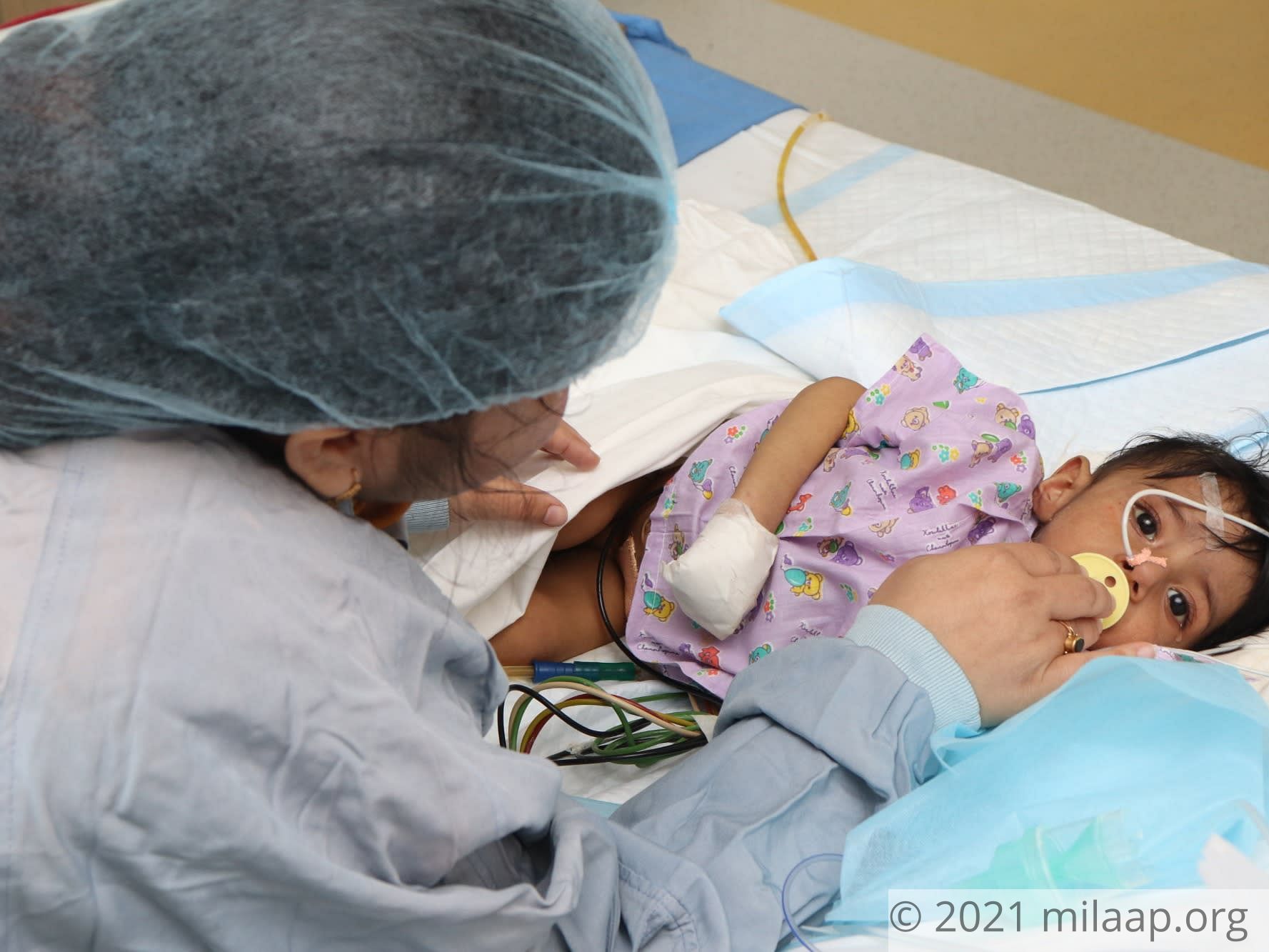 3 painful surgeries in less than 6 months, his liver is failing
Gopi suffered from jaundice which refused to go away no matter the number of medicines he took. The parents lost count of the number of hospitals and doctors they took their son for a cure but it took 3 surgeries and 3 months to diagnose the root cause of all the pain the little child was facing.


"Every day he suffered from something or the other. He struggled to take his feeds, it felt like he was losing strength and then a neurosurgeon told us that there is fluid in his brain and he required surgery, It wasn't even a week after the surgery, he was taken for another and then another one the next month. But now, they say his liver is failing and it was his liver that was causing him trouble from the start. He needs a transplant to survive and he needs it now." -Reeta, mother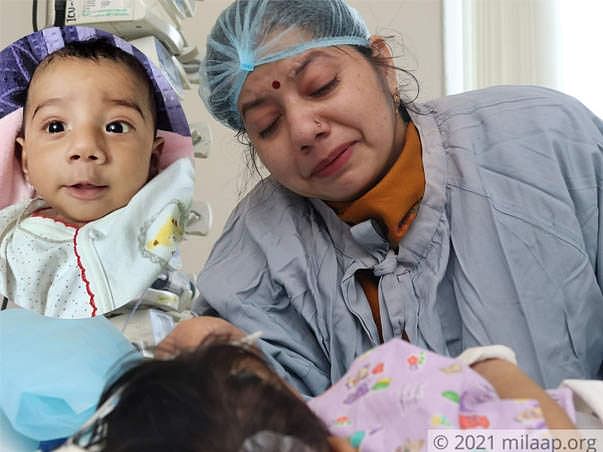 I don't want to lose him too, please help us
But the poor parents have already put their everything to save their son and now they are left with nothing but a few thousand rupees to continue. A liver transplant is the only cure that can put their child's misery to an end but the cost is way beyond their means. Reeta is a housewife and Balvinder is an engineer. Since his child fell sick, Balvinder was hardly able to go to work due to which he doesn't even have his income to support the minimum expenses.


"I mortgaged my house, sold all the gold and took loans from wherever I could to keep my son's treatment going but all of it has been spent on the surgeries so far. Where will I get more from? I am just a middle-class person and did every possible thing to save my child. I don't want to lose him too. He is all we have. Please help us!"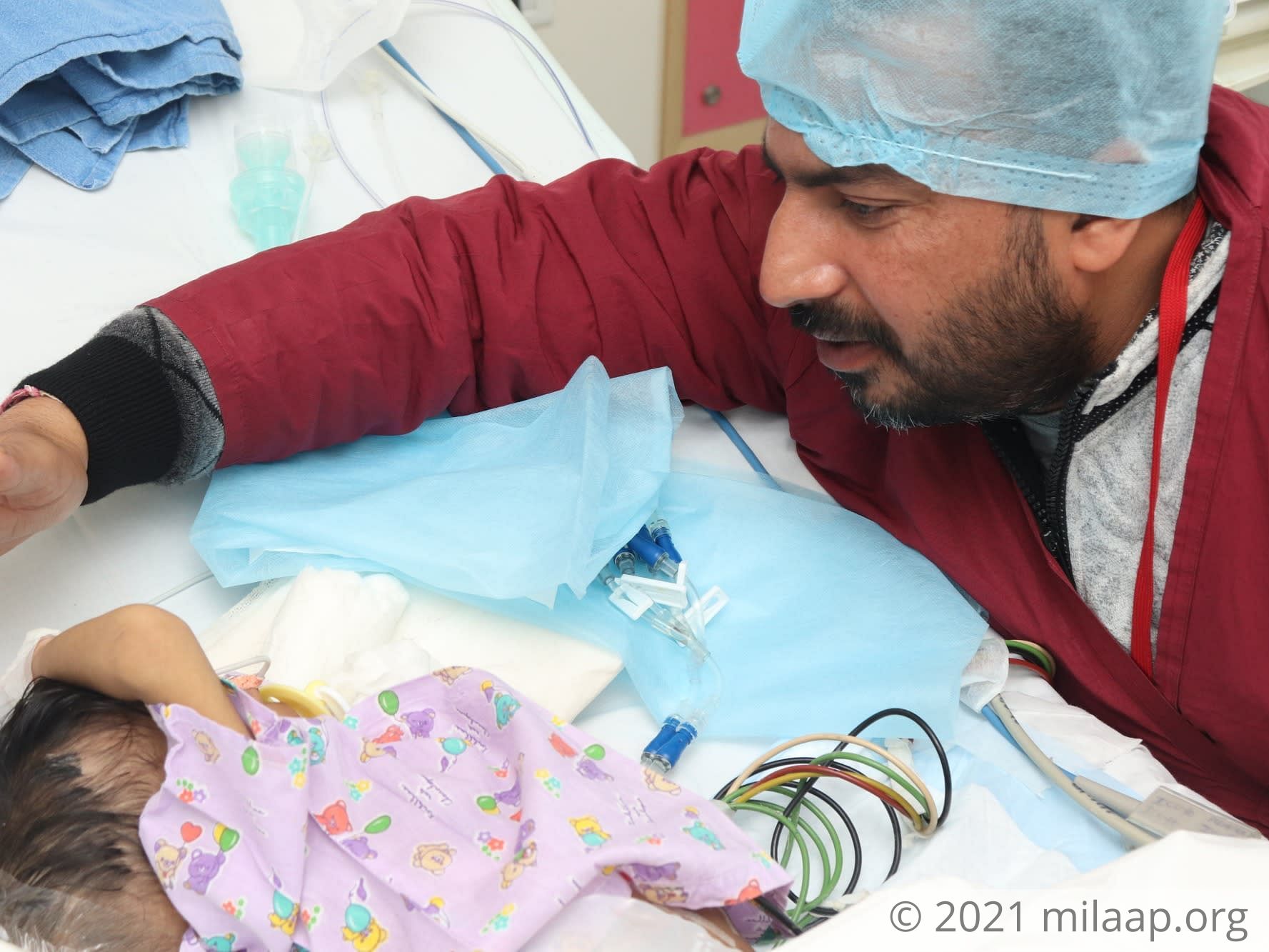 You are their only hope. Only you can save this little child and give this family a chance at living a happy life. Your contributions can save Gopi. Click here to contribute.