If you look at 4-year-old Anmol you wouldn't be able to guess that the little one's heart is slowly giving up on him. He will play and talk to you like any other kid his age but all of a sudden, the breathlessness sets in and his entire body turns blue. He starts gasping for breath, and lies on the floor, holding his chest.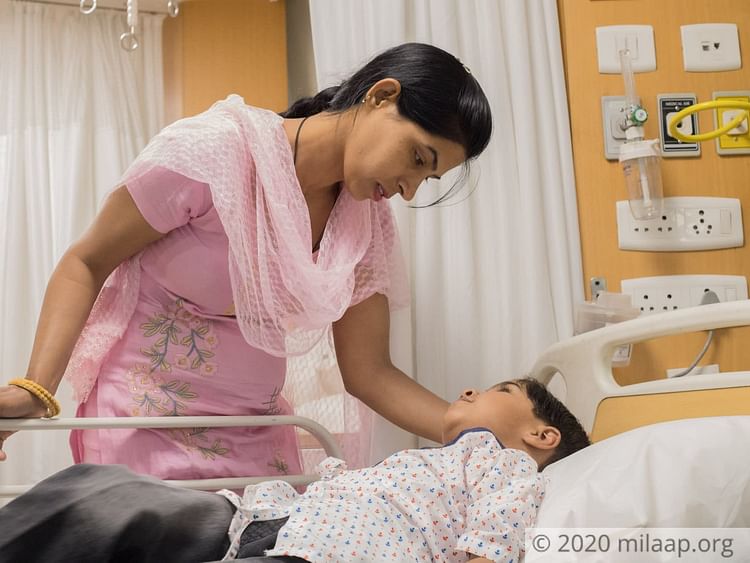 "That sight, it's unbearable! We don't know what we can do to help him. We try to calm him down but in vain. His chest starts moving up and down. My child...he is just in so much pain. Each time we see him in this condition, we fear the worst…,"- Sunita, mother.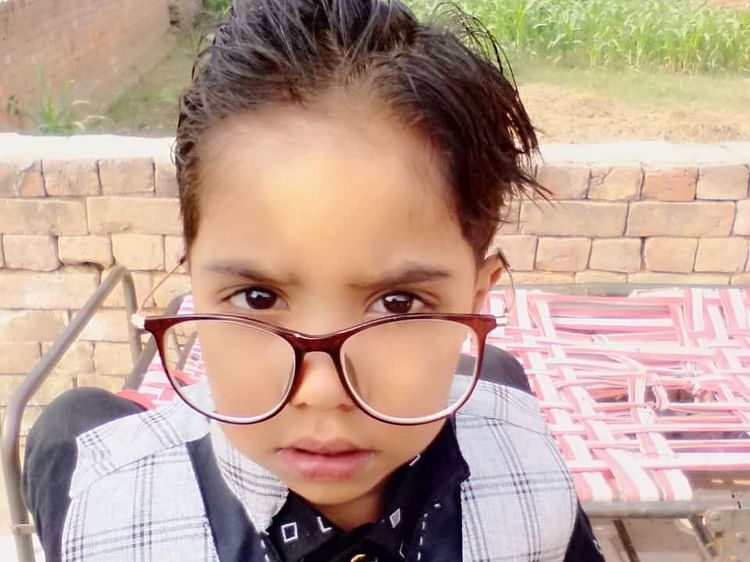 He wants to play with his siblings but gets tired in minutes
Anmol is the youngest child of Satbir and Sunita. They have two other children - a 10-year-old daughter and an 8-year-old son. The brothers and sisters are very fond of each other and love spending time together. Now with the lockdown and the schools being closed, they have enough time to enjoy.

"Anmol loves that his siblings are at home and wants to play with them. He comes up with new games every day but it's so sad to see him get tired in just 5 minutes. He can't run around the house like my other kids, so now he just sits and watches them play. He keeps asking me if he will ever be able to play like his brother but I have no answer," - Sunita, mother.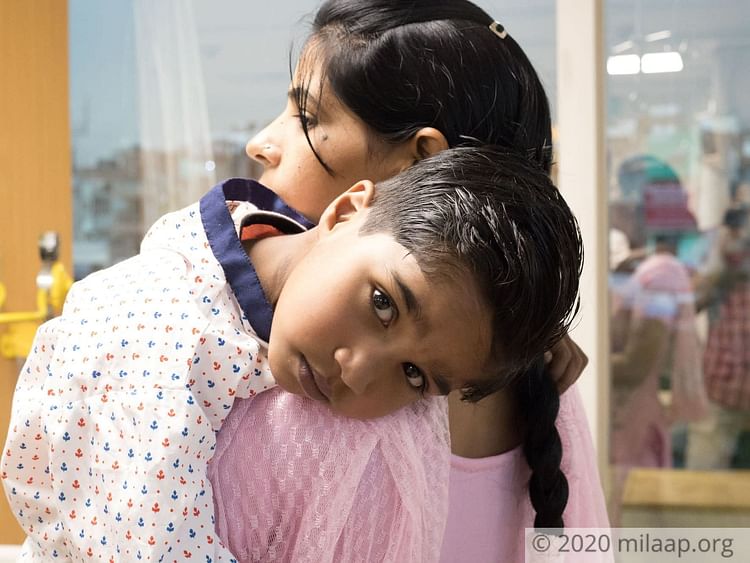 He had a surgery when he was just 1, now he needs another one to survive
Anmol was 1 when Sunita and Satbir noticed that he got a cough and a cold very easily. They thought that his immunity was low and that some home remedies would help. But soon he started getting a fever almost every two weeks and the parents got scared. They took him to the hospital where they got to know about their child's heart condition.

"They said he needs to undergo surgery immediately. We were shocked! How was it possible that my son was living with a heart disease and we had no idea about it? We somehow managed to afford the surgery with help from some kind people. But the doctor told us that he would need another surgery when he was 4," - Satbir, father.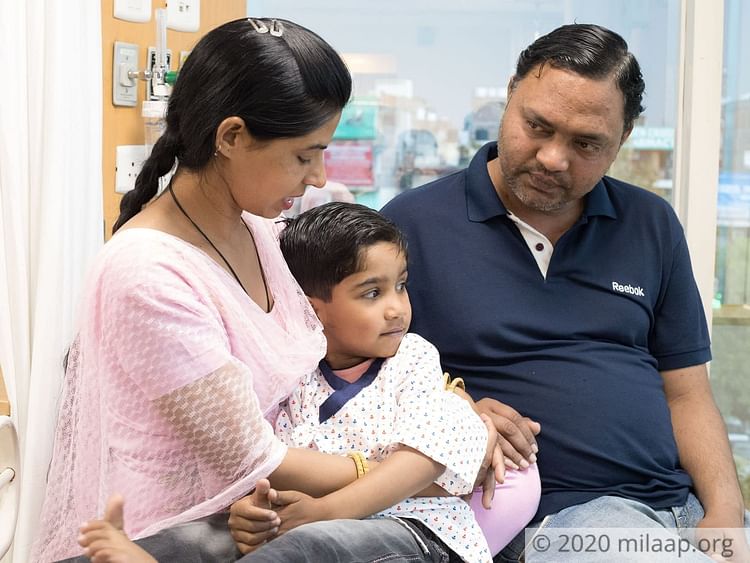 Anmol turned 4 this 6th of January. And he needs the second surgery now, His condition is deteriorating with every passing day. Now when he gets breathless, the pain in his chest is a lot more - his lips and fingertips turn blue. A factory worker in Panipat, Haryana, Satbir doesn't know how he can afford his son's life-saving surgery.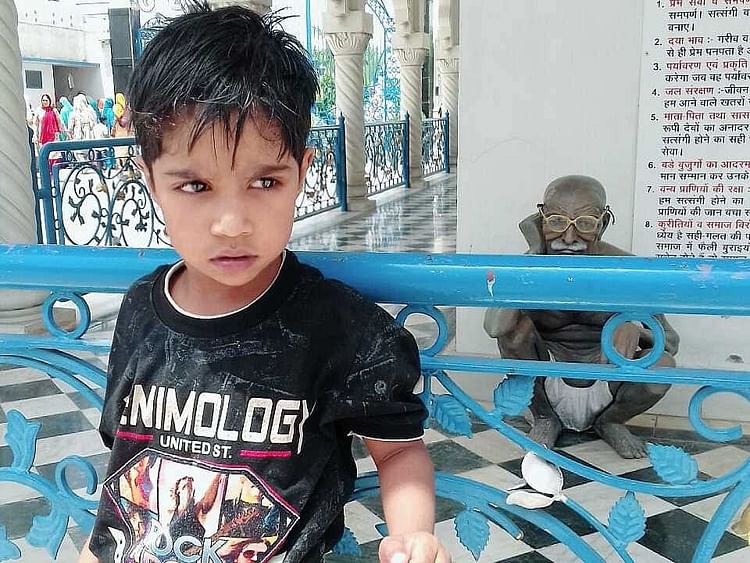 "I have 4 mouths to feed and there is no income at all now. I don't know how long we can continue like this. I keep living in the fear that my son will suddenly get critical and I'd be able to do nothing. He needs the surgery, please help me save him," - Satbir, pleads.
Anmol needs the surgery at the earliest to survive. He is running out of time without it. You can help this 4-year-old.