"When the reports said my child's liver is completely failing, I wasn't ready to believe it. I thought it was a mistake and I requested another test, but the truth didn't change. He was just a few weeks old then. Ever since that day, my child has been fighting for his life. This disease is eating him from the inside and I am unable to do anything but watch him suffer helplessly."- Jagadish, father
10-month-old Eeshwak suffers from chronic liver disease. The only way he can survive is with a liver transplant which these parents are unable to afford.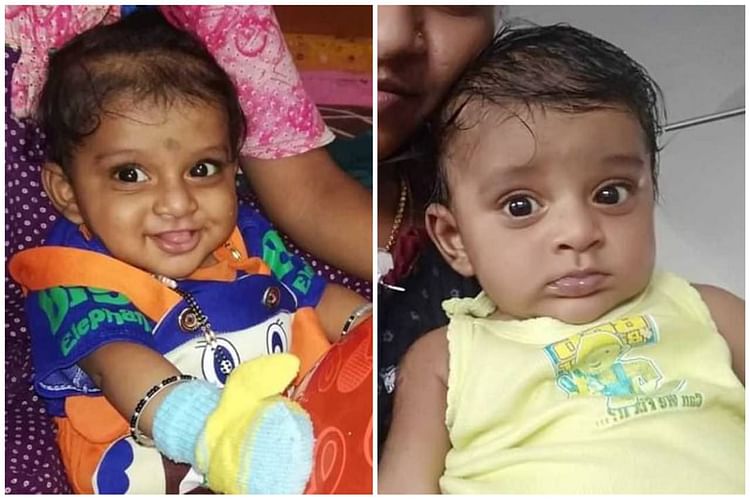 He cries himself to sleep
Eeshwak's condition is getting critical with each passing day. His stomach is swelling due to excessive fluid accumulation and he is in immense pain. His body itches uncontrollably and he struggles to sleep at night.


"It hurts to watch him like this. Every day he cries himself to sleep and his eyes are swollen because of it. He is not like other children his age. He has no strength in his body, not even to swallow food.

People say I worry too much and that everything will be okay, but how could I relax when my child is moving closer to death

each day? How can I not worry when I know we are helpless in stopping it?" -Subalakshmi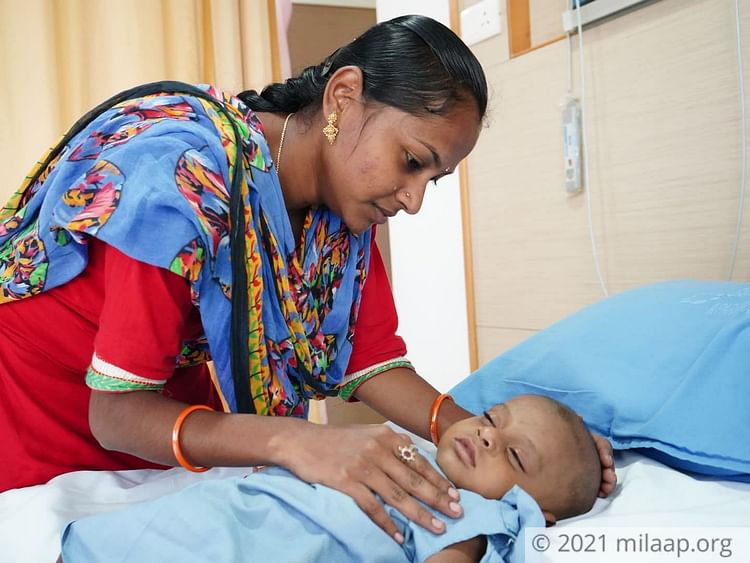 To pay for their child's treatment, Subalakshmi and Jagadish sold everything they had of value. They sold all their jewellery and even had to let go of their only source of income - their two cows; now there are no more sources left.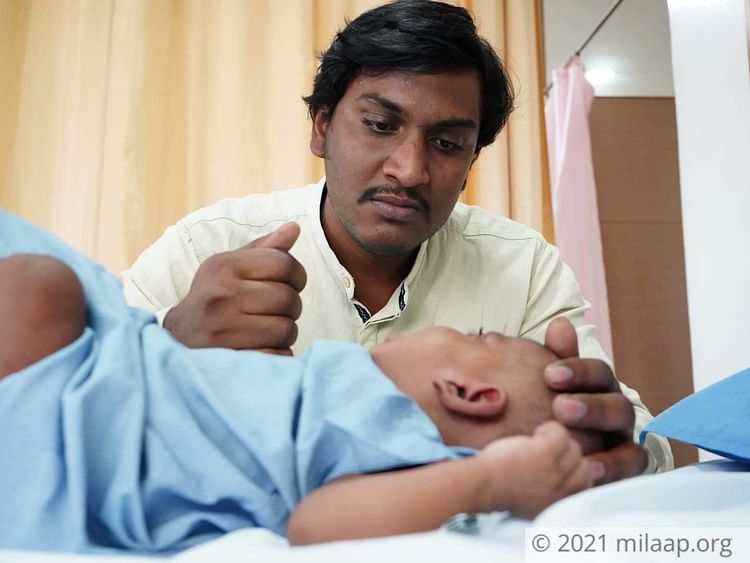 They need your help to save little Eeshwak
"It was only because of medications that he survived all these months, but medicines can't save him now, only a transplant can. But where will a poor farmer like me arrange so much money? After I sold my cows, I started working on another's land and hardly manage to earn 5000-6000 rupees.

Now, with no income and endless expenses, it is getting harder to even put food on the table. I don't know how I will save my son

like this. It scares me to even think what if..." -Jagadish, unable to continue.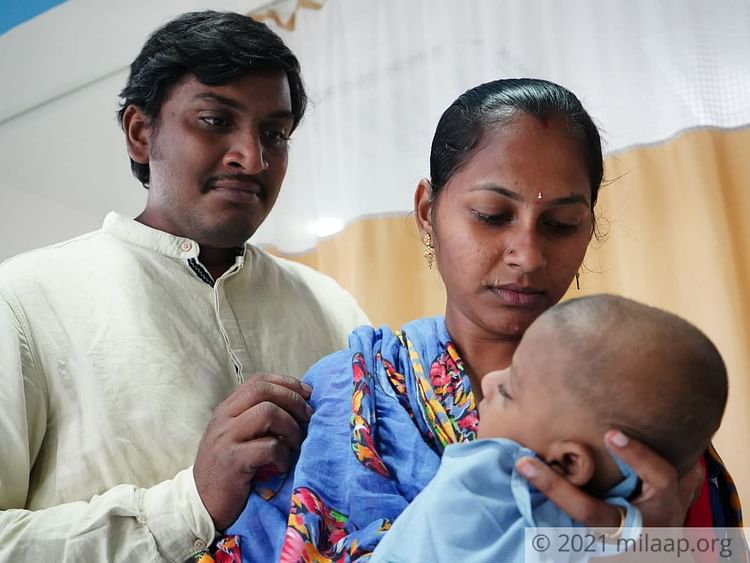 The treatment will cost nearly 20 lakh rupees. Baby Eeshwak won't be able to make it without an immediate transplant. His situation is critical and his family is struggling. Your help can save this little boy from this deadly disease and give him a happy life.