Every day in the evening, 6-year-old Liza steps outside the house only to sit and watch her friends play. She desperately wants to go there and play with them but she knows that she can't. She knows that if she plays even for a little while, her body will be so tired that she won't be able to walk without trembling. To cheer her up, her parents take her out once in a while but nothing changes the fact that she suffers from a dangerous disease.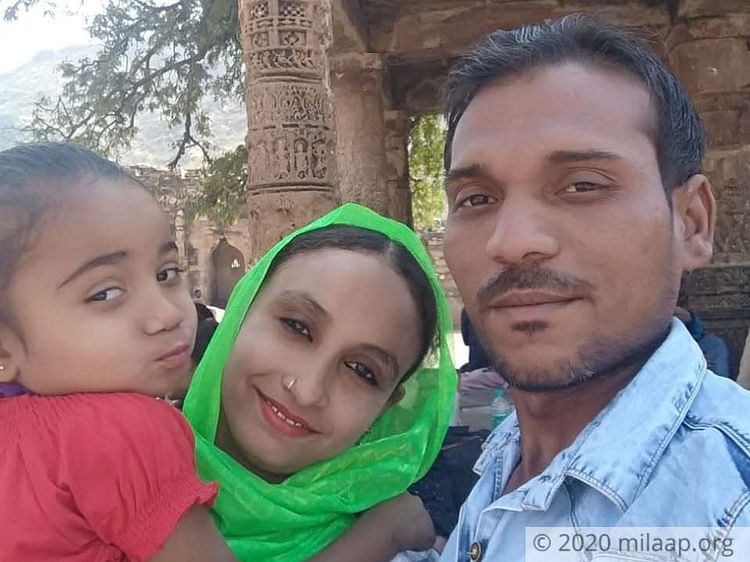 Bone marrow transplant is the only option to save her
"Liza was diagnosed with Thalassemia Major when she was just 9 months old and ever since then, nothing has been normal for my child. For 6 long years, she went through regular blood transfusions but now, even that can't keep her alive anymore." - Mehnaz, mother

She needs an urgent bone marrow transplant to survive. Her condition is getting severe day by day and the more it is delayed, the chances of losing her increases.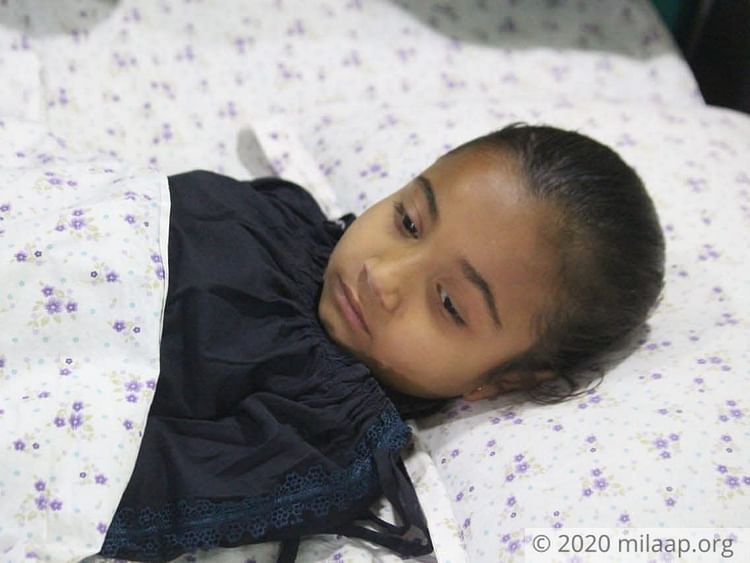 Though Hamid was unable to clear his 10th boards due to lack of supportive environment, he managed to learn fluent English just to be able to understand what his daughter was going through and to communicate with the doctors who didn't speak his tongue. He took loan and borrowed money from everyone in his village to save his daughter but it is not enough.


"Her 2-year-old brother is a fully matched donor and this transplant can put my daughter out of this misery but I can't afford even 1 percent of the required amount...9 lakh rupees? How will I? I am just a small farmer in a small village." - Hamid, father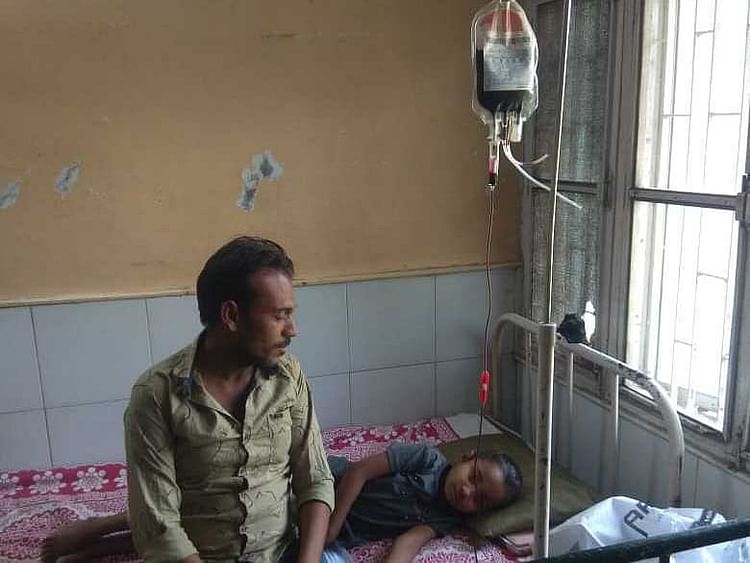 She can't take medicines if she falls sick
The parents constantly worry about Liza's health and have to be careful all the time. She cannot afford to fall sick as she can't take any medicines. Due to her frequent blood transfusions, she has been advised to avoid medicines.


"Last month Liza suffered from malaria and we were so scared because she was only allowed medication for just two days. I want her to stop suffering like this and living in fear of falling, getting wounds or simply playing in the sun. It's like in these 6 years, my child has never really lived peacefully." - Mehnaz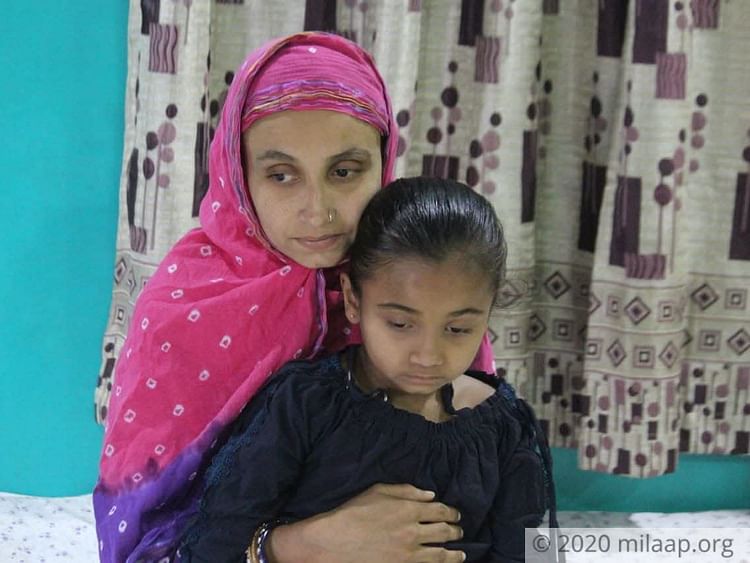 " I just want a normal life for her, like the other kids of her age. But I am failing to provide her that when I have a chance now...I am failing as a father." - Hamid
Click here to help Hamid and Mehnaz save their daughter. Your generous help can give this 6 year old a chance to live a normal life.