"As soon as the effect of medicines went down, his fever was back. I didn't know what to do, it was consecutively the 5th day that this was happening. When I took him to the hospital and they did some tests, the reports said... it said my son has cancer!" - Kshirod, father

Kiran was diagnosed with Acute Myeloid Leukemia (AML), a type of blood cancer. Soon after, he was admitted to the hospital as his blood levels were dangerously down and he needed immediate blood transfusion.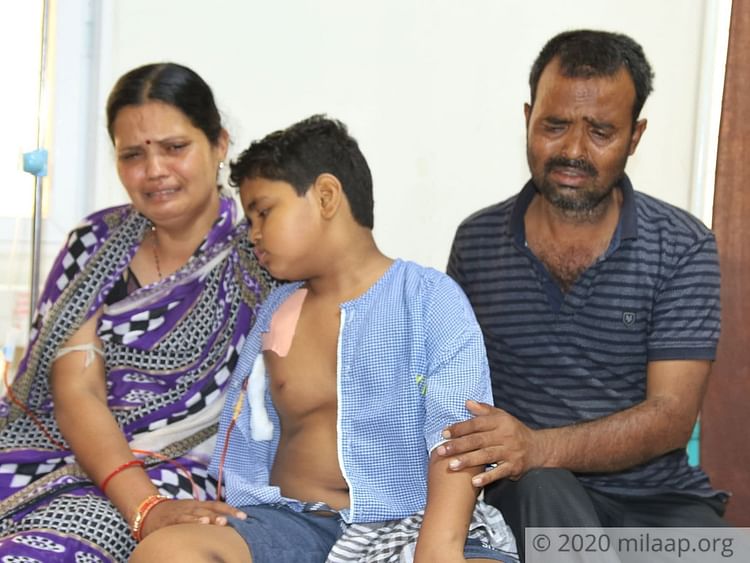 'I don't need the injections, doctor uncle. I am fine...'
11-year-old Kiran says the same line every time a doctor or a nurse comes to check in on him. The little boy is afraid of the needles and how the medicines are making him feel. The poor boy wants to leave but without the treatment, he won't be able to survive cancer.


"He doesn't eat much and even if he does a little, he vomits everything. He complaints his stomach is aching bad and I can't help but watch him suffer. I can't tell you how painful it is to watch him like this. This cancer has spread in his... his entire body." - Geetanjali, mother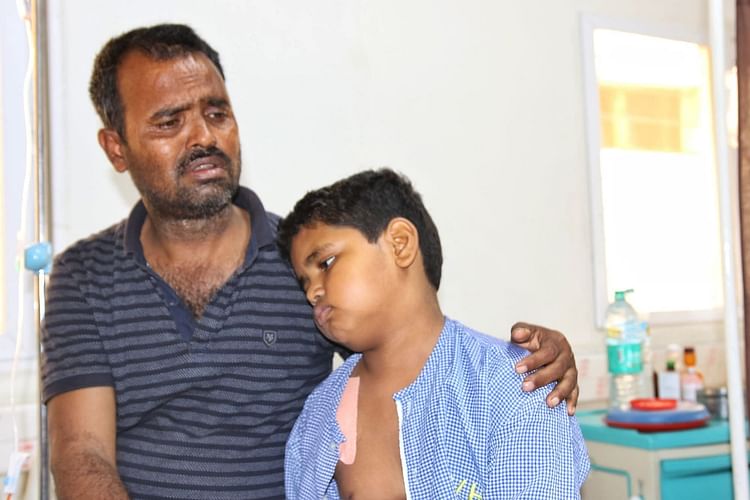 'I had to borrow even to educate my children, how will I afford his treatment?'
"My family came and settled in Bengal 25 years back. We did odd jobs and even eating meal three meals a day was a luxury for us, let alone building a house for ourselves. I never wanted such a life for my children, so I took loan of some 30,000 rupees for their education. I work as a security guard in a retail shop and with the twelve thousand that I get, it's so difficult to make ends meet. Food, rent and repaying that loan... How will I ever be able to afford 7 lakh rupees?!" - Kshirod
They want Kiran to beat cancer but he can't without your help
To beat cancer, Kiran has to undergo chemotherapy for the next few months and the treatment needs to start immediately. He is surviving on the pipes attached to him with continuous blood transfusions but they can't save him for long.


"We were happy that our children would not face the same life as we did, in poverty, but this is so much worse. I don't want to lose Kiran, please save him." - Geetanjali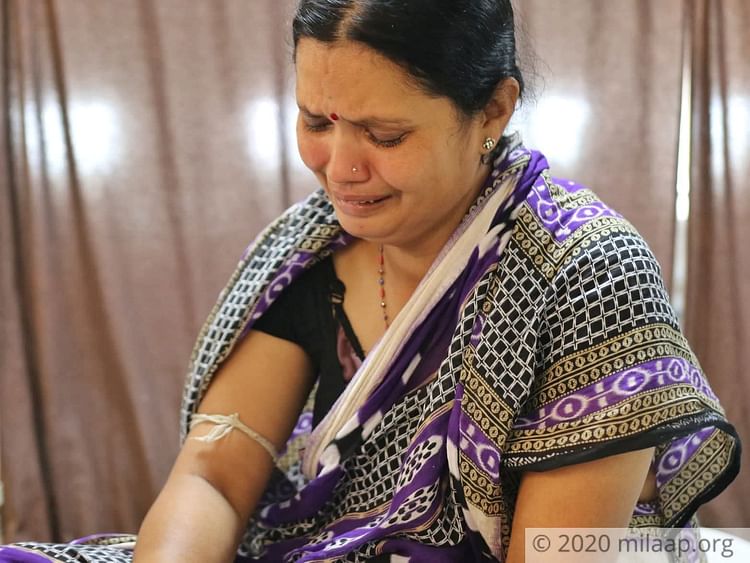 Click here to contribute. Your contributions can save Kiran's life.