"3 months ago, we were all celebrating my baby brother's birth and I was the one who named him. I was so excited to finally hold him in my hands and play with him after a wait of 9 months. Today, I'm praying to just add a few more days to my life so that I can go home to my younger brother and sister."- Juthika, suffering from cancer

14-year old Juthika breaks down in her hospital room as soon as she thinks about her mother. She misses her so much. But her mother is unwell, she had just delivered a baby boy through c-section and can't travel 6 hours to see Juthika. Whenever she is in pain due to her chemo, she wishes her mother to be there.
They never thought a fever could turn into cancer
In February, when Juthika was running a high fever, nobody thought it would actually turn out to be Acute Myeloid Leukemia (blood cancer). It came as a shock at a time when the entire family was celebrating her baby brother's arrival. In less than a week, Juthika got so unwell that she had to be shifted to ICU. She contracted pneumonia and her lungs were infected, making it troublesome for her to breathe on her own.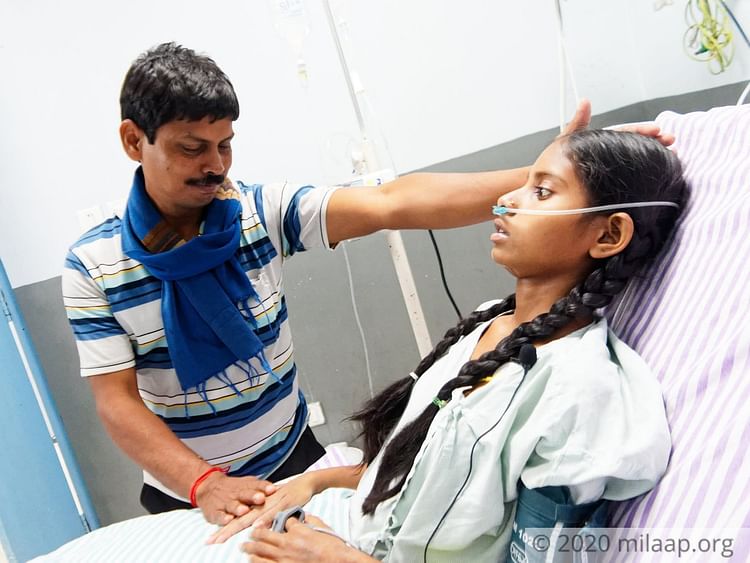 Father travels 6 hours daily to see his daughter just for a few minutes
When Sannyasi, Juthika's father, got to know that there is no treatment for cancer in his village, he took her to a city hospital after travelling for 6 hours.


"On my way, I was very scared because Juthika kept losing her senses due to weakness, I prayed the entire time to keep her alive. After the tests...when I got to know that I will be needing 10 lakhs to save her, I just couldn't control my tears. I had a heart operation and since then I'm unable to do any strenuous work like farming that used to get me money. How will I be able to get 10 lakhs so soon?"- Sannyasi, father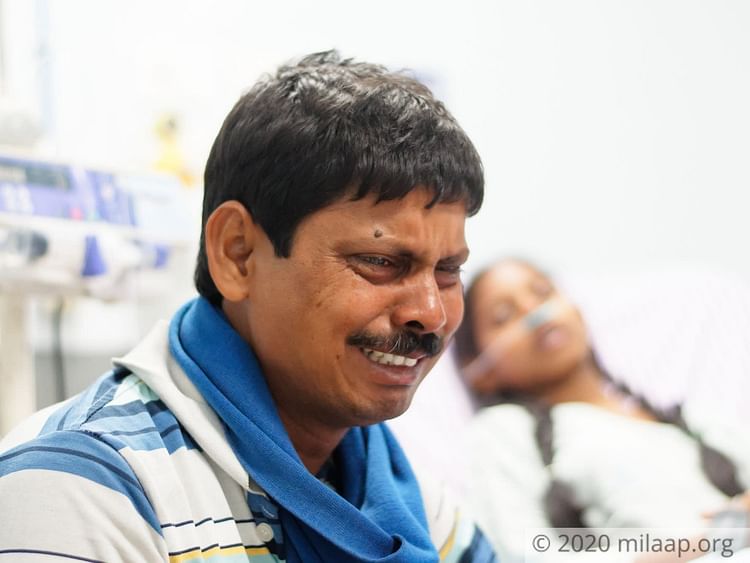 Sannyasi used to work as a farmer before his heart operation in 2014. Since then, unable to do any labour work, he got himself a photocopy machine to earn at least something. He leased his land that he had saved for his kid's future, but even that is not enough. Now he will have to sell his photocopy machine too, his only source of income.
What if my siblings fall sick too if they come near me?
"Sometimes I feel I'm the reason my parents couldn't even live their happy moments thoroughly. Ma keeps crying at home all the time for not being near me and as soon as Baba enters my room he too just breaks down. Ma begs me to let her visit me with my siblings, but I'm scared what if they too fall sick if they come near me. I wish I never had cancer."- Juthika, (14)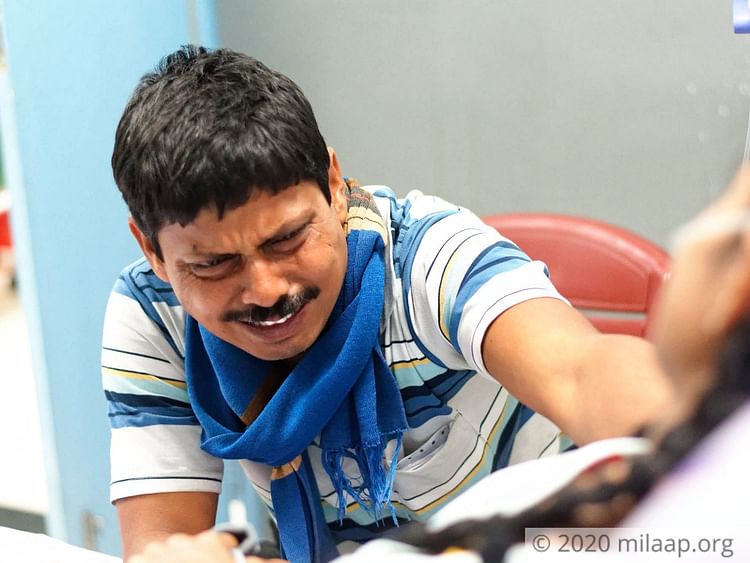 Juthika's condition is worsening day by day. Her infection has not only made her very weak but makes her shiver due to the pain. Even then her body has to bear the side effects of powerful chemo, otherwise, her cancer will keep spreading rapidly. But in a matter of days, if Sannyasi cannot get the amount required, there is no way Juthika's treatment can continue.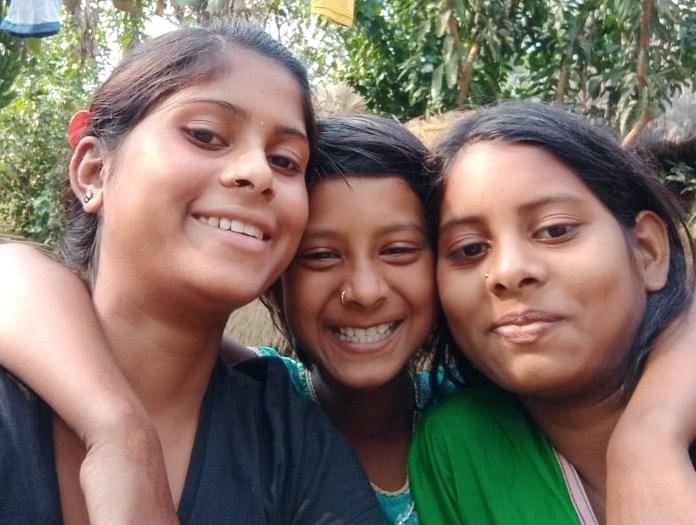 A young girl, who just started her teens, Juthika's cancer is taking away all her hopes to lead a normal life. She is scared to think about a day when she will not see her parents or siblings grow up. She has been staying strong only hearing her mother's voice over the phone confined in her hospital room. All she needs is a little support from our end to help her defeat cancer.

Please help us save Juthika from blood cancer.