When someone raises their voice even a little, 13-year-old Jumail flinches. When he sees a huge vehicle or an animal approaching, no matter how much fun he's having, he runs right back home. A fearful little boy by nature, an open-heart surgery would have been the last thing he'd have wanted! But fate has it that his life depends on the surgery; on the very needles he's scared of!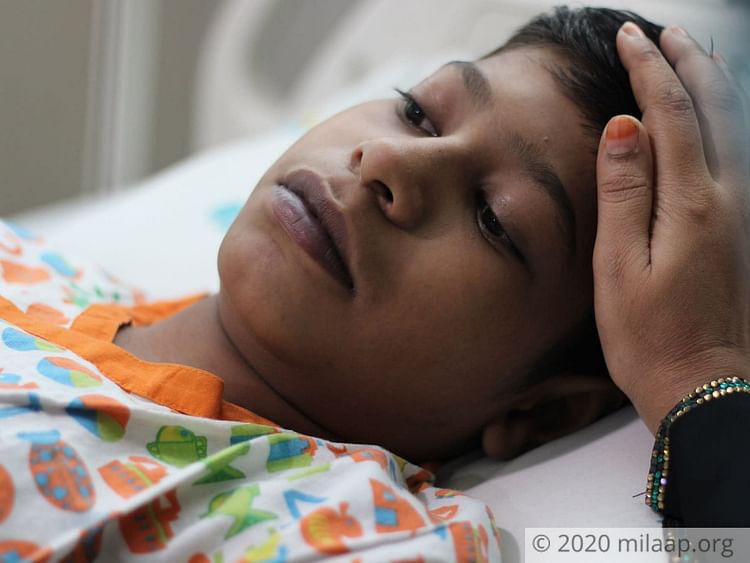 He went from being healthy to having a fatal heart disease in just 2 days
Ever since he was a baby, every time Jumail cried, his tongue, lips and nails would turn grey. But they'd always come back to normal. Nobody worried much about it, for he'd been a healthy child. But a month ago, on a bright sunny day, when Jumail was playing outside with his friends, he suddenly dropped down unconscious.

"After his tests, the doctor in our village asked us to get an ECHO and ECG done. I needed a few days to gather the money required for the tests. But even before that, just two days after the first incident, he fainted again. Wasting no more time, we rushed him to the hospital, where we were told that our son was suffering from a serious heart condition! I felt like I was struck by a lightning!" – Mohamed Hanif, father.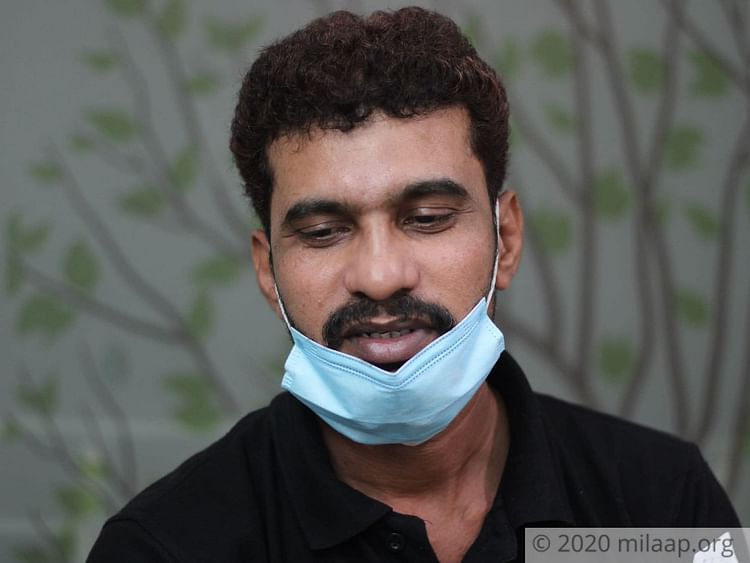 His life now depends on an open-heart surgery, and he's clueless about it
Jumail has been diagnosed with right ventricular cardiomyopathy – A disease of the heart muscles that makes circulation difficult, eventually leading to a complete heart failure. He needs a surgery and prolonged ventilation to survive, at the earliest.


"This is a huge shock for us! He has always been so healthy, and is so good at sports. We did not see this coming, and I have no choice but to stay strong! When the doctor said the success rate is near 97%, I decided I'd do anything to save our son. But my wife is shattered. She tries so hard to put a brave face, but I see her struggling. When I wake up in the night, I see she's already up, crying and pacing around! It's a hard time for us! Jumail doesn't understand what's going on. We can't tell him just yet!" – Mohamed Hanif.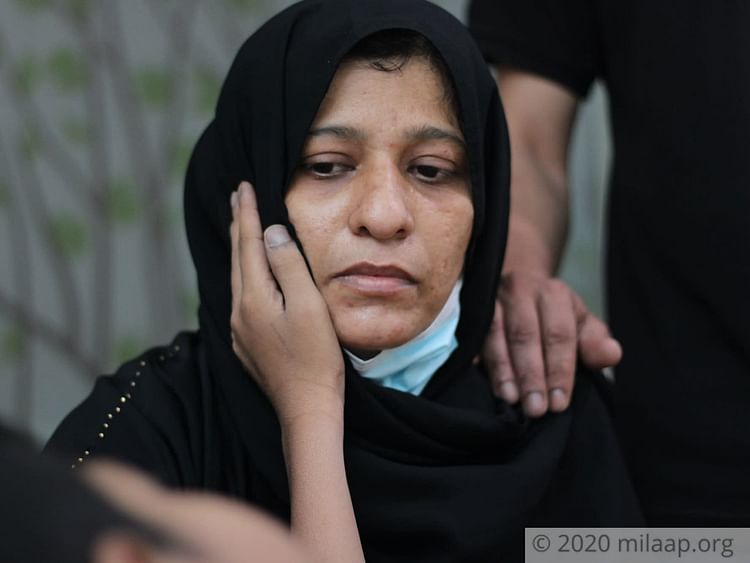 'I earn Rs. 4,000 a month with my job, how can I afford 20 lakhs for the surgery?'
Mohamed works at a pharmacy which fetches him Rs.4,000 a month. He does a lot of odd jobs in the village like climbing trees and plucking coconuts – anything that will help him take care of his family. But no matter how many odd jobs he takes up, he'll never be able to afford the 20 lakhs that's needed for the surgery. He's helpless.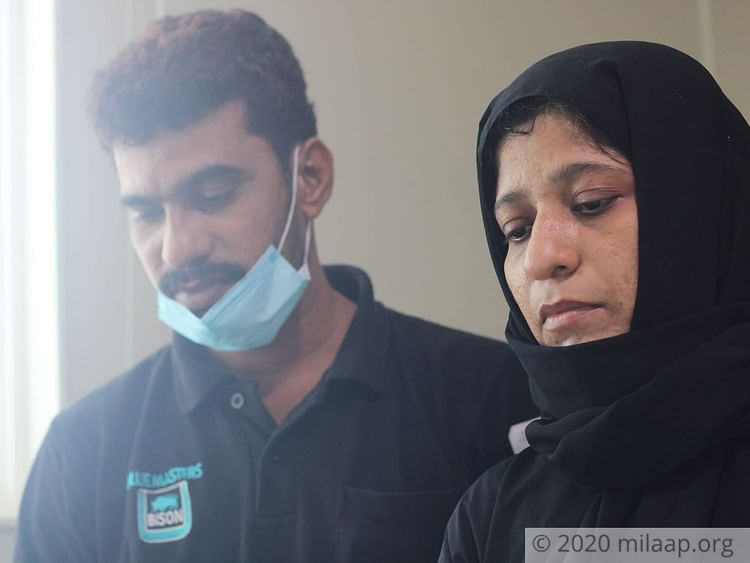 "At a time like this, with COVID risk everywhere, the doctors thought it better for us to stay in a room in Chennai and minimize travel. But we can't afford it. My son, he dreams of becoming a doctor. He says he'll never be scared once he becomes a doctor; and for that very reason, we want to see him grow into one! I want to save him, but I can't do it without your help!" – Mohamed Hanif.
Your generous contribution can save 13-year-old Jumail, and thus, his family that dotes on him. Click here to help them.