"When I found out about Himanshu's illness, treatment, expenditure… My mind was just occupied by how do I get this money together? I'm barely meeting my living expenses. Instead of focusing on my son, all I am working towards is gathering funds for his operation. But I feel so helpless when I realise that these moments with him could be my last with him." – Anil Panday, father.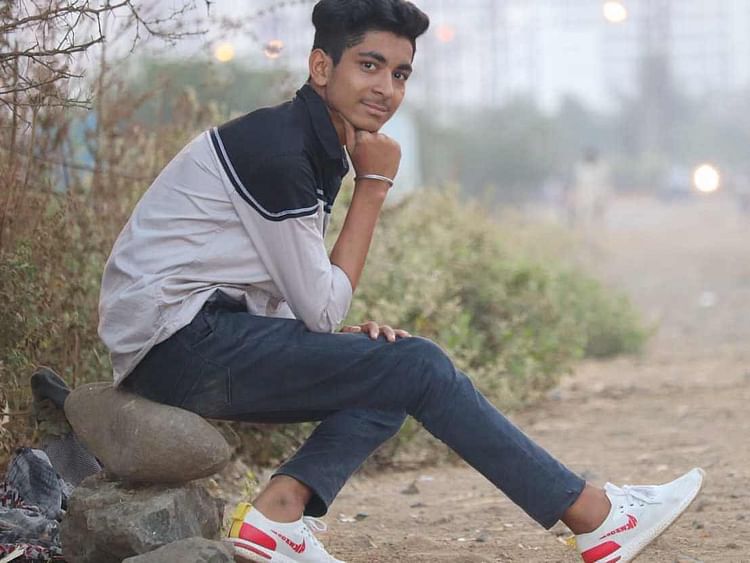 Anil and Tara Panday have three children. Himanshu, the eldest, was preparing for his college entrance exams, Muskaan and Jigyanshu are in class sixth and fourth respectively. Anil works as an A/C mechanic and being the only earning member of the house, Anil's family has always been living hand to mouth and it has always been a struggle to keep up with the expenses.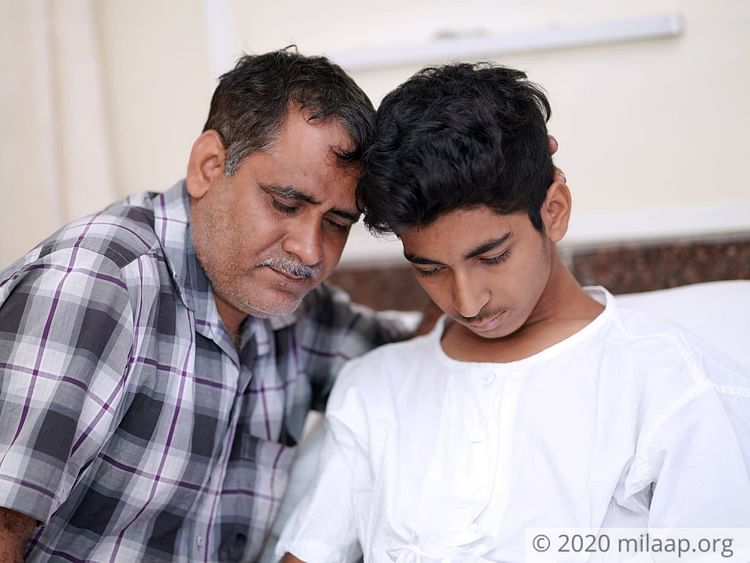 A sudden unexplained illness had Himanshu hospitalized
In October 2019, Himanshu had terribly high fever. On admitting him to the hospital, they found out that he had very high BP and his ECG report was abnormal too. He seemed to be completely fine after discharge. But another 2 weeks, the same symptoms came back. Himanshu has an aortic defect that can be rectified by a surgery that installs a stent to enable his heart to function normally. Being young, the chances of this surgery to succeed are high but it will cost 5 lakh rupees which this poor father cannot afford.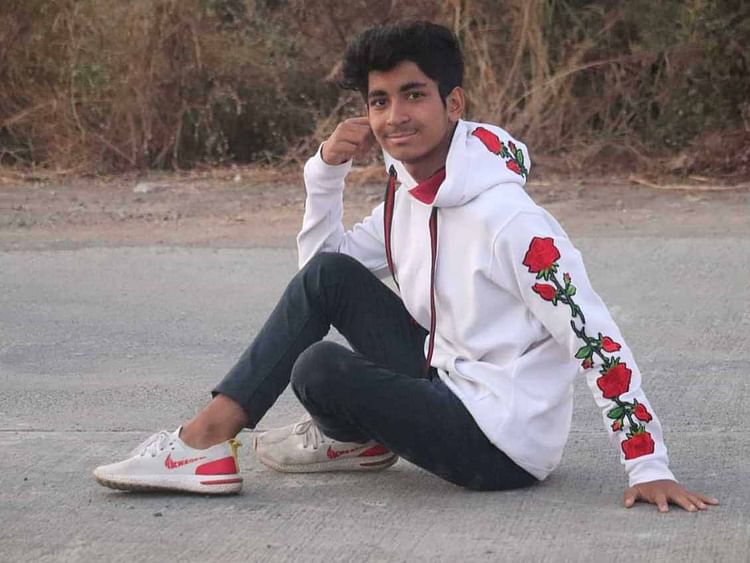 "Sitting with the big specialist, I remember feeling like somebody is hitting hard on my head . I couldn't believe my ears. Himanshu has a defect in his heart and only a surgery could save him. Even worse than knowing my son's life is in danger was that, the money I need, I cannot possibly get. I did not eat for almost 3 days after this news"- Anil.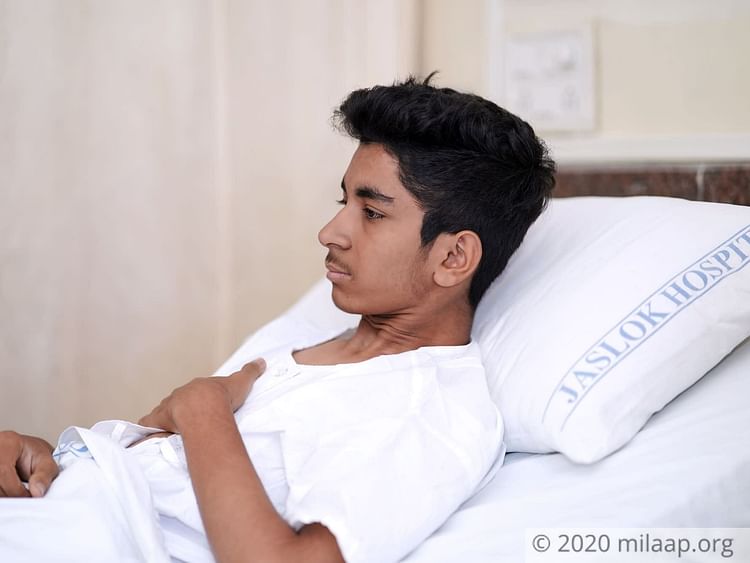 This father prays for a miracle to save his son
"I have sold jewellery, borrowed money from relatives and dipped into any meagre savings to put together Rs 50,000. Himanshu is my priority right now, but I have 2 more kids and a wife to feed, clothed and provide for. I hardly managed any amount... how can I get 450,000 unless there's a miracle?"
Anil Panday believes only a miracle can save his son. He is an honest hardworking family man and this appeal is his only resort to save his child. Please do your bit in helping this father provide his son with the security blanket, that he has always been denied due to life's circumstances.