Five years ago, Anitha and Sampath chose a different path for themselves, the path of God. Lab technicians by profession, Anitha and Sambath sold off their lab to a friend and decided to become pastors at a church in Cuddalore, Tamil Nadu. Sambath then started driving an Ola cab during the weekdays and served at the church during the weekends. When the couple had chosen this austere lifestyle, they were prepared to overcome the hardships in their way. However, they had no idea that a few years down the line, their only son, Sanjay, will be fighting cancer.

"These are testing times, I know. And I know that the Lord will show us the way but it is so difficult to see him suffer so much. I pray for him, every minute of the day, I want him to get better as soon as possible," - Sambath, father.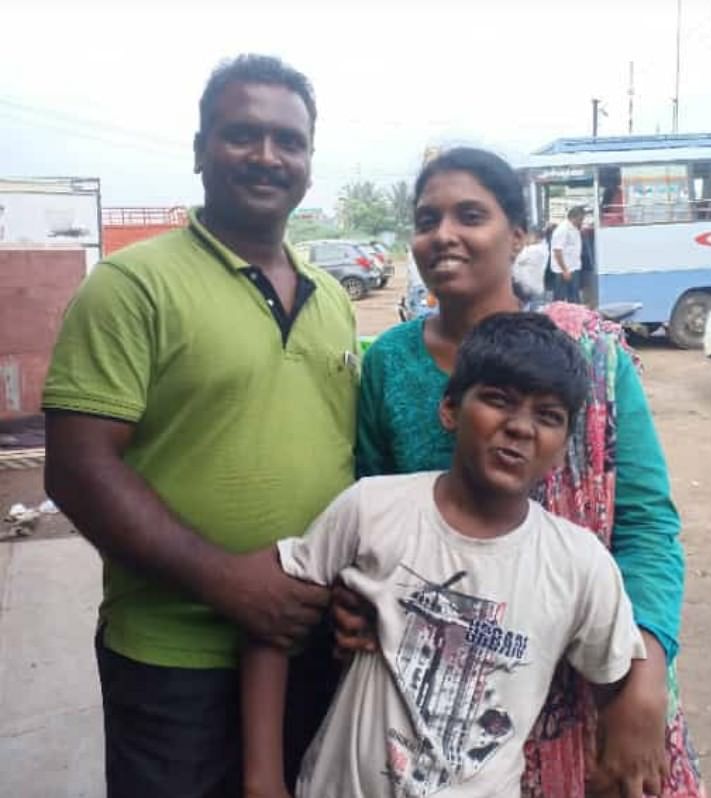 The scan reports didn't convince me, I knew something was wrong
Sanjay started complaining about a pain in his stomach last December. Over the counter medicines weren't working and his pain started getting worse. When Anitha took him to the doctor, he ordered some scans. The reports came out and the doctor ruled out the possibility of any dangerous disease.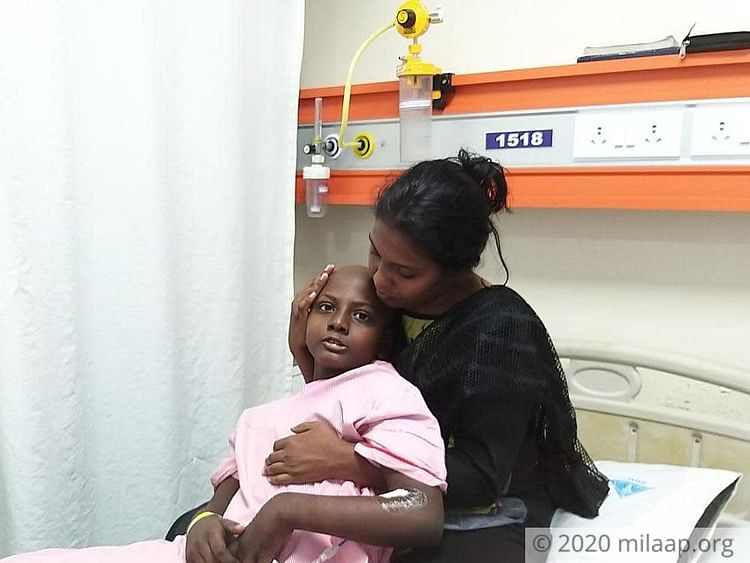 "But I wasn't convinced, Sanjay wasn't getting better. And from my experience, these were not good signs. So when they conducted the biopsy and the results came, my worst fears were realised - Sanjay had cancer that was spreading very fast," - Anitha.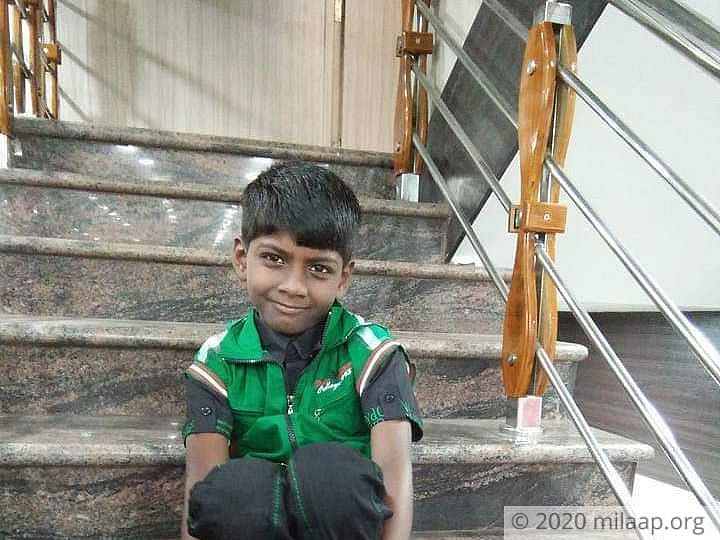 Everyone adores Sanjay, so many of them have come forward to help us but…
9-year-old Sanjay is well-mannered, mature and has a heart of gold. He has grown up seeing his parents help others in need, he too does his bit. He is a regular at the church and sings for the choir.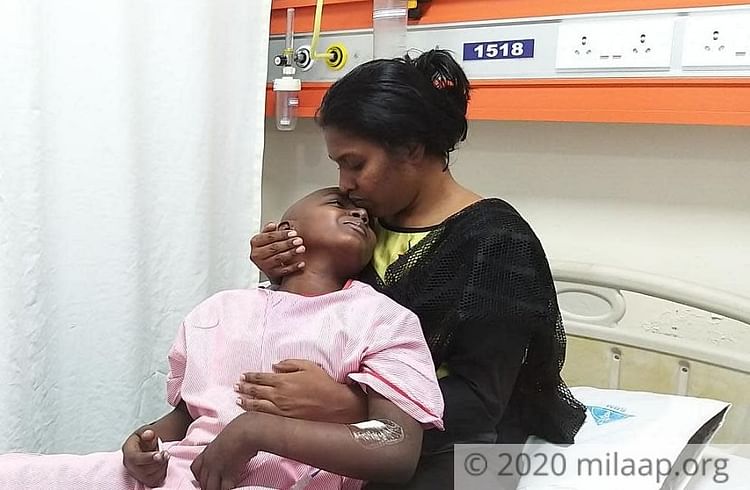 "He even composes his own songs. I look at him and my eyes fill with tears, God couldn't have given us a better gift. Even now, in times like these, he is so patient. He doesn't complain much but I know that the rigorous chemo is taking a toll on his body. But that's the only way he can get better, we can't stop his treatment," - Anitha.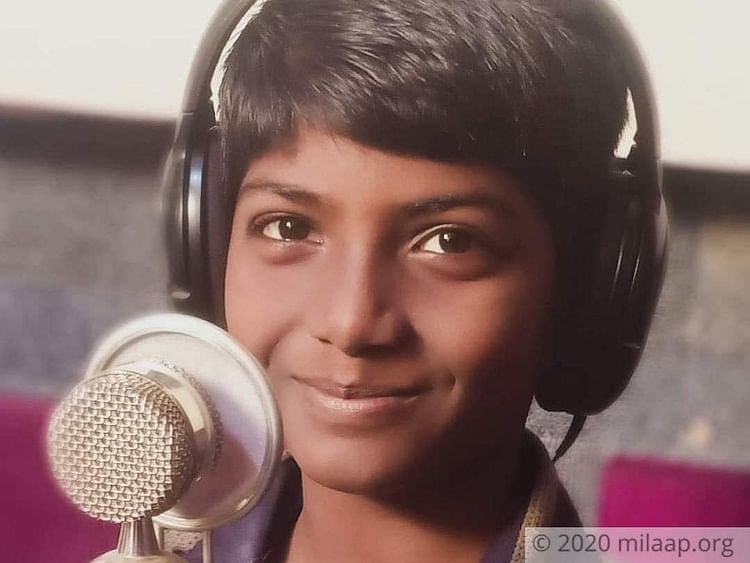 So many church-goers have come forward to help Anitha and Sambath in their struggle but it is not enough - they need 12 lakhs more.
Your help can save these pastors' son
"We have never had a lot but it was always enough for us. We chose never to own jewellery or property, we wanted to live a simple life and serve others. But now it is getting difficult. With no income at all, I don't know how long we can continue Sanjay's treatment," - Sambath, father.
Anitha and Sambath have always believed in the inherently good nature of human beings. They have seen strangers come forward to help others in need. Now, it's your turn to reinstate their faith in humanity.