"He is everything for us. I can't imagine a world without Devaansh. Yet as we see him suffer miserably in front of our eyes and are unable to do anything to take away his pain, we feel nothing but helplessness. He is just 5 months old but he is battling life and death. He needs an urgent bone marrow transplant but we don't know if we can afford it," - Dipak, Devaansh's father.

A rare disease slowly killing Dipak and Jhinuk's only baby. Even his mother's touch can turn deadly for him.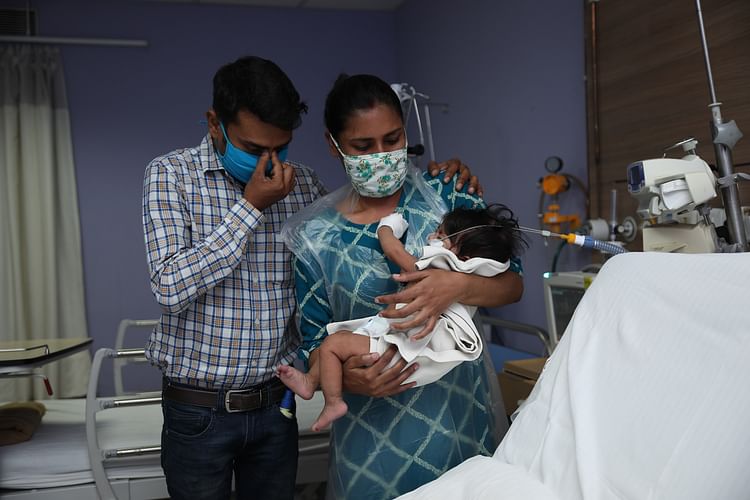 We thought it was a simple cough and cold but we were so wrong
About a month ago, Jhinuk noticed that Devaansh was having trouble breathing. Dipak and Jhinuk rushed him to the nearest hospital - they didn't want to waste any time. The doctor there assured them that it was nothing but a common cold.


"But soon his cough got worse and so did his breathing problem. We took him to a bigger doctor only to know that my child is suffering from a rare disease and that only a bone marrow transplant can save him now. He is in the ICU for the last 45 days, his little body being pricked with needles. I can't bear to see him like this," - Jhinuk, mother.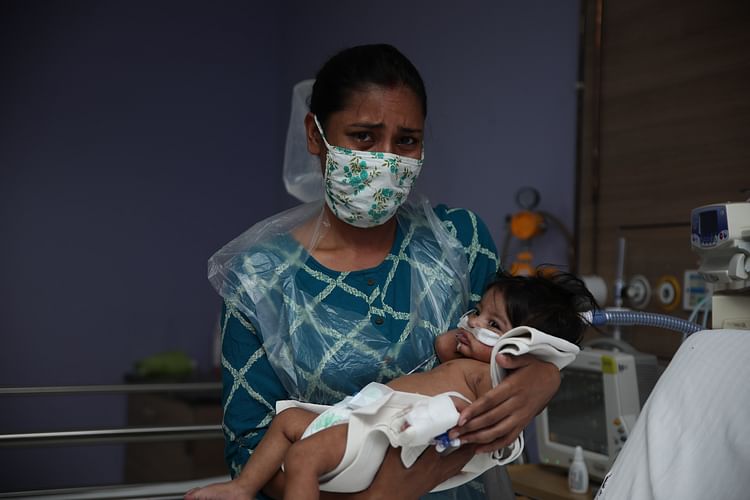 Just a year ago, all our dreams started coming true and now we're in a nightmare
Hailing from a middle class family, Dipak and Jhinuk had small dreams. They wanted a house of their own, a family of their own. And slowly but steadily they were achieving their dreams.


"Just a year back we had shifted to our own house from a rented apartment. I can't tell you how happy we were - Jhinuk, my mother and I. And then we decided to have a baby and we were blessed with little Devaansh. Life was perfect for us till our baby boy was diagnosed with this dangerous disease. Now we need 20 lakhs to save his life and there's no way I can arrange it," - Dipak, father.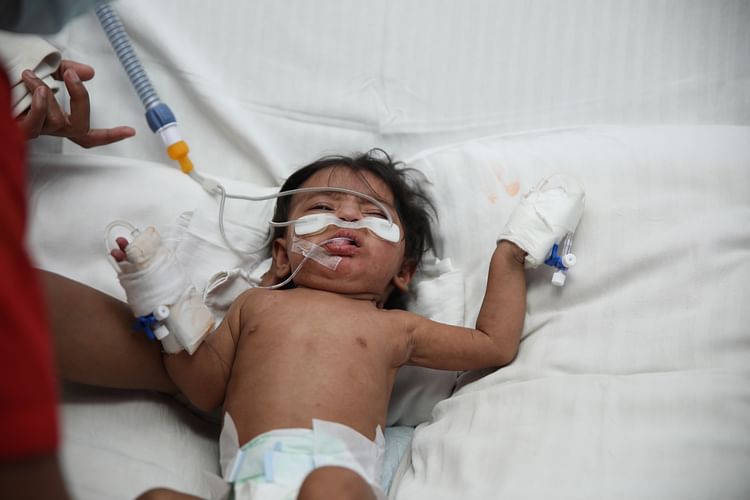 How you can help
Jhinuk is worried sick for her only child - she hardly eats anything now. All she wants is for her Devaansh to come back home as soon as possible. That can only happen with your help. Even a small contribution will go a long way to cure Devaansh.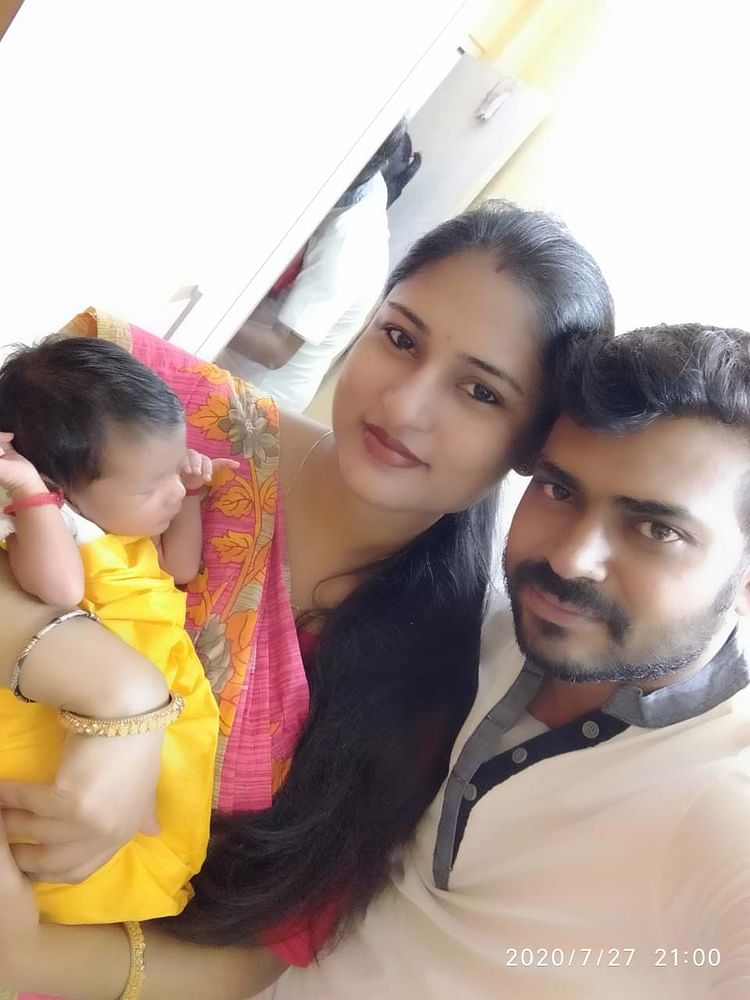 "The doctors say that his body has lost its ability to fight even the tiniest of the infections. Only Jhinuk is allowed to hold her for a few minutes but that too after she has changed her clothes, washed her hands and sanitised them. It's been days since I have even held him. We feel horrible thinking that there's nothing we can do to save him. You're our only hope, please help us," - Dipak, father.
Dipak works in a private company but for the last couple of months he hadn't been able to go to work. He has already spent around 12 lakhs on Devaansh's treatment but there's nothing more he can do. Your kind support can save his baby boy.