"I can't even take a bite of food nor can I get a single night's sleep. I constantly fear that something bad will happen to my 3-year-old baby and that I will lose her forever. She is critical and needs urgent treatment but there's nothing that we can do to save except seeing her slowly move towards death in front of eyes. That's not what we had in our minds for our Deepika," - Sunitha, mother, her eyes filling up with tears.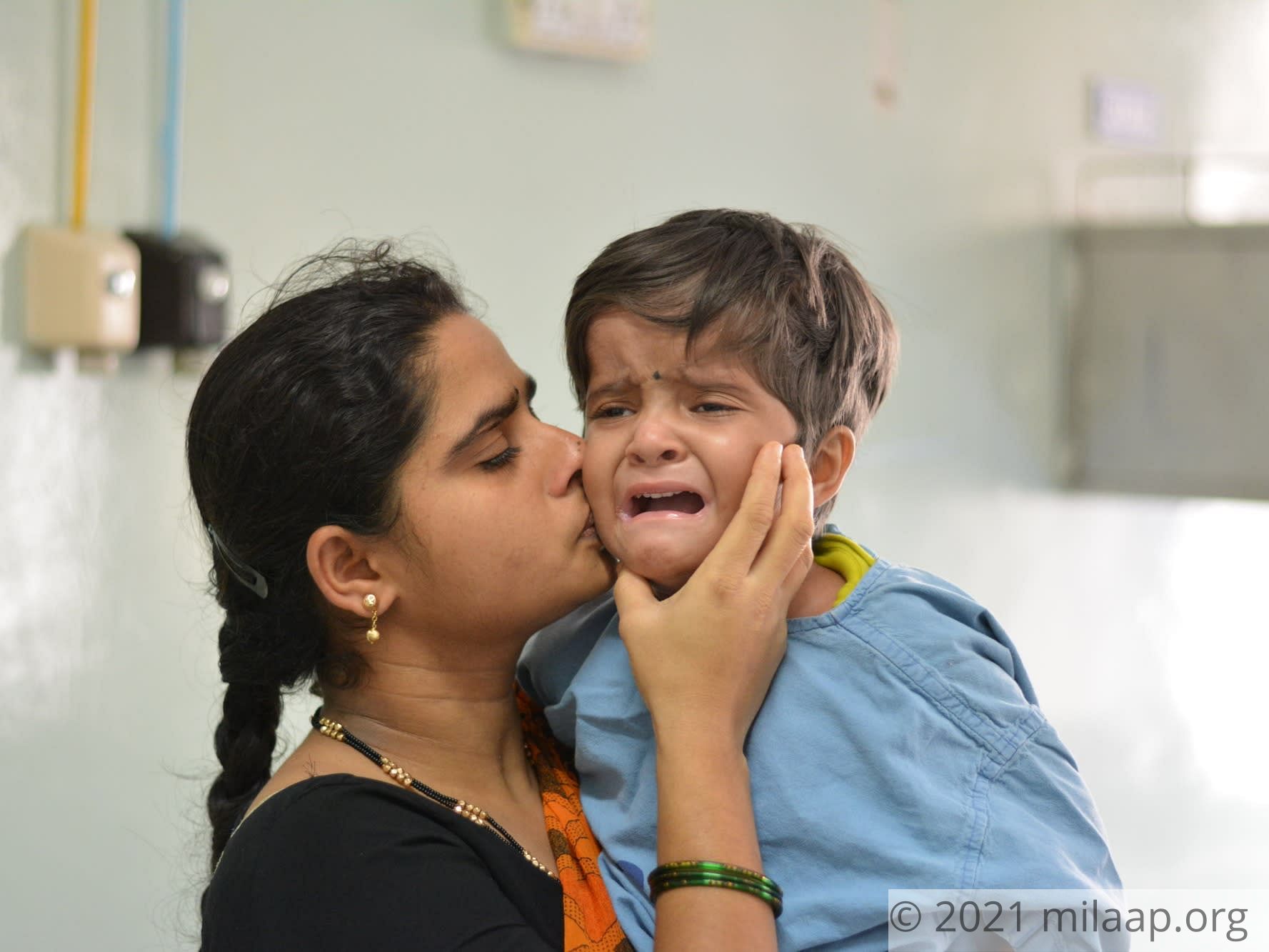 No one knew that a dangerous disease was hiding inside little Deepika
3-year-old Deepika has Hemophagocytic lymphohistiocytosis (HLH). It is a rare disease due to which her immune system doesn't work - even a small infection can turn fatal for her. This is an inherited condition but neither Sunitha nor her husband, Raja, had an inkling that their daughter's life was endangered by such a severe disease.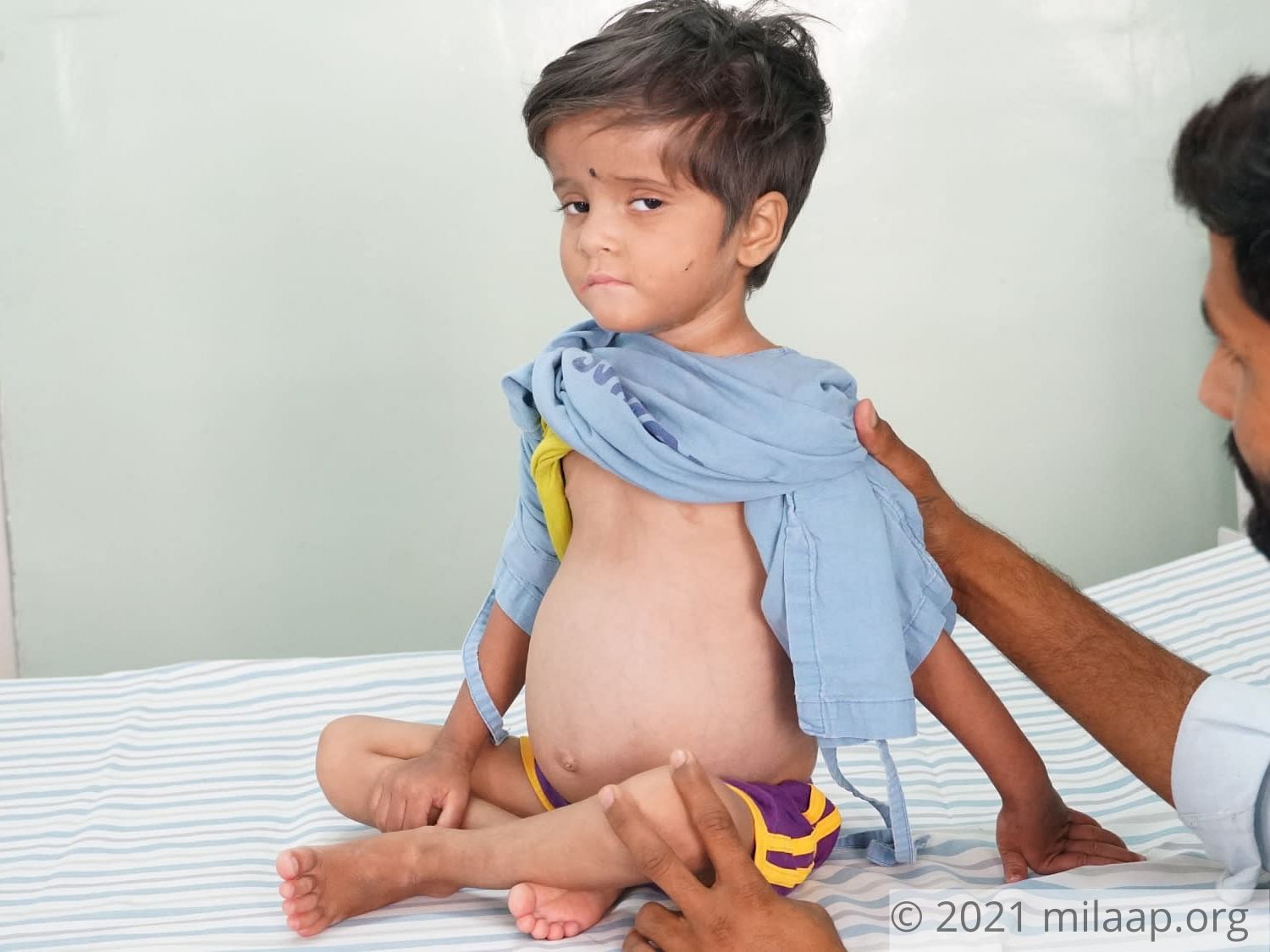 "A few months ago she started getting high fever and then the cough started. Soon, we noticed that there was a swelling in her stomach. We were so scared, we didn't know what was happening with Deepika. The local doctors in our hometown in Bellary and even in Davangere couldn't help us. That's when we decided to take her to Bangalore to get her cured. The doctors in Bangalore told us about this disease - they said a bone marrow transplant is her only hope," - Raja, father.
Deepika is in so much pain that she has stopped talking to her parents
Deepika has lost a lot of weight in the last couple of months. She is too weak to even sit up in the bed, the little girl hardly has energy to talk to her mother. Sunitha sits by her side, tries to soothe her but Deepika cries out in pain.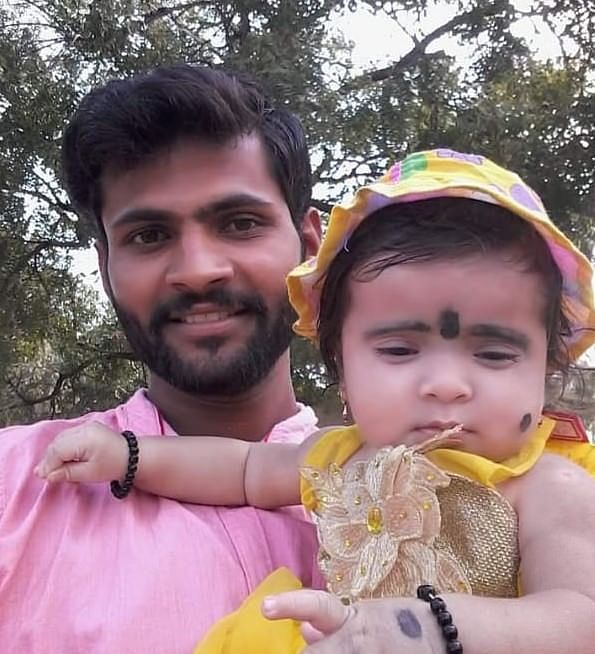 "She often cries herself to sleep, I stay up looking at her innocent face not knowing how much pain she must be. She needs the transplant at the earliest, yet there is nothing we can do for her. My heart breaks when I see her suffer like this," - Sunitha.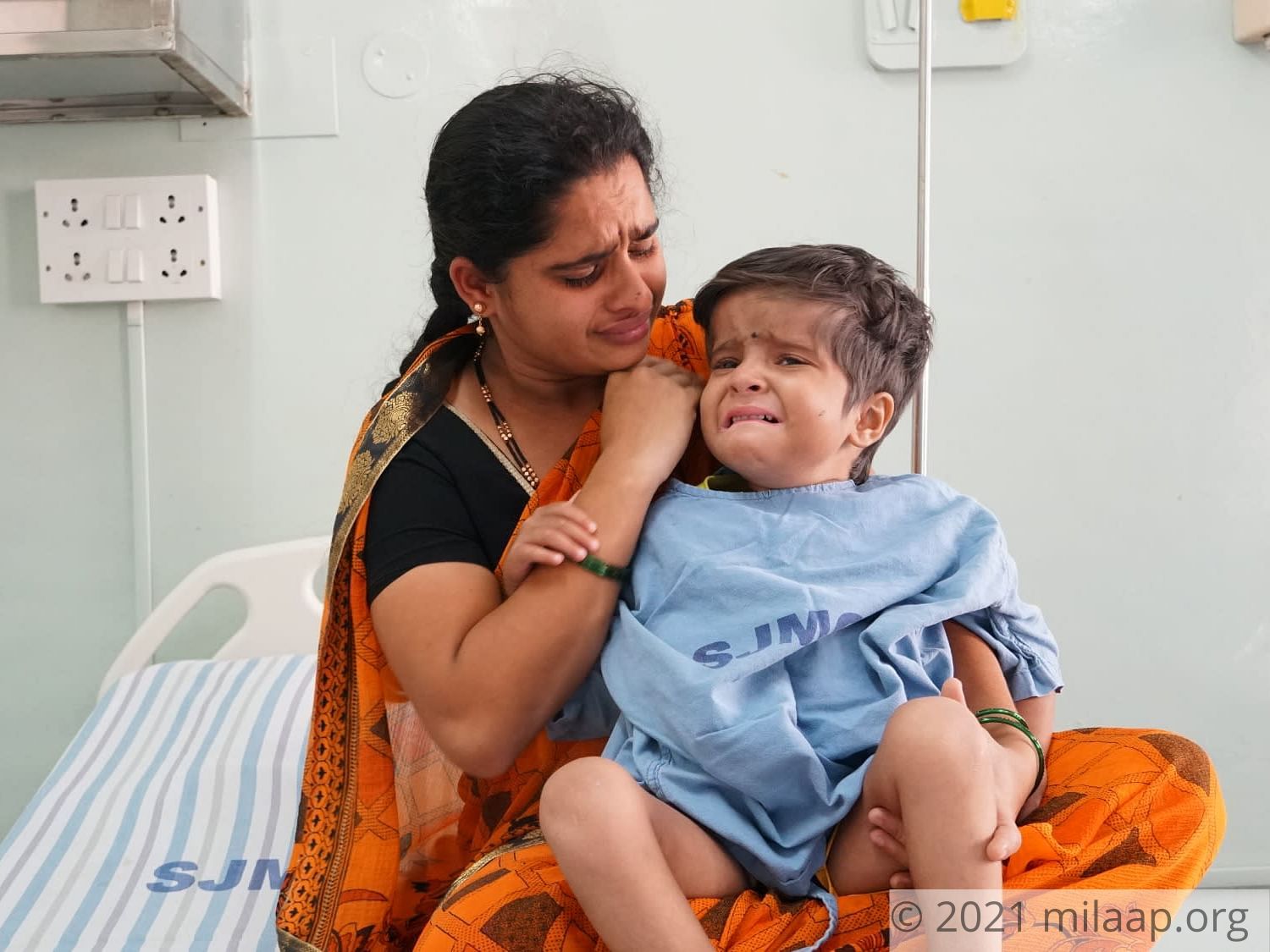 How you can help
Raja is a daily wager in Bellary - on days he has work, he earns nothing more than Rs 200. Raja doesn't have any savings, he has borrowed from his friends and relatives and has spent a little over 3 lakhs till now. He has even mortgaged his small piece of land so that he can continue his daughter's treatment but it's not enough.


"She is all we have - we can't afford to lose her. Deepika needs the transplant as soon as possible but it will cost us 15 lakhs. I can never arrange for so much, please help me," - Raja, father.
Your kind contribution can save this 3-year-old from a rare and dangerous disease.