Maa I don't want chemo, can we please go home?


"He was 6 years old when it all started. He is ten now and all these years he has been very brave but now…he just doesn't want to take another injection in his body anymore. I don't want him to give up like this, I don't want him to die." - Anjita, mother, crying at the thought of it

Christopher suffers from Acute Myeloid Leukemia, aggressive blood cancer and it has relapsed for the second time. Only a bone marrow transplant can save this child now.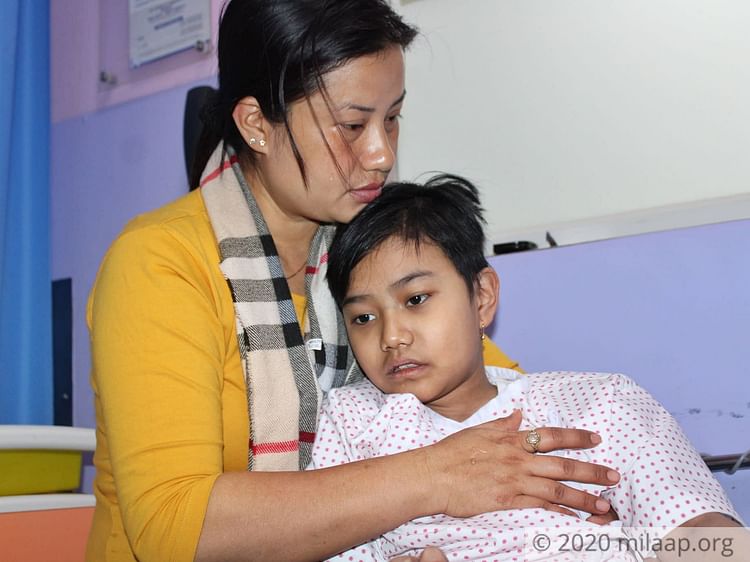 Give up, it's just a waste of time and money
"No matter how hard we are fighting, it is coming back, again and again, to take away my child. People around us, they are asking us to give up and that it is a waste of effort. How can they say something like that? How can I give up on my child?" - Anjita

Christopher was diagnosed with cancer in 2016 and it has been a very hard battle for the family ever since, both emotionally and financially. His cancer relapsed just within a year of his first fight but they didn't give up and fought harder. But, this time, they are losing hope to save their son and it is not the treatment. It is the money they are worried about.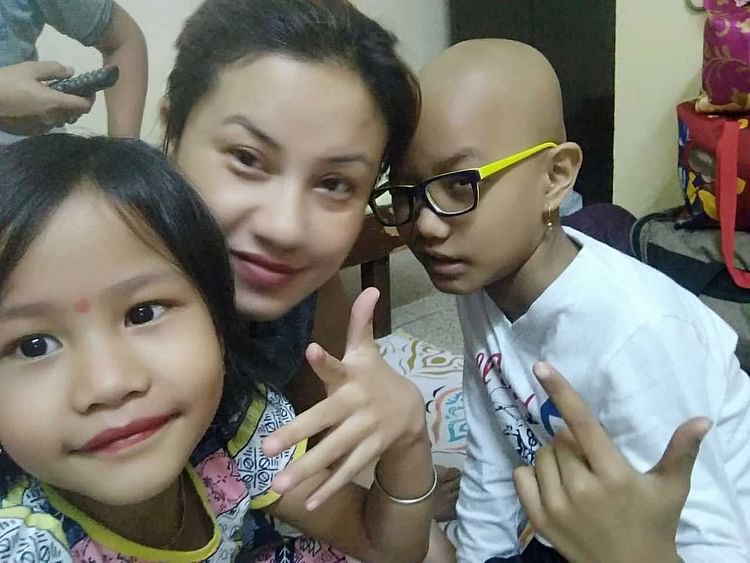 A picture after his second fight against cancer
I can afford to lose everything but my son
"These 4 years have been nothing but a nightmare for the entire family. Every night we sleep in fear of what might happen the next day. I have sold everything I had, from jewellery to house...everything. I put all my savings and borrowed from friends and family too. None of it matters more than my son's life but now...I am failing to save him. I can afford to lose everything but not my son"- Sanju, father

Sanju use to work at a small microfinance organisation in Manipur but he couldn't from the past few months. The transplant will cost them 20 lakhs and these parents are nowhere close to having even Rs 20,000 now. Without the bone marrow transplant, they will lose their son.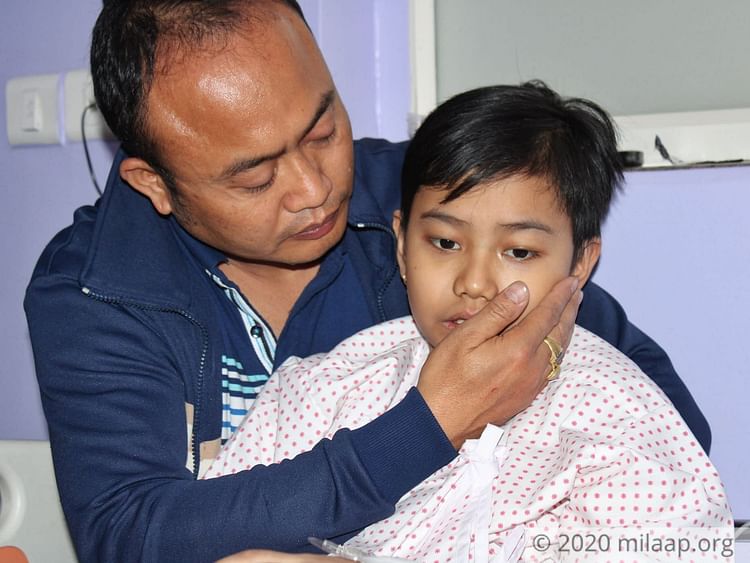 These siblings have always been inseparable
Christopher's younger sister is his strength. Chemotherapy has made him nauseous and weak, he has wanted to throw things too at times but with his sister around, he had felt stronger and braver. She is back in Manipur with the grandparents while Christopher is in Bangalore waiting to go back home.


"He asks me when can we go back to his sister and if he can go to school again after the treatment. I can't lie but I pray every single second that his wishes come true, that he would live normally like other kids of his age. Please help us save our son"- Anjita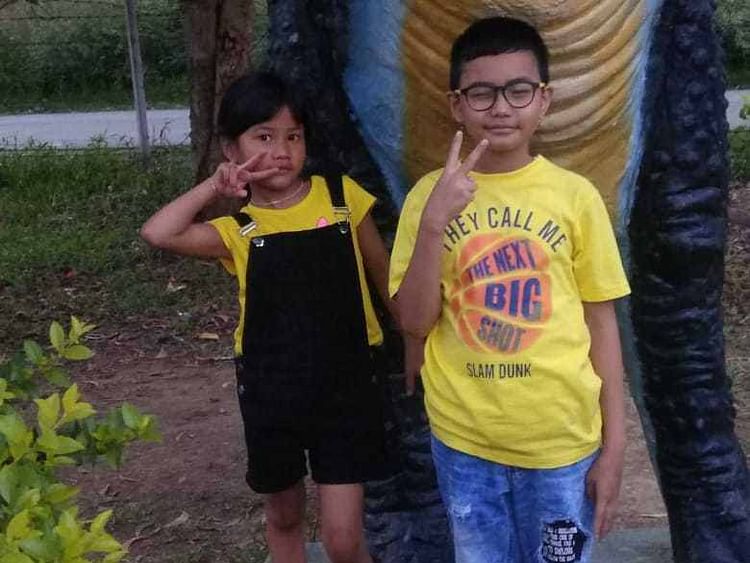 Your help can save this little boy. Click here to contribute