"When we look at our little Brunda, we are only filled with fear and dread for her future. We are so afraid that this painful mark will continue growing to the extent that it might just spread across her whole face or even claim her life. We are struggling to make ends meet, and are unable to get her treated. Every time someone asks me about her face, I am filled with so much guilt and sadness. I just want her to be able to grow up well and live a normal life."


- Saraswati, mother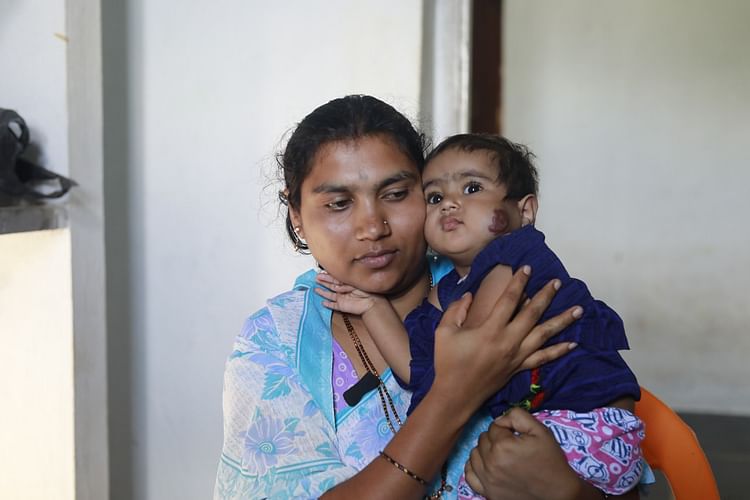 A small dark patch on her cheek eventually grew into a huge painful mark
11-month old Brunda suffers from Infantile Hemangioma, a condition where a kind of birthmark appears when a tangled group of blood vessels grow in or under a baby's skin. They usually occur on the face, scalp, chest or back and become visible in the early days after birth. Brunda's mark appeared on her left cheek, when she was only 5 days old.


"It was a small patch at first and we just assumed it was a birthmark, but as days passed it grew bigger and bigger. We consulted a doctor, who assured us there was nothing to worry about and that it could be surgically removed. We couldn't afford the cost of a surgical procedure, so we took her to several hospitals, hoping to find an alternative treatment. But they all said that the only way she could be free of this mark is a surgery.." - Balappa, father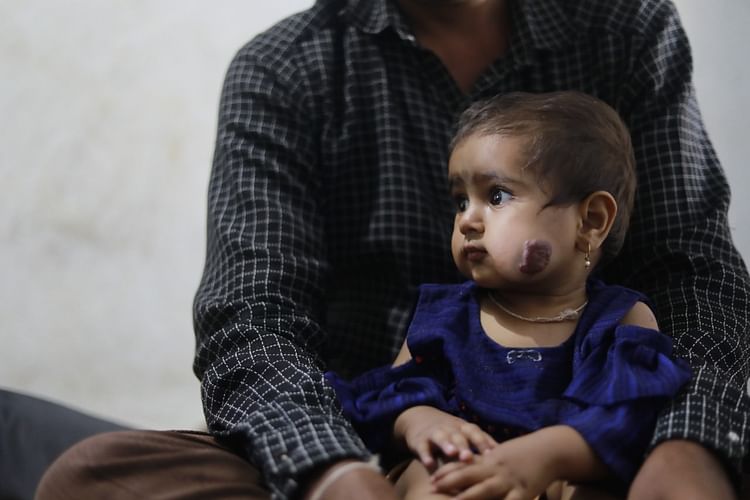 She has to face negativity from society each day, surgery is her only chance at a normal life
As these parents desperately shuffled from one hospital to another, the mark on their daughter's face grew bigger in size. It is extremely difficult for the little one to have a bath, or even sleep because of the discomfort the mark causes her. She has to lay a certain way on her side, because any other sleeping position will put pressure on the mark and hurt her.


This huge mark on her face has robbed our sweet girl of a normal and peaceful childhood. Everywhere we go, we hear unfavourable words about our baby's appearance. The remarks are one thing, but knowing that she is also in physical pain hurts me so much." - Saraswati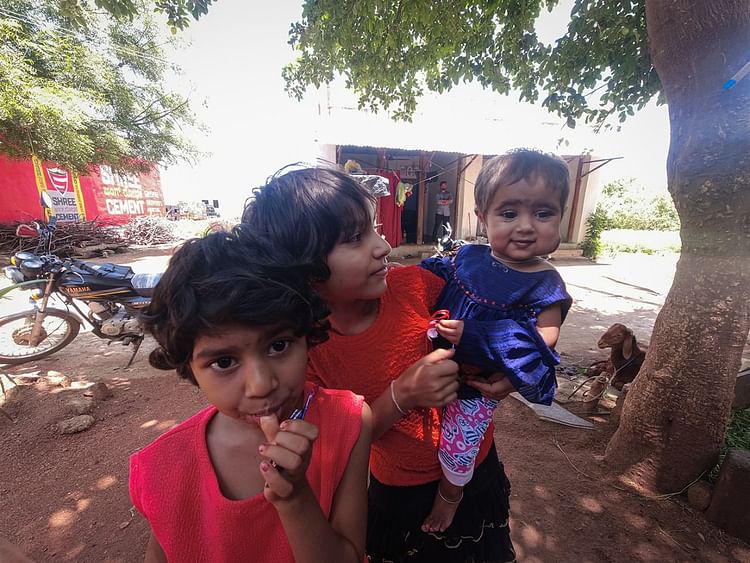 Her father is financially strapped and can't meet the expenses of her treatment
Brunda's family hails from a small village in Karnataka's Koppal district. Her father owns a small rented photocopying store, earning only INR 400 and 500 a day, which is barely enough to put food on the table. Brunda's hospital bills have put this family under a huge debt that they are unable to repay. In this state, they cannot afford a single rupee for their child's future treatment.


"My income is very little. Whatever I earn is already insufficient for our living. We've spent at least 5,000 to 6,000 rupees at every hospital we took our baby to, and even that was in borrowed money. The 45,000 rupees we've spent so far on her tests and consultations were all loans that we took from someone. We live in a rented home, and some days we even struggle to pay the rent. Our landlord has asked us to vacate soon. We are in such a pathetic state already, I can't even dream of affording 5 lakh rupees for my baby's surgery." - Balappa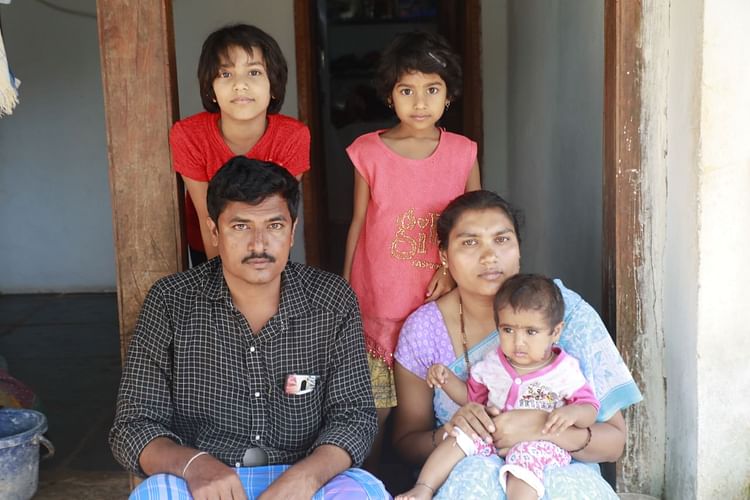 Balappa has done all he can, but now he's at the end of his rope. He's falling short on the one thing that can save his daughter - money. This surgery is unaffordable for him, as the pandemic-led lockdown has hindered his means of livelihood. He hopes that he will be able to get his daughter this surgery through your generous contributions and kind support.

Can you be the good Samaritan and ray of hope that little Brunda needs? Click here to donate.