After six long days in the ICU, Smita and Ravindra finally took their newborn baby home. It was a moment of celebration and joy – their first baby, after a brief scare, was now healthy. Smita and Ravindra had dreamt about this day for a long time. They believed that all their dreams had finally come true. Unfortunately, fate had other things in store for them.


"He was 13 days old when he had his first seizure. I was holding him in my arms, and his tiny body started shaking uncontrollably. I was shocked! It lasted a few minutes but those few minutes were the longest. I knew something was very wrong. That day, all the way to the hospital, I held him close. I thought I would lose him." – Smita, mother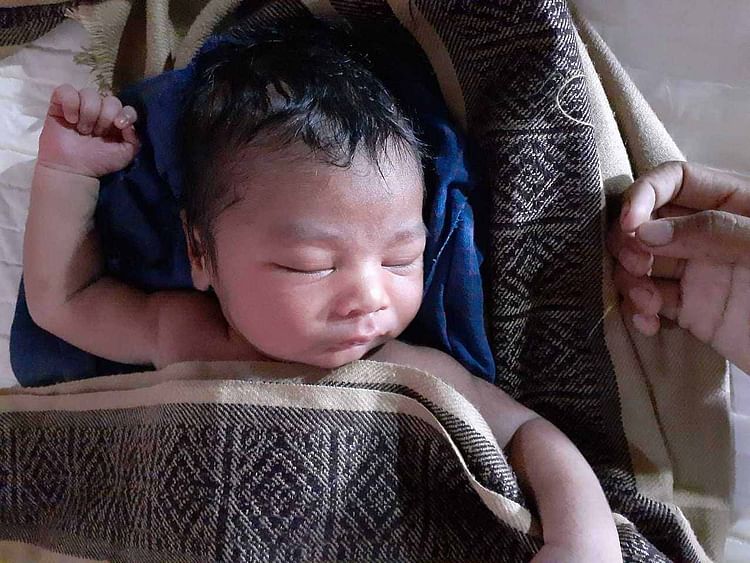 Their newborn's brain was at risk of being completely damaged
At the hospital, the worried parents found out that their baby has hydrocephalous – a dangerous condition in which there's fluid accumulation in the brain. The excess fluid puts pressure on the brain and can cause brain damage. The doctors needed to drain the fluid immediately.


"They had to take him in for surgery. He also had severe blood infection, very high fever. They said it would be very dangerous and we had to keep him admitted in the hospital for a few weeks at least. We couldn't risk taking him home…one more seizure could be fatal." – Smita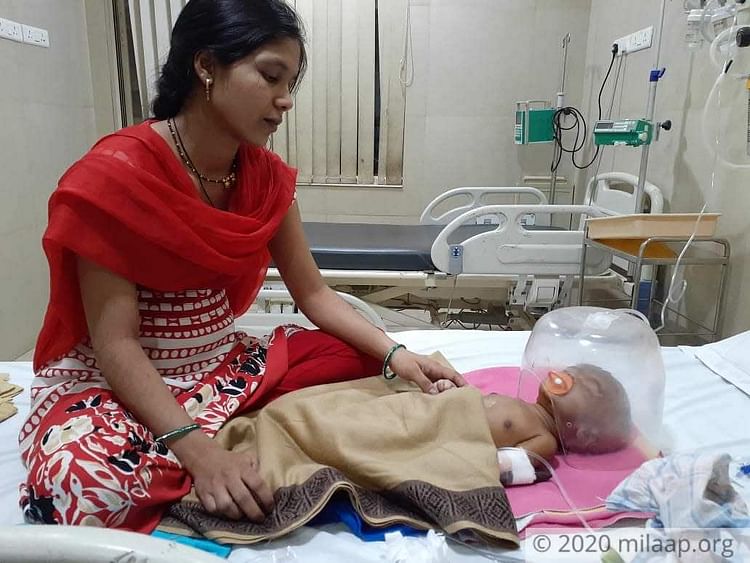 Their baby boy stayed in the hospital for a little over a month. They inserted a tube through which they could drain the excess fluid. Smita and Ravindra's baby fought hard and made it through. Today, he is slowly recovering, but his fight is not over yet.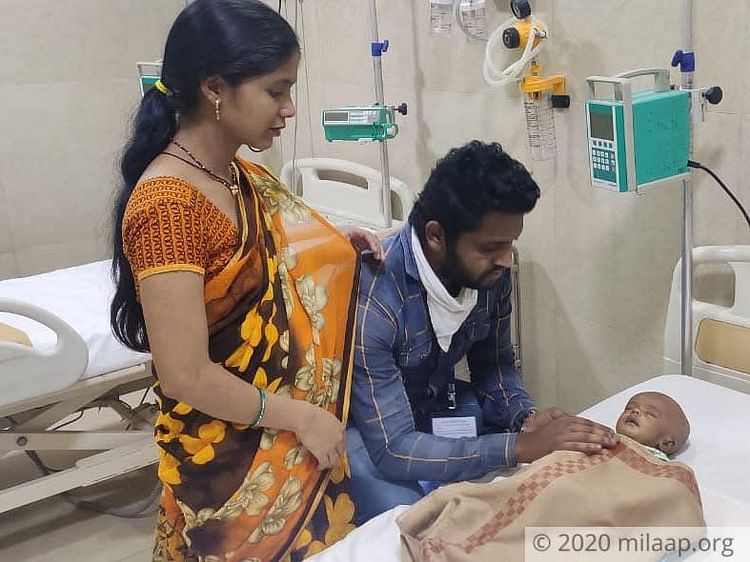 He hasn't earned a single rupee in the past month
Ravindra works in a small wholesale shop in Kolhapur, Maharashtra where he takes care of the accounts. He earns Rs. 9,000 per month, but after spending over 1 lakh in just two months, and having no income for the past one month due to the virus, he has nothing.


"I still have to continue his treatment. He needs to get the dressing post surgery, and they still need to keep him under observation. He's not out of danger. But with everything that's happening right now, it's difficult for me to afford even one more day of hospital care for him. I don't earn too much, but even one month of salary would have helped now. I also have to look after my wife and ailing parents. Now I can't feed my family or save my son." – Ravindra, father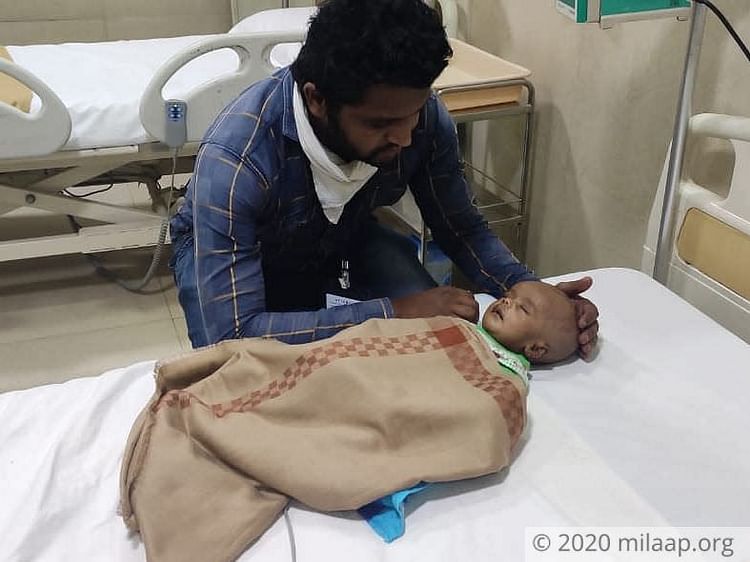 Their baby boy is only 2-months-old but has been through incredible pain and suffering already. With continued treatment, he can be healthy again. He needs your help.