He's my first child. I had been dreaming of having my own baby for years, so when I gave birth to little Joel a few months ago, it was... the happiest moment in my entire life. The first few weeks with him were like paradise on earth.
But now... now my son is dying. And we're not able to do anything about it.
— Sasikala, mother of Joel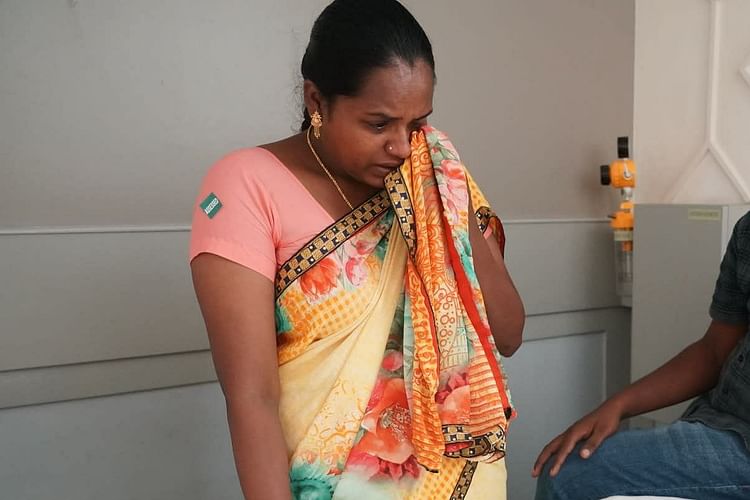 Sasikala had a completely normal pregnancy, and her delivery had no complications either. Joel seemed to be healthy little boy and the first-time parents were allowed to take him home soon after his birth on March 27th. It was only in May that signs started appearing that all was not well.



"He started sneezing a lot. We took him to a local clinic, where they said the root of his infection seemed to be something more serious!

They asked us to take him to a bigger hospital immediately!

"

— Harry, father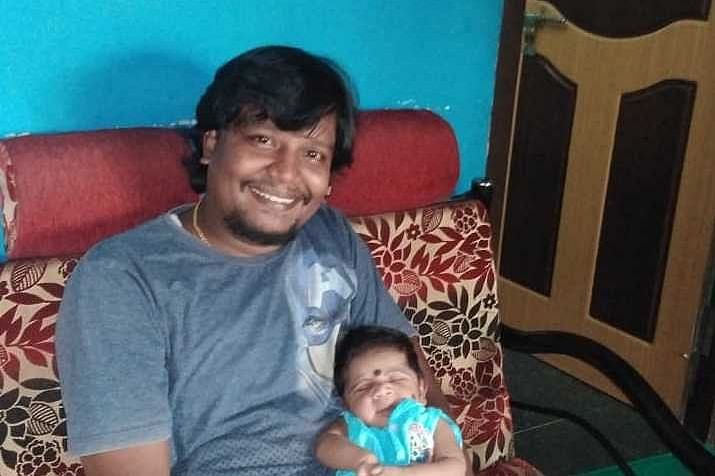 Harry, with little Joel in April
'I don't know if my son will be alive by the end of this week!'
"We could not believe what the doctors were saying at the big hospital! They said Joel was born with two holes in his heart, and it was slowly killing him! We were told he'd probably need surgery in a few months, so I started saving up.

But during a check-up last week, his heart's condition was so bad they said his time is running out to get the surgery. His hands and mouth started to turn blue last night, which they said was a very dangerous sign! I don't know if my son will be alive by the end of this week!

"

— Harry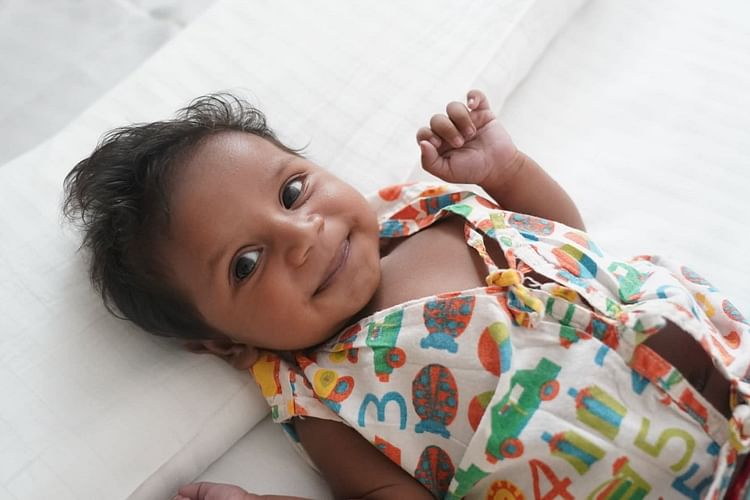 This cute baby doesn't know his life depends on getting an urgent surgery
From a few months, to a few weeks, to 'as soon as possible', Joel's time is running out. His heart's condition is worsening not just by the day, but even by the hour at this point. His lips and fingers have already started turning blue, a dangerous warning sign. Joel will need at least 10 lakhs for the procedure, and for the NICU stay afterwards. But his parents are struggling to afford all these costs. They've already had to take loans to keep their son alive so far, so such a sum is completely beyond them.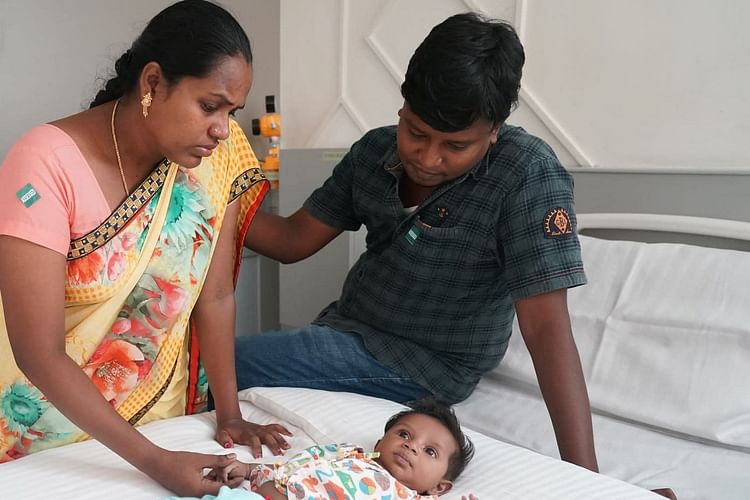 His heart breaks not just for his son, but also his wife
"I feel so wretched, so guilty. My heart breaks not just for our son, but also for Sasikala.

I've wanted a child for a long time too, but... I can't imagine the pain a mother must feel when their child's life is in danger. Especially just a few months after giving birth!

I want to save our son, protect my family, but the cost is too high for me!

I used to work in a private company, but because of the pandemic I lost that job! Please, I can't save Joel. Please help him!

"

— Harry
Sasikala is racked with grief, and Harry is racked with guilt. They both just want Joel to get better, but the cost is too much for them. You can help by clicking here to donate.