Laxman couldn't think straight, he felt like he couldn't even breathe, as he held his wife's hand on the way to the delivery room. Just one hour earlier, everything had still been great. After a year of marriage, Rani was pregnant, her due date mere months away. They'd been ecstatic.
But things had taken a nearly tragic turn. Laxman stood to lose his wife, and his unborn baby.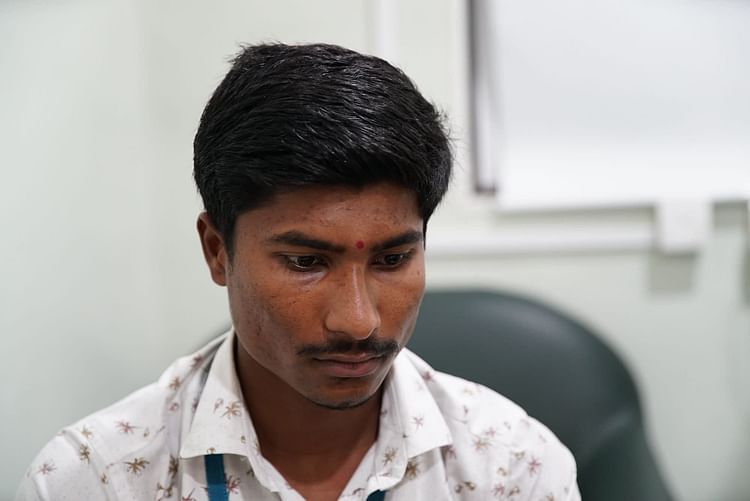 "We were not prepared at all, mentally or financially. Her previous check-up had suggested everything was fine, so when Rani woke one night with severe pains, we didn't know what to expect. I took her to our doctor, and he said something was wrong, that Rani had gone into labour. We couldn't believe our ears! Just a few hours after that, our baby boy was delivered. That was two weeks ago, and his condition is still critical." — Laxman, father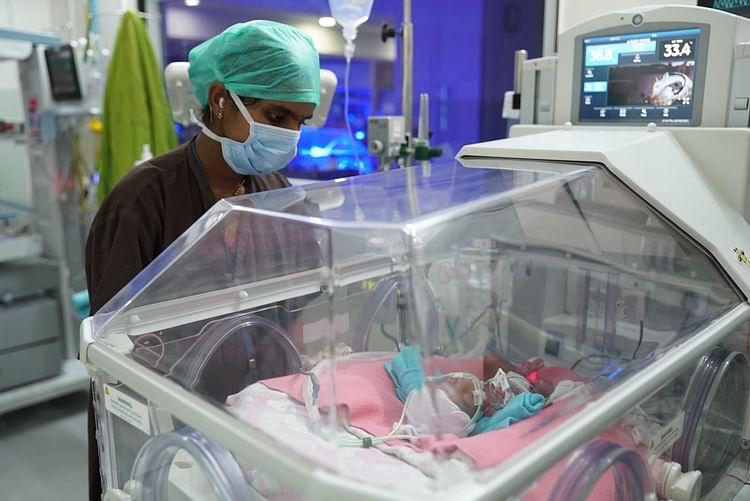 Their baby was born with life-threatening conditions
Due to his extreme prematurity, Laxman and Rani's baby was born severely underweight, with dangerously underdeveloped internal organs, his lungs being the weakest of them all. He is also extreme sensitive to infections. Each breath he takes is a miracle, and the only thing keeping him alive now is 24x7 intensive care. If his treatment stops even for a day, the consequences could be fatal. But, Laxman is out of funds, and that may soon become a reality.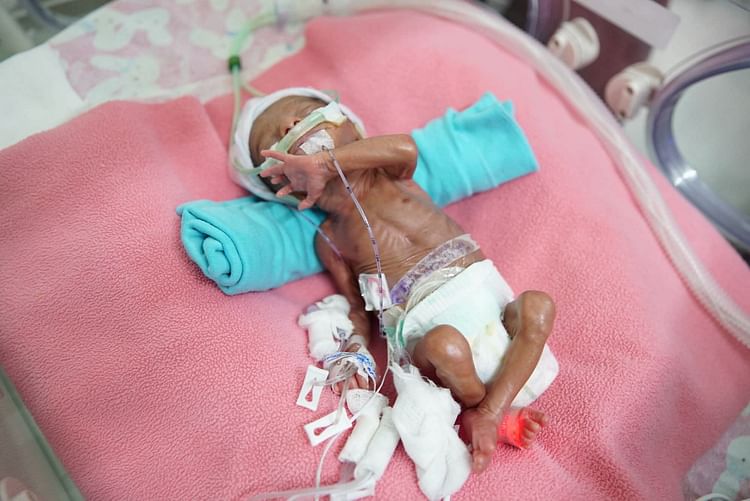 Their baby needs to stay in the ICU, but Laxman can't afford it anymore
Laxman works as a truck driver, making enough money every week to be able to give his wife and child a decent and comfortable life. But the hospital bills that they have incurred over the past few weeks trying to keep their little one alive has left this family nearly destitute.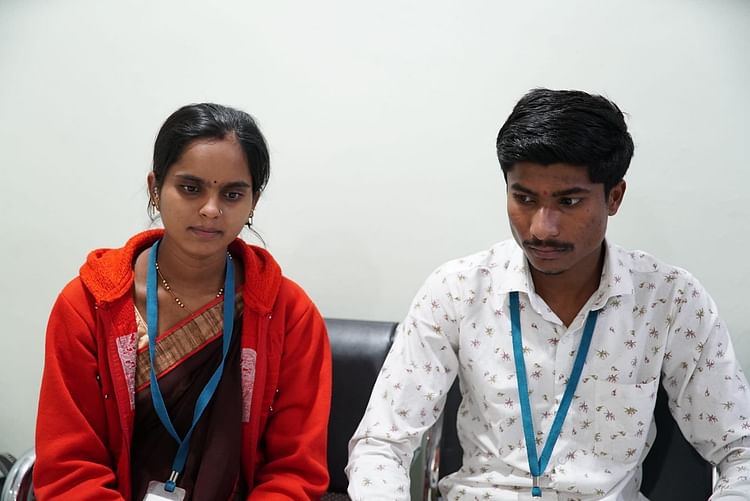 Laxman and Rani are both desperate
"I don't know what to do anymore. He's just a baby, he's just a few weeks old. We can't fail our son like this. Please, you have to help us."
The young couple doesn't know why fate has led them to this point, and they don't know how to get to a better place.