Kalaivani was 6 months pregnant, and beyond herself with happiness. She was on the bus, on the way to the hospital for a scan that day, when the bus rammed into the vehicle in front. Pushed against the seat in front of her, she lost her baby just like that, in a minute. The baby she had so eagerly waited to hold in her arms. She was devastated. 14 years after their marriage, the couple were finally blessed with twins, but, a month-old today, they're struggling to even live. The parents are aching to cure them and, take them home soon. But little can they afford it. Afraid what waits in store for them, they are shattered.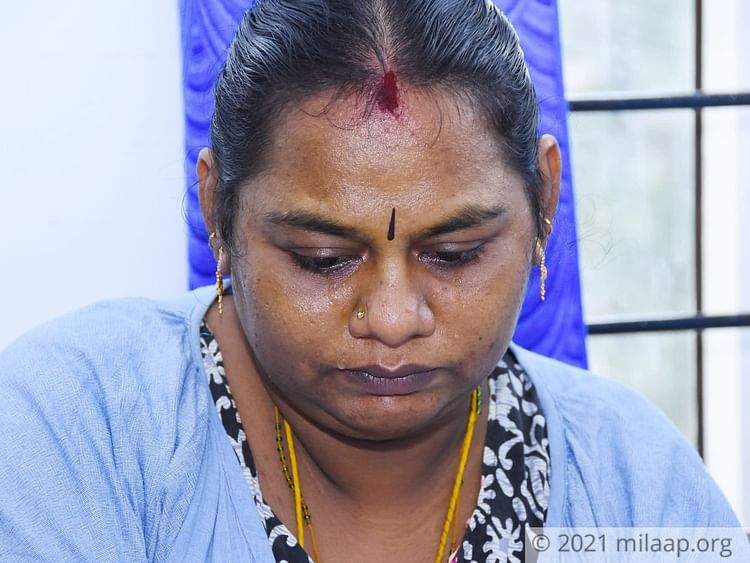 Just when she was recovering from the loss of a child, she lost another
"It took her months to come out of the traumatic accident. I kept telling her over and over again, that we're young, with a lot of years ahead; and that we'd have a child one day.

She was getting better a few years later, and she was pregnant again. She was full of life, like the good old times.

But

during the 8th month, she was told the baby wouldn't make it, and was advised an abortion.

Another setback. She gave up on life that day, and

spent most of her time inside the house from then on. She simply couldn't cope.

Neither could I!" – Vigneswaran, father.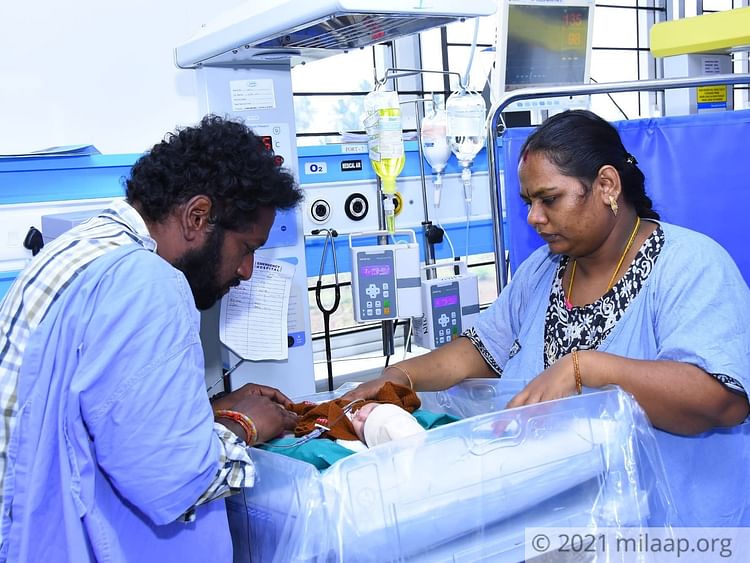 Born after 14 years, the extreme preterm twins struggle to survive

After years of waiting, in vain, the couple opted for IVF, and Kalaivani was pregnant with twins. They were elated. But yet again, in her 6th month, scans revealed the stitches that held the babies had come undone, and she had to undergo an immediate surgery.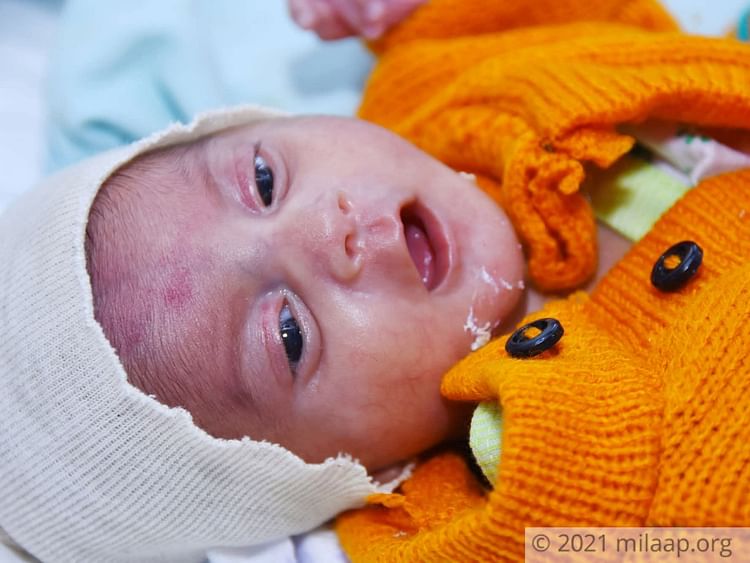 "They were to be born in March. But I gave birth to them in December.

They were both so fragile; I didn't know if I had to be happy that they were alive, or cry over the state they were in!

The elder one's lungs were underdeveloped, and doctors said further NICU treatment would help her recover. But the little needs an urgent bowel surgery, and she is fighting for life.

Seeing them makes me feel guilty for having selfishly wished for them to be born. They suffer every day!

I'm afraid I won't take them home…it isn't new to me, after all.

It's been 14 years. We have no more time!

" – Kalaivani, mother.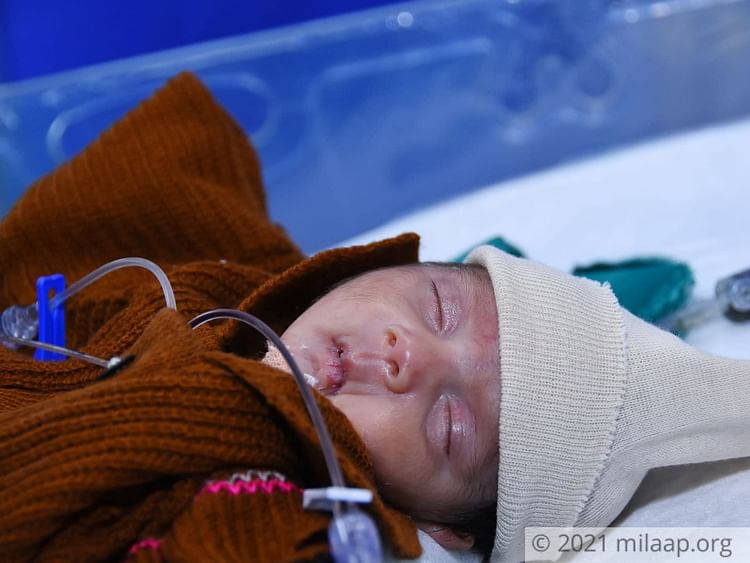 The cost of his twin babies' lives is 10 lakh rupees, and Vigneswaran is hopeless

A prolonged NICU treatment for one, and an urgent surgery for the other baby can help save them, and take hem home to their loving parents. But it will cost them 10 lakh rupees. Vigneswaran, a tailor in a Banian Company, earns no more than rupees 13,000 a month. He's spent over 7 lakhs till now, ever since Kalaivani's treatment began. Having sold all his jewels, and borrowed loans from everyone around, he has no hopes of gathering another 10 lakhs required. You can help them.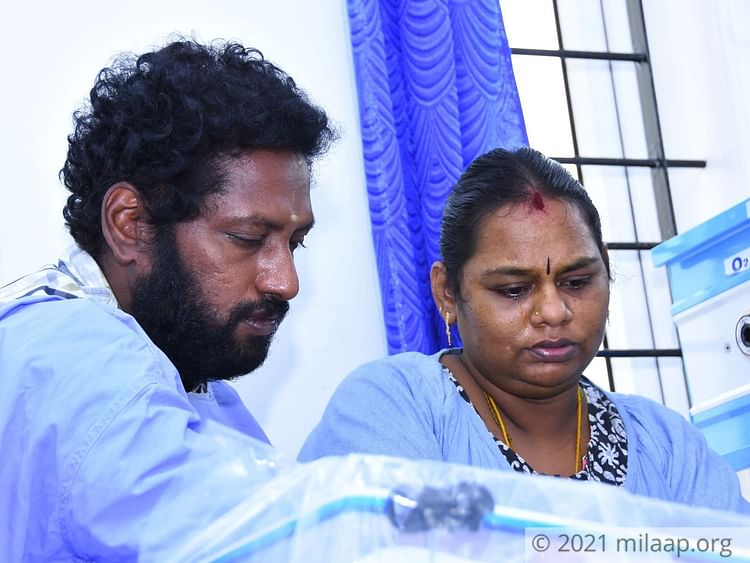 They've waited for too long to carry a child in their arms. Your contribution can help them save their twins and take them home. Click here to help.