"My newborn is fighting for his life, he can't even breathe on his own. And my wife... I can't even afford a room for her. She is still weak from her delivery a week ago and she is now sitting in the waiting hall, praying for her child. I am failing as a father, I am failing as a husband…," - Murali, father, unable to complete his sentence.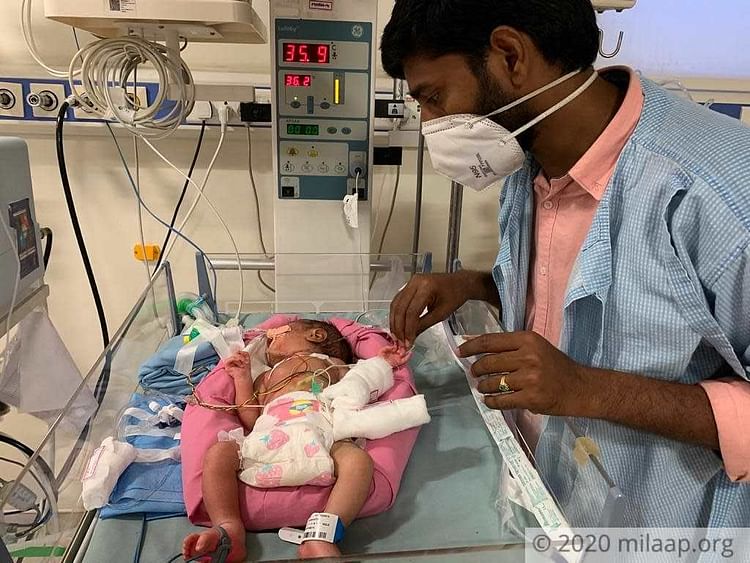 They had only 4 hours to save their child
Murali and Hemavathi were elated to know that they would soon become parents. Murali took utmost care of his wife and never missed a doctor's appointment. But during one of her regular check-ups in her 8th month, the doctor told Hema that her baby had an abnormal heartbeat.

"How could that be? We were doing everything right! But then we didn't get so much time to think. The doctor told us that we have only 4 hours within which the baby needs to be delivered. Or else both Hema and our baby could lose their lives," - Murali, father.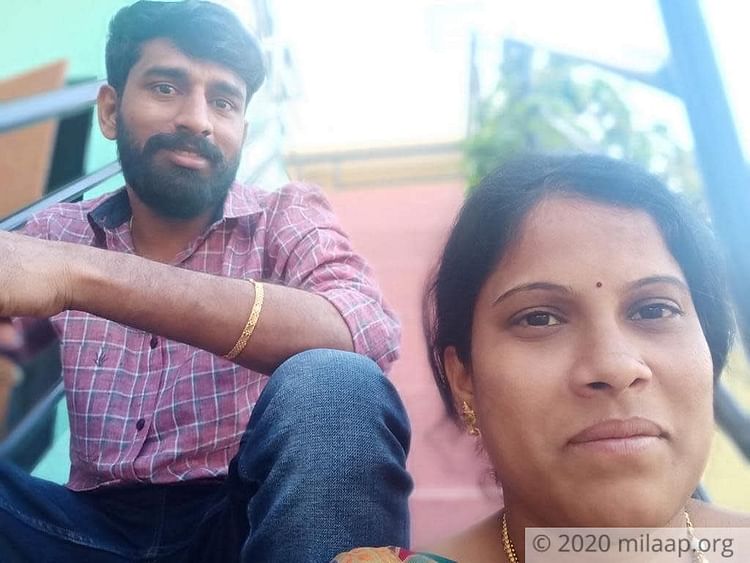 A 4 hour car ride from Anantapur in Andhra Pradesh to Bangalore, mounting tension and worry and a few more hours later, Murali and Hema were blessed with a baby boy.
But their worries weren't over yet
The young parents didn't even have the chance to hold their baby in their arms - he was immediately taken to the ICU. Born preterm, the baby's organs have not developed fully. He can't breathe on his own without ventilator support. He also has a serious infection in his blood. Day in and out, he is being monitored and although his condition is improving, he is still not out of danger.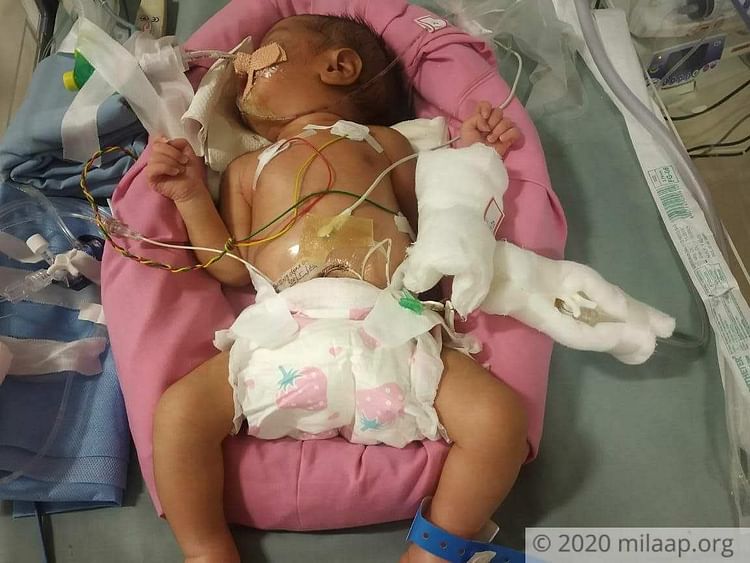 "We're allowed to see him only twice a day for just a couple of minutes. Hema can't even go always because of her weakness. She eagerly waits outside the ICU for me and then she asks so many questions about our son. I try to stay positive, I try telling her that it's going to be fine but she can see the fear in my eyes," - Murali.

Hema and Murali's son needs to stay in the ICU for longer. It would cost them around 6 lakhs. For a sales executive like Murali who has already spent over a lakh on the ICU, affording 6 lakhs is beyond question.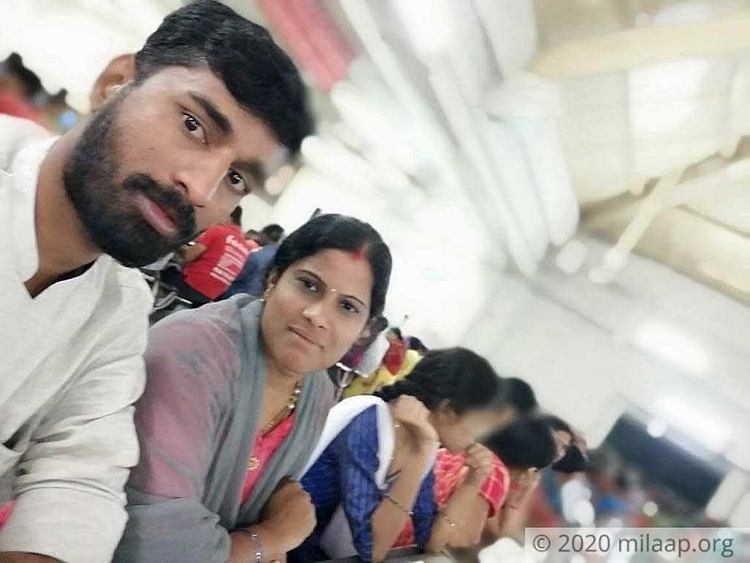 "The only way I can take back my son home is if you help me. I am helpless, I have nothing more that I can sell and arrange for some money. My relatives too don't have anything to spare. Please, save my son!" - Murali.
These young parents will be able to take back their son home only if you come and forward and donate generously. Click here to contribute.