Shamsul and Mahbuba have been married for the last 15 years and since then they have been yearning for a child. But even after years of praying and visiting multiple doctors, their dream remained unfulfilled. The couple was heartbroken. Both Shamsul and Mahbuba are social workers. They work closely with destitute women and children who have been abandoned. For the longest time, the couple treated these kids as their own. Yet, Mahbuba's longing for her own child didn't fade away.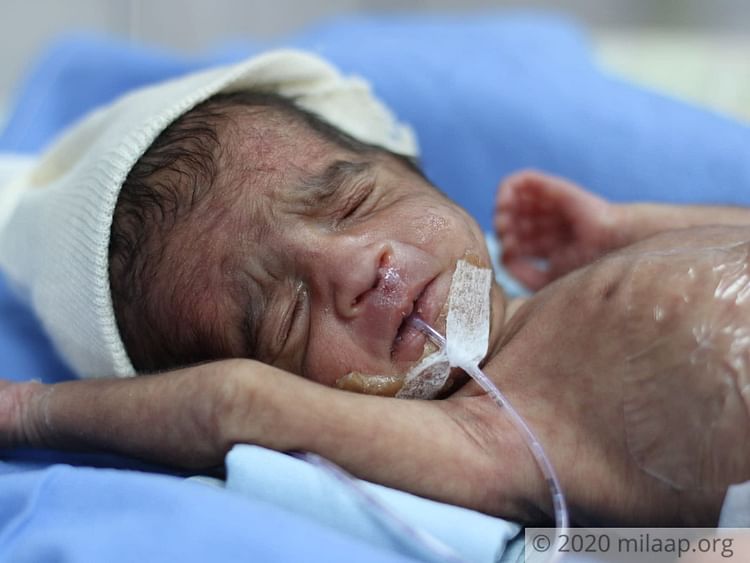 Finally the couple found hope but it came at a price
After years of waiting, finally Shamsul and Mahbuba found hope through fertility treatments. But there was a cost. Mahbuba would have to stay away from her husband and get the treatment done in India.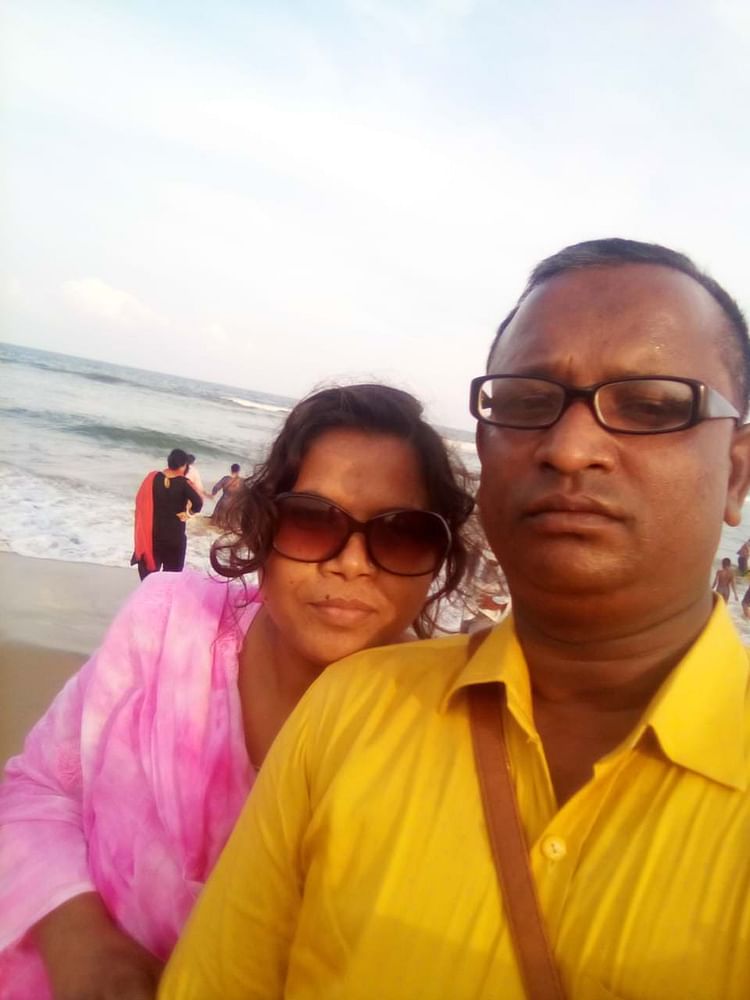 "For two long years, I stayed away from my husband, all in the hope of having a child of our own. And when I was finally pregnant and the doctor told us that we were expecting twins, both of us were overjoyed. We waited with bated anticipation for their birth but had no idea that they would come into this world way before the time," - Mahbuba, mother.
The twins are struggling to live since their birth
Mahbuba gave birth to a beautiful baby boy and a baby girl. But both of them were preterm and heavily underweight. They had to be immediately rushed to the NICU - they couldn't breathe on their own. Their organs are underdeveloped and they need to stay in the ventilator for another 15-20 days.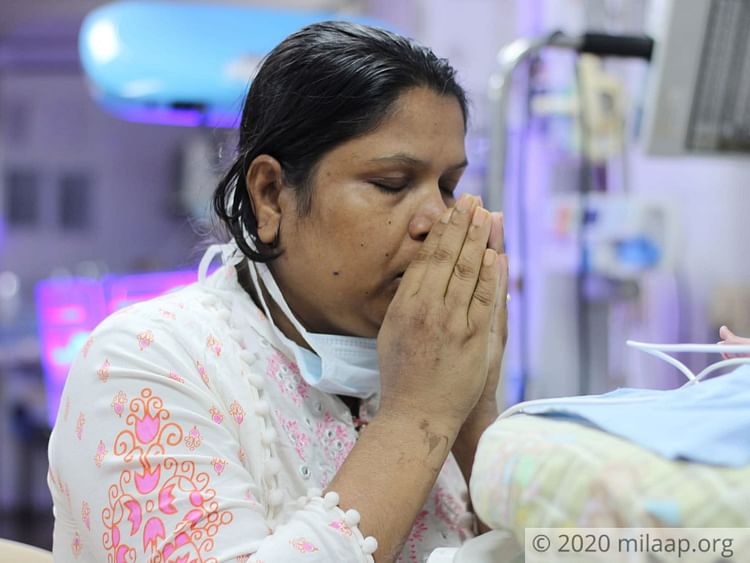 "I can't even hold my babies in my arms. I have been waiting for this moment for so many years and now even though they're right in front of me I can't cradle them to sleep or kiss their forehead. I can't tell you how painful it is to see them like this - tubes attached to their little bodies. They can't even feed…," - Mahbuba.
Your kind support can help these parents
Shamsul and Mahbuba are devastated. It feels like all their dreams and hopes have been shattered. They're looking helplessly at their newborns struggling to even survive. Shamsul works in an NGO in Dhaka, Bangladesh, he makes a decent income but not enough to afford 12 lakhs.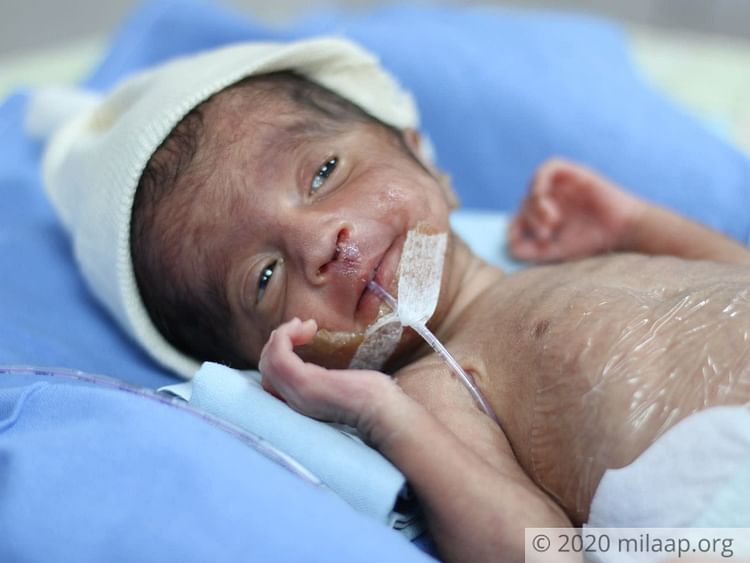 "I have asked everyone I know to help us out but it's such a huge amount of money and for a middle class man like me who has already spent in lakhs, it is just impossible. This is a joyous moment in our lives, Mahbuba and I want to just hold our babies but we are not even sure if they will live till the next day. Please help us save them," - Shamsul, father.
Mahbuba's babies are the size of her palm - they're weak and are unable to breathe on their own. But with urgent medical support, they can survive. Your timely help can save them, click here to donate.