7-year old girl, Babita, suffers from a rare skin disorder which leaves her skin dry and itching. The child belongs to an economically backward family from the village of Dumka located in the East Indian state of Jharkhand. They are a family of farmers. They survive on the money earned by selling crops which they grow annually.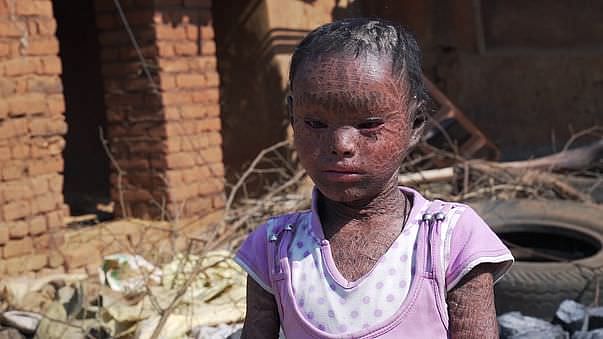 Babita struggles to perform normal physical activities such as walking and sitting. This makes her unable to attend school and properly chew her food as the skin starts breaking when she tries to flex her muscles. She has spent half of her childhood, locked inside her room as other children in the neighborhood are afraid to play and interact with her.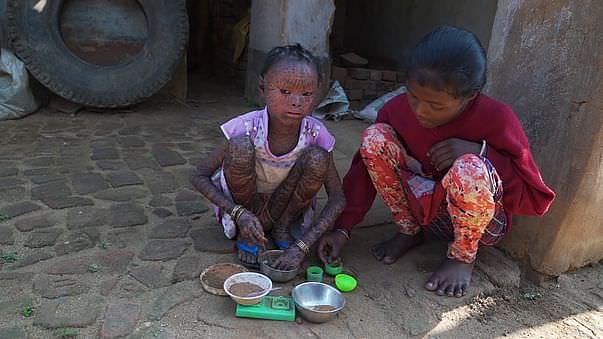 Her parents have visited doctors from their village and surrounding cities including the state's capital Ranchi, in search of a cure. The family is in desperate need of help as they cannot continue her regular medication and stopping it is not an option cause her condition will inflate.

According to her parents, Babita was not born with skin disorder but the first signs of the disease were noticed when she turned 3 -years old.

The condition quickly spread to her whole body, leaving her skin dry and scaly which requires to be moisturized a couple of times in a day.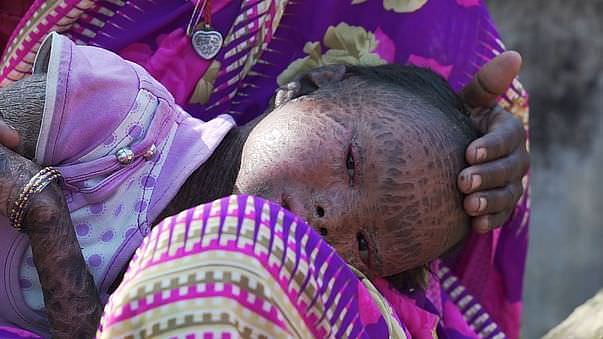 When the child's case was reported to a surgeon, Dr. Ananth Kumar, said that the patient's condition was curable and he was willing to assist them. But the lack of money has constrained their access to the required treatment. This crowdfunding campaign aims at raising the required fund for Babita's treatment and gifting her a life.

"I request everyone to please come forward and help me give my daughter a chance to live the rest of her life like a normal person." - Babita's father