"It's been just a year since our marriage. My husband loves kids and we could not wait to have kids of our own and God blessed us with twin babies. Our joy doubled! We were counting days to see them. Everything was great until the day my labor pains started—way too early. I sometimes wonder if we jinxed our happiness ourselves."
– Mounika, Mother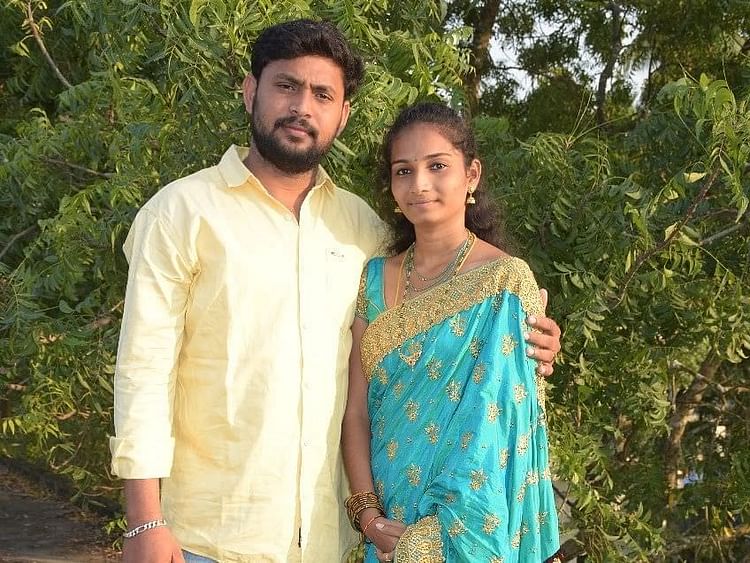 Their happiness was short-lived
Mounika gave birth to premature twins, a boy and a girl, on the 1st of June this year. The babies were born prematurely at just 33 weeks(7.5 months) due to complications. Currently, they are fighting to survive in the NICU.



The baby girl is suffering from anemia, respiratory distress amongst other complications, whereas, the baby boy has been diagnosed with Pneumoperitoneum, a condition where there is the presence of air in his abdominal cavity. He needs to undergo a minor surgery called Exploratory Laparotomy. Both of them are extremely frail and need NICU care for another 30 days to recover without which they won't be able to make it.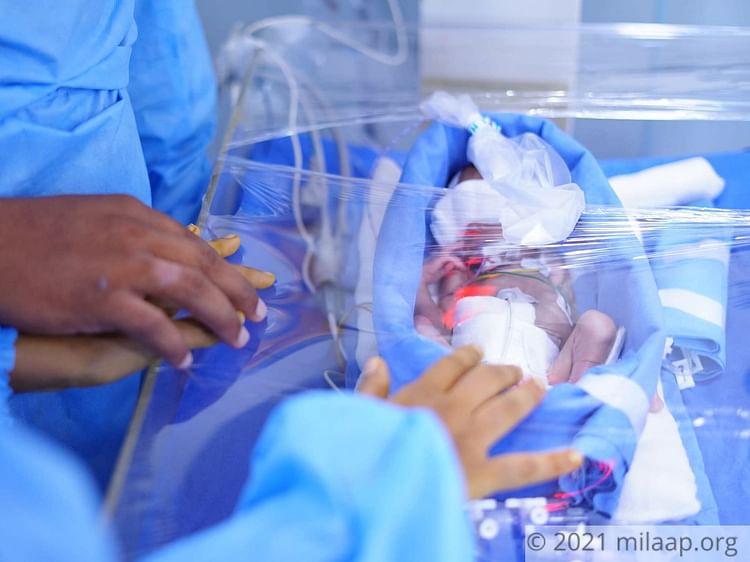 They are struggling to take their every breath
"My babies look so weak and critical. I'm unable to look at them in this state, surrounded by wires and tubes. They were supposed to be in our arms safe and sound, instead, they are struggling to take their every breath. On the other hand, I am failing to afford the cure. I am struggling to pay the hospital bills and manage the travel and food expenses. I fear to lose them because of my inability, I don't know what to do or how to save them,"
- Sudheer Kumar, father
Sudheer had to make a payment of INR 2.5 Lakhs in just a week. All his friends and relatives have helped him with whatever little amount they could spare, but now he is left with nothing to continue the treatment, which is far from over.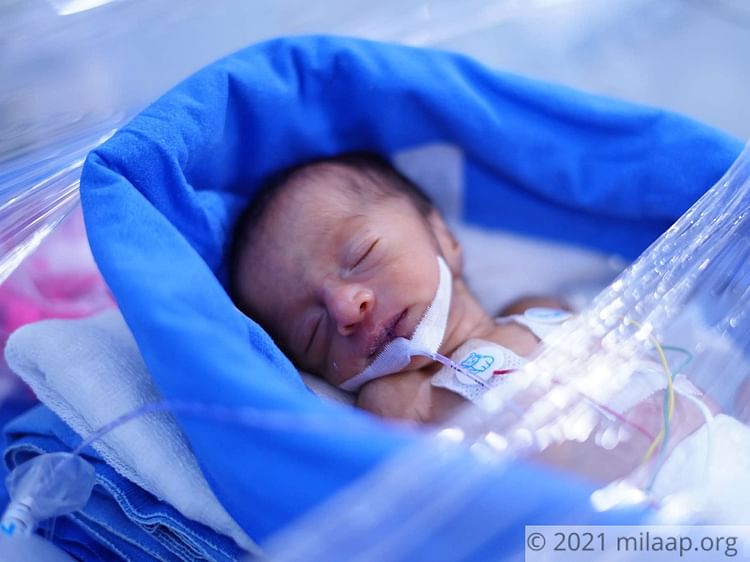 Being a truck driver, this father needs your help to save them
Sudheer works as a truck driver. He earns a daily wage, that too only on days there is work. Other days, his pockets are dry but it was enough for his family to survive. He never thought life was difficult to manage until now and he is leaving no stones unturned to save his babies but the cost is way out of his reach.
"I am feeling helpless for the first time in my life. The doctors have said I need to arrange another 30 Lakh rupees to keep my babies in NICU and give them the required treatment. Where will I go for so much money? Arranging just 2.5 Lakhs took every contact I knew and now, I really cannot think of a way. It's beyond my means. All I ask is for my babies to get well enough to take them home." – Sudheer, Father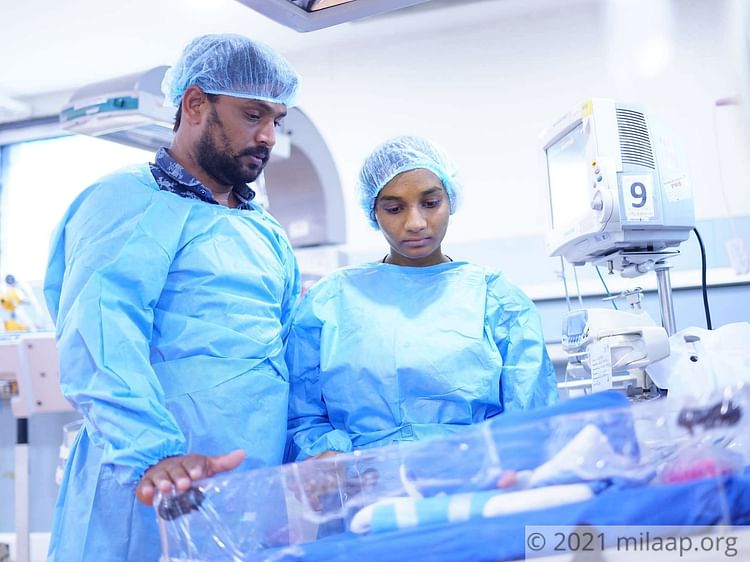 Sudheer and Mounika are crying for help to save their newborns. Only you can help them and bring back their happiness. Click here to save the babies of Mounika.