"I feel so helpless and afraid. The doctors are saying my son might not have long left to live, despite all my efforts.

They told me he needed surgery because his body had started rotting from the inside out!

In all my years I've never heard of anything like that happening, but my poor Ayush...

Please, I beg you, help me save him!

"

— Sangeetha, mother, unable to continue
Sangeetha has been trying her best to get her son treated for his rare condition ever since his diagnosis just a few months ago. But now she needs your help to help him recover.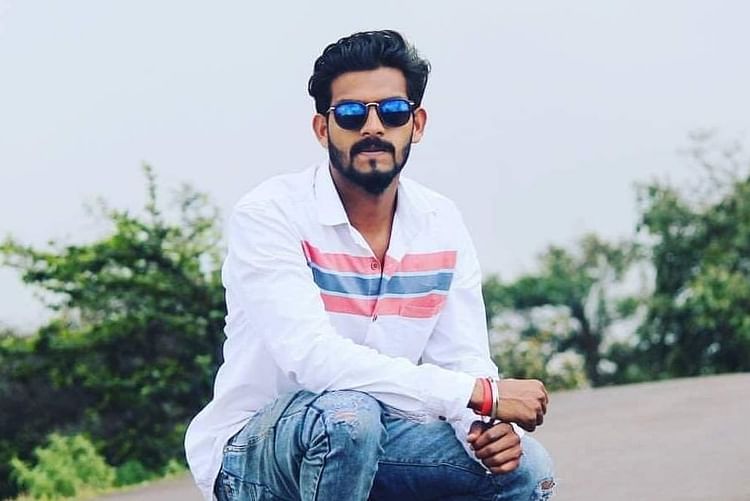 When Ayush started complaining of severe stomach pain earlier this year, he and his mother went to the doctor hoping for an affordable prescription and quick relief.
"But when normal medicines didn't work, we had to admit him to the ICU and they started doing more and more advanced tests. Finally, in one of those tests it was revealed that one of his organs, something called pancreas, was more than half-rotten due to some rare condition! They said he needed urgent surgery or he'd die within days! So I borrowed from everyone I knew and he underwent the procedure soon after.

Now he has excellent chances of recovery, but I can't afford his ICU care anymore and he might end up dying anyway!

"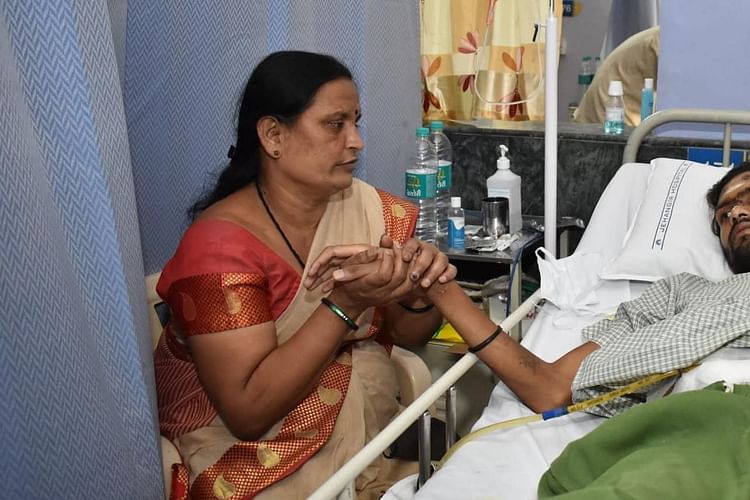 Sangeetha has been struggling to take care of her family for a decade
For the past 10 years or so, Sangeetha has been solely taking care of her 3 children and her husband Anil, who lost most of his higher brain-functions after an accident. She started doing the laundry for everyone on her street, so she could feed her children, put clothes on their backs, and send them to school.
"Though Anil is still with us, I'm basically a single mother. I've barely had any rest in the past decade, and

my children would often say 'don't worry! Once we start working you can rest at home like a queen!'

I used to laugh at them, because I didn't care about any of that, I just wanted to do my part to allow my children to succeed in life.

Now I remind Ayush of all this, telling him he can't leave me yet! I ask him to keep his promise, hoping it will make him fight harder!

"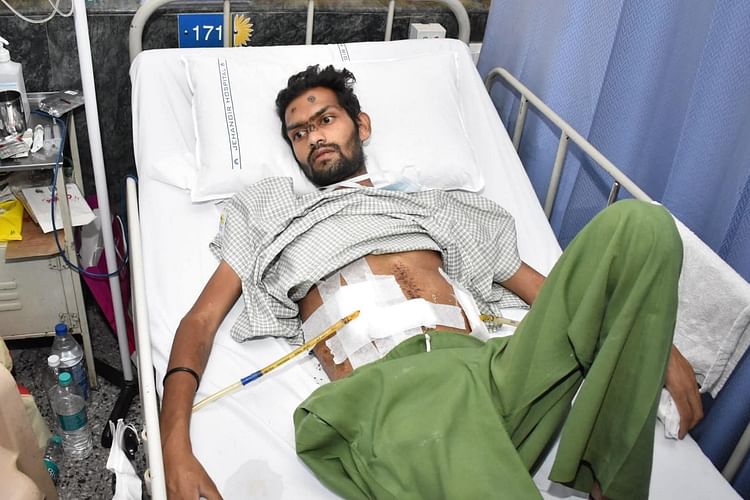 The surgery was a success, but without your help, Sangeetha might lose her son anyway
Doctors removed as much as possible of Ayush's dead and rotting pancreas in the surgery, and the overall procedure went smoothly without complications. But after undergoing such an advanced procedure, it is of utmost importance that Ayush stays in the ICU under extensive medical care for the foreseeable future. In his current condition, even a simple infection could end up killing him. Sangeetha did everything she could, but now this desperate mother needs your help.
"Please, my children are my life. Any mother will tell you the same. If anything were to happen to Ayush, I wouldn't be able to bear it! So please, think of me as your own mother and help me as much as you can..."